Thanksgiving 2015: 16 Things We Want To Thank The Stars For This Year!
26 November 2015, 08:44 | Updated: 4 December 2017, 11:10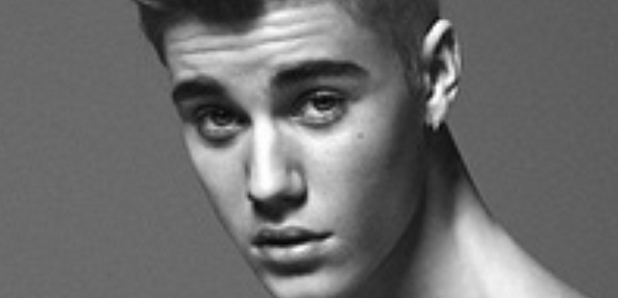 Thanksgiving is upon us and as America celebrates the festive holiday, we got to thinking about our FAVE stars and all the pretty damned amazing things they've done for us in 2015...
The turkey's roasting away in the oven, the yams are boiling and the booze is flowing... and it's time to sit back and think of ALL the things we're thankful for (Justin Bieber's abs... we're looking at you!).
As the world celebrates Thanksgiving 2015 this Thursday (26th November), it's time to look to the stars and appreciate all they've given us this year - from Drake's dance moves to Zac Efron's naked 'Macarena'...
One Direction staying together for (at least) one more album in the wake of Zayn's exit... and all the #bromance action that went with it!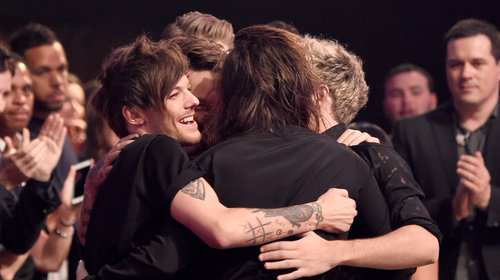 Justin Bieber doing the right thing by dropping 'trou' for those INCREDIBLE Calvin Klein campaign pics...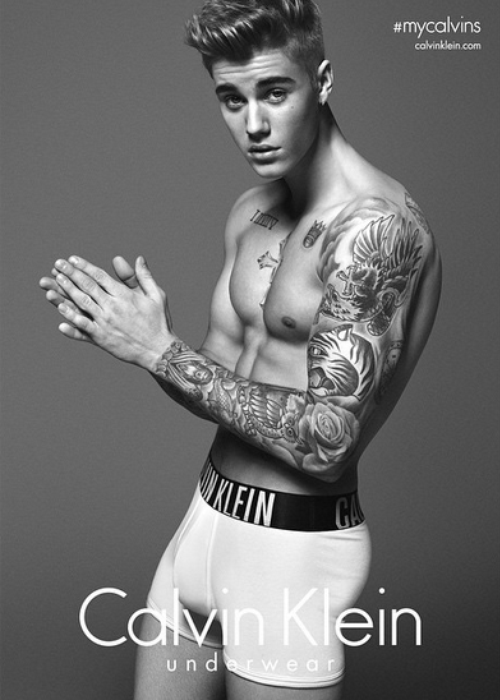 Picture: Calvin Klein
Adele FINALLY making the long wait between albums seem worth it when she at long last launched her third album '25'. THANK YOU, ADELE!
While Beyonce had a VERY quiet 2015... she still squeezed in a cheeky feature on Naughty Boy's latest single and it was TOTES worth it.
Pretty much EVERYTHING #Talvin did on social media together... love, love, LOVE this couple!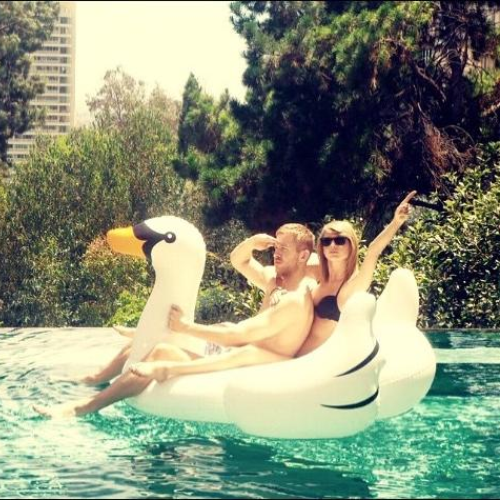 Picture: Instagram
Drake stepping up and teaching the men of the world how to REALLY dance with his 'Hotline Bling' music video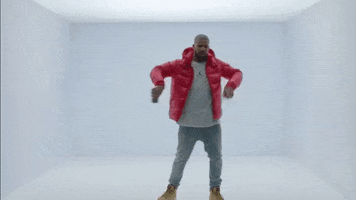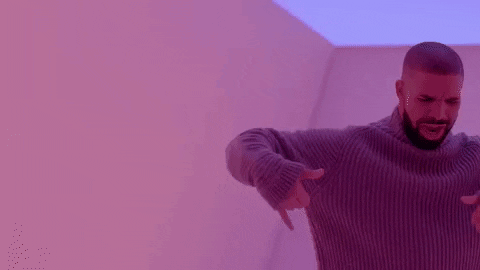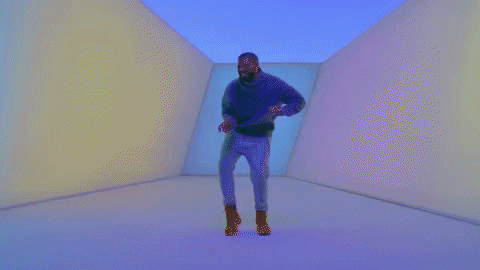 Ellie Goulding & Dougie Poynter constantly giving us all #RelationshipGoals with every picture they're spotted in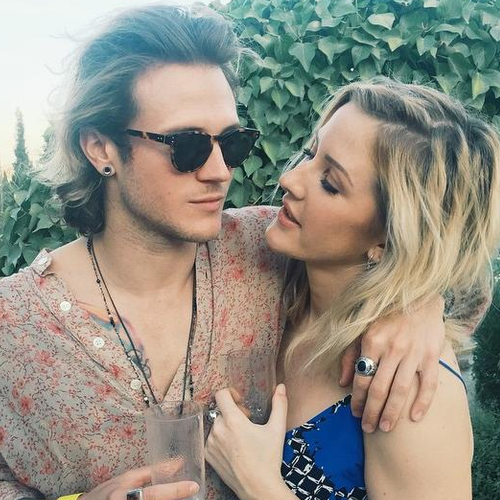 Just when we thought we were over 'Uptown Funk', Fleur East came along with 'Sax' and we had a NEW dancefloor anthem to be thankful for...
Zayn Malik FINALLY gave us a sneaky teaser of his new music and what's to come in 2016! EEEK!
Zac Efron kept showing off his RIPPED body at every opportunity. We can't deal RN...
The world FINALLY saw how talented The Weeknd is... and they were loving ALL of his hits
WARNING: Explicit Language
Jess Glynne followed in Sam Smith's footsteps and proved that the UK really IS the home of the best new talent in the world
Justin Bieber came back with new music and proved he's pretty much the coolest artist of the moment, thanks to some help from new BFFs Diplo and Skrillex
Rita Ora forever changed things up when she introduced us to the concept of 'Mash It Up'...
Zayn Malik gave the world a new catchphrase to use. We will NEVER forget "calm your knickers"...
@CalvinHarris so i suggest you calm your knickers before them dentures fall out

— zayn (@zaynmalik) August 17, 2015
North West and her trademark stink-eye became EVERYONE'S go-to reaction meme
You may also like...