A Massive Technology Fail Landed This Girl In An Extremely Steamy Situation
4 July 2016, 14:01 | Updated: 4 December 2017, 11:10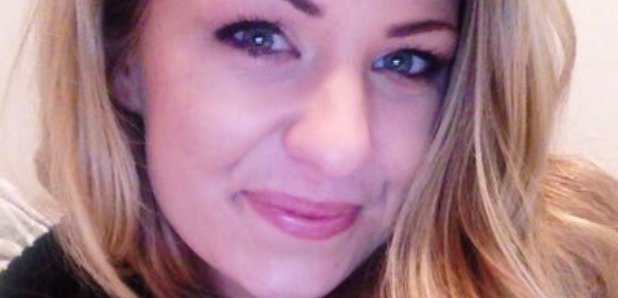 A massive technology fail at its finest.
Technology is both our best friend and worst enemy.
For instance, we love knowing when our boyfriend has read our WhatsApp message but hasn't replied, but we hate it when a text message doesn't send and EVERYTHING gets taken out of context.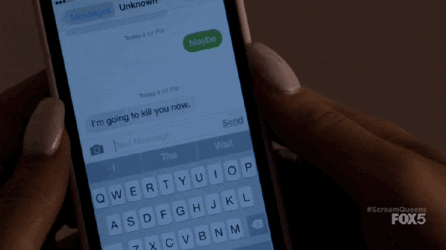 Which is exactly what happened to this poor lady.
The awkward slip-up happened when Arynn Andrews was texting Nick about his plan for the evening.
When he asked, "What are you doing tonight?", her response was meant to read "Working again", but sadly for her, it was not delivered.
The next response, "You?", in response to his original question asking what she had planned, was delivered meaning that there was a fair bit of confusion.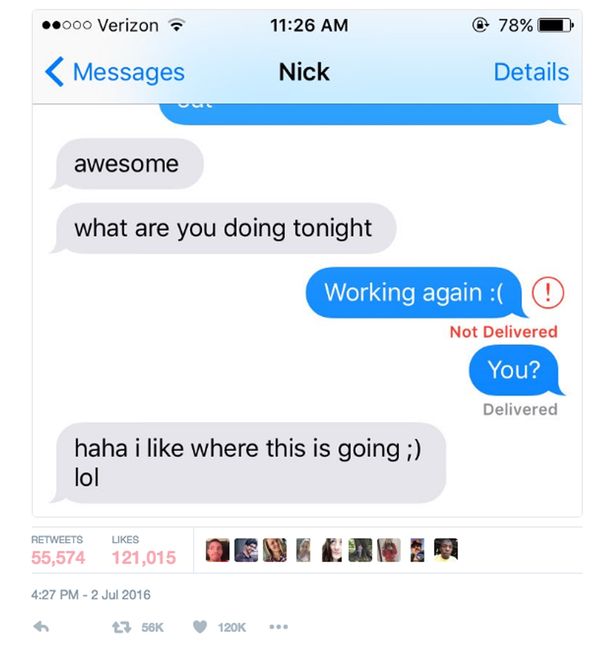 Nick cheekily replied, "Haha i like where this is going ;) lol".
EEEEK. Awkward.
We are just dying to know the rest of the conversation!
You May Also Like...