If You're In Your First Few Weeks Of Uni, You've Probably Already Received One Of These Eight Texts From Your Parents
5 October 2017, 16:19 | Updated: 4 December 2017, 11:10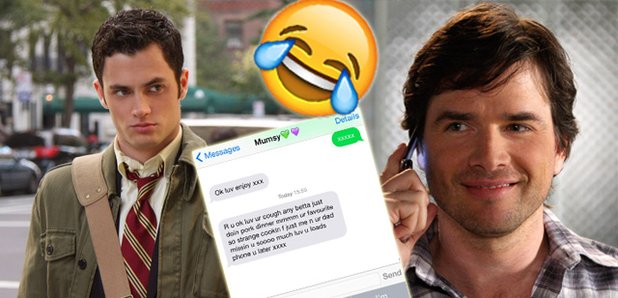 Just a warning.
Going to uni can be a stressful experience, but you can always rely on your parents to make things better.
Right?
> 7 Things You Wish Your New Uni Housemate Would Do That'll Never EVER Actually Happen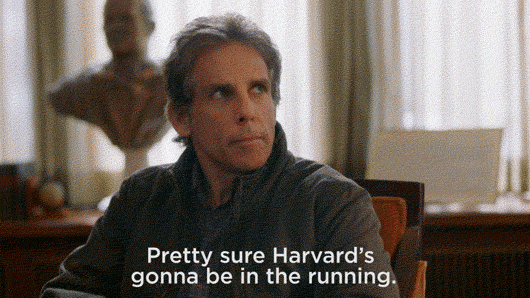 Here's the text messages that you can almost definitely expect to receive during your first couple of weeks:
When they still don't understand your course…
… despite you doing your A-Levels and getting onto the course.
Told me Dad a million times I'm doing a film and tv module and he's still text me saying "don't get why you're watching GOT at uni" pic.twitter.com/qheuKW4Mkr

— Charlotte (@charlottes0phia) September 25, 2017
When they try and help you out financially…
… but in this case, they just play a bit of a prank on you.
My dad has just text me saying he's transfared me some money for Uni, he's sent me £1 pic.twitter.com/g3YQDLGjz5

— cerys.ellen (@cerys_ellen) September 4, 2017
When they make sure you never feel forgotten…
… because it can get lonely, y'know?
my mum has text me good morning and goodnight every day that i've been at uni she's so pure

— chels (@brieIrsons) September 26, 2017
When you want to watch TV together…
… but resort to texting instead.
Being at uni is having to text my mum to discuss the programmes we usually watch together at home

— Beth Doherty (@Beth_Doherty) September 26, 2017
When they can be brutal…
… and just tell you to get over being broke, tired and probably a bit hungover.
No way has my mum just text me to ask how uni is going and when I reply, simply says "welcome to being an adult." absolutely sound x

— Lizzie (@lizzieeasdfghjk) September 27, 2017
When they forget you don't live at home anymore…
… and just for a split second, you can feel your heart break a little bit.
My mum just text me to ask if I wanted to come down for ice cream. I'm at uni :/

— tilly (@tillywiggins) October 1, 2017
When they offer to bring you food…
… because uni life is broke life.
mum just text me saying she's bringing me homemade lasagne and brownies to uni tomoz, it's like she knew I needed some hungover tlc x

— grace (@grac3grace_) September 23, 2017
When they use your pets to make you miss home…
… *enter all the heart broken emojis here*.
Reasons to drop out of uni: this text from my mum pic.twitter.com/DdOeHbchCA

— rhi (@vinumxsabbathi) October 4, 2017
> You Might Miss Your Parents, But Don't Miss Out On The Latest Celeb News.
Although, if you're a bit bored at uni, there is a new Game of Thrones game to get stuck into...