WATCH: Prepare For Screaming And Shouting As Teens React To Twenty One Pilots!
Teens React to Twenty One Pilots
09:28
If you say you haven't seen a 'React' video on YouTube, then you're lying. The Fine Bros have released their newest vid and these teens are reacting to the absolute tune 'Stressed Out'!
twenty one pilots' latest single 'Stressed Out' as pretty much just taken the world by storm. Every time we hear it, we get a little bit more excited than we should...
Don't believe that this song can have that effect on people? Clearly you haven't seen the latest instalment from the Fine Bros, who have got several teens reacting to 'Stressed Out'.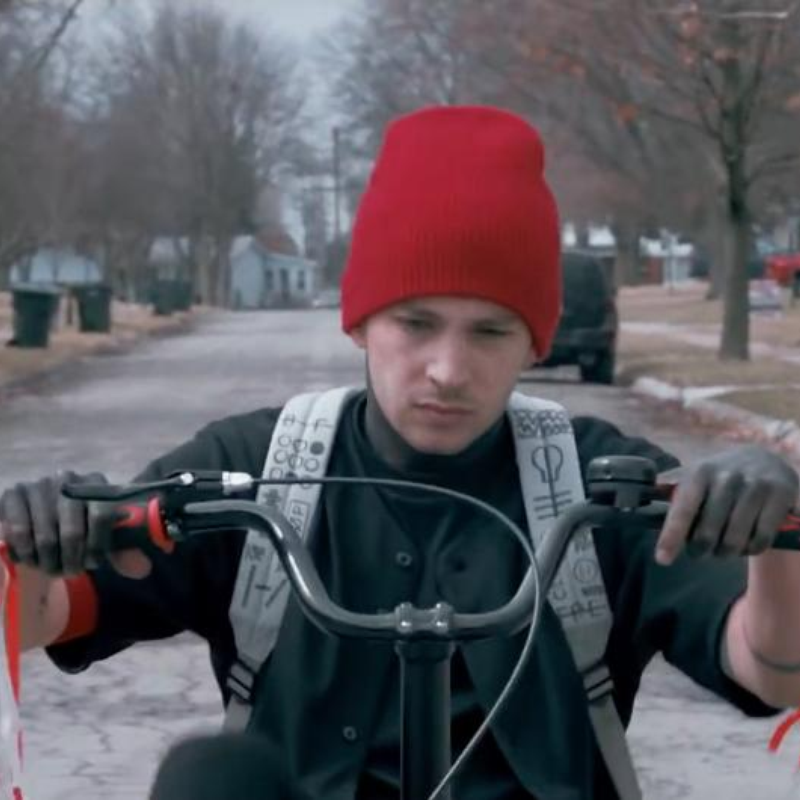 Some whoop and holler as they hear it; some look questionable, as they've clearly never, ever seen this song before and - most importantly - one person reads 'twenty one pilots' and says "Is this twenty one pilots?". Bravo.
You May Also Like...