This Teen Model Invited An Old Lady To Join Her Squad & The Photos Have Won The Internet
2 February 2017, 11:21 | Updated: 4 December 2017, 11:10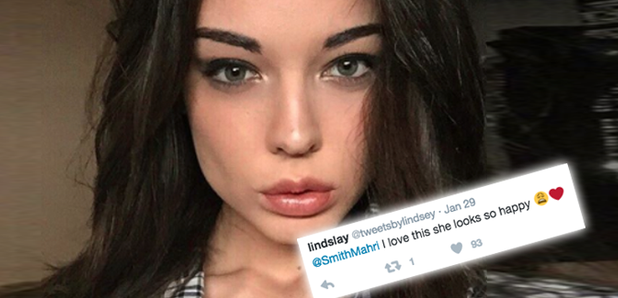 These girls made her dreams come true & it's getting us just a little bit emotional!
When Mahri Smith and her gal pals went out to a nearby casino earlier this week, they wouldn't have believed it but they were about to recruit a brand new member to their already fierce squad.
Whilst doing what most of us end up doing whenever a group of us go to the bathroom together (selfie time), Smith and her friends were asked by an older lady if she wanted them to take their photos for them.
Smith told Buzzfeed News, "She was complimenting our clothes like a teenager talking to us," she said. Adding that the lady revealed, "I remember when my girlfriends and I would get dressed up and go out...I miss that."
And then the photoshoot to end all photoshoots happened...
PIC: @SmithMahri/Twitter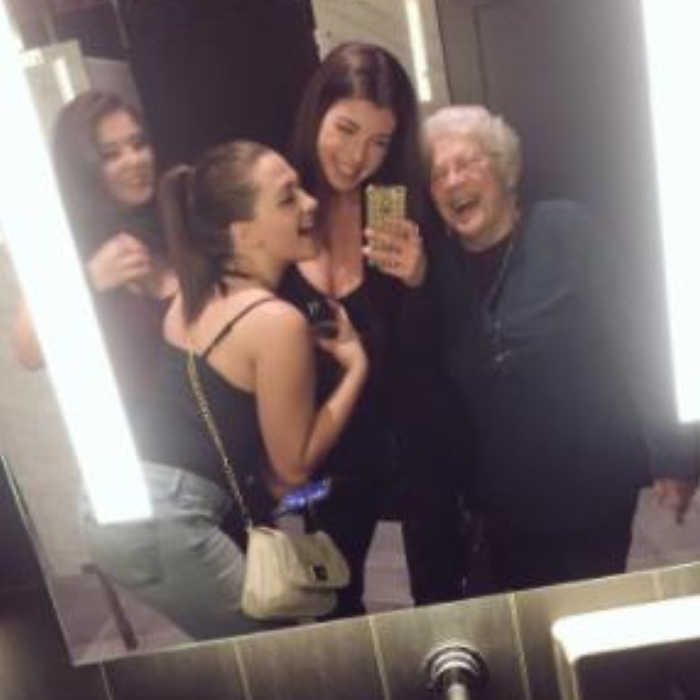 Mahri is currently a model working for 'Models International Management'. No doubt her good deed won't go unnoticed by some big companies...plus look at her...Kylie Jenner eat your heart out!
Mahri's friend Melissa added, "We had an amazing girls' night out and the lady was so nice, she was so happy to take pictures with us,". Awwww!
You may also like...