Our First Look At The Final Season Of 'Teen Wolf' Is Here And This Is What We Know So Far
15 November 2016, 12:10 | Updated: 4 December 2017, 11:10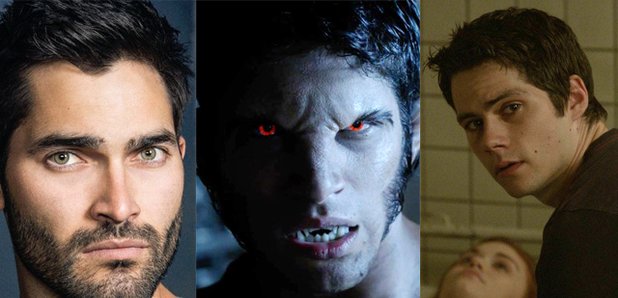 We're literally counting down the hours.
When news broke that the next season of Teen Wolf would be the last, we didn't know what to do.
You mean to say… no more Scott and the rest of his pack?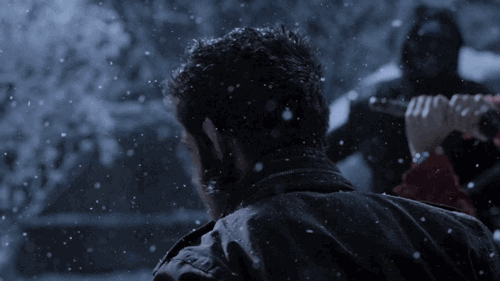 WHAT ARE WE GOING TO DO?
Well, fear not because it seems that the cast of the show - and the crew - have made it their mission to make it the darkest season yet.
The Trailer
If the opening credits are anything to go by then we're in for a treat. We're deeming it the most mysterious season yet. Move over Twilight - this is the only wolf pack we care about.
The Cast
Featuring ALL the main cast members (OH HEY, Dylan O'Brien) including Holland Roden, Shelley Hennig, Dylan Sprayberry and obviously Tyler Posey, we're all kinds of excited.
The Vibe
Teen Wolf show runner Jeff Davis revealed that they are "sad about it and it's bittersweet" whilst Tyler Posey mimicked this by saying that "this has been the biggest movement that we've ever been a part of".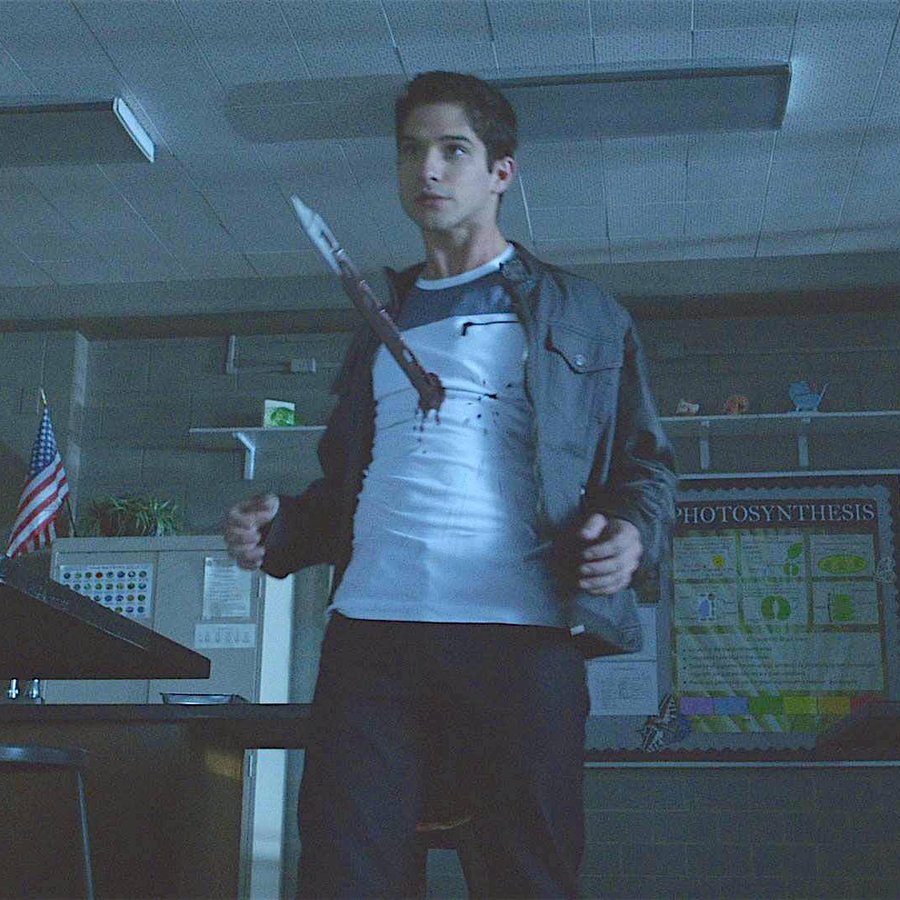 The Air Date
Teen Wolf returns with its final season TONIGHT (November 15th) on MTV.
You May Also Like...