Tattoo Fixers' Jay Has Slammed Reports That Guests Of The Show Weren't Happy With Their Tats & Its SO Sassy
28 March 2017, 12:07 | Updated: 4 December 2017, 11:10
Uh oh!
Ink guru, Kevin Paul, has never exactly been complimentary of Tattoo Fixers and has been angry tweeting about the show for many years.
But it seems that he has taken it one step further recently when he spoke out about a client of his coming into his studio after appearing on the Channel 4 show.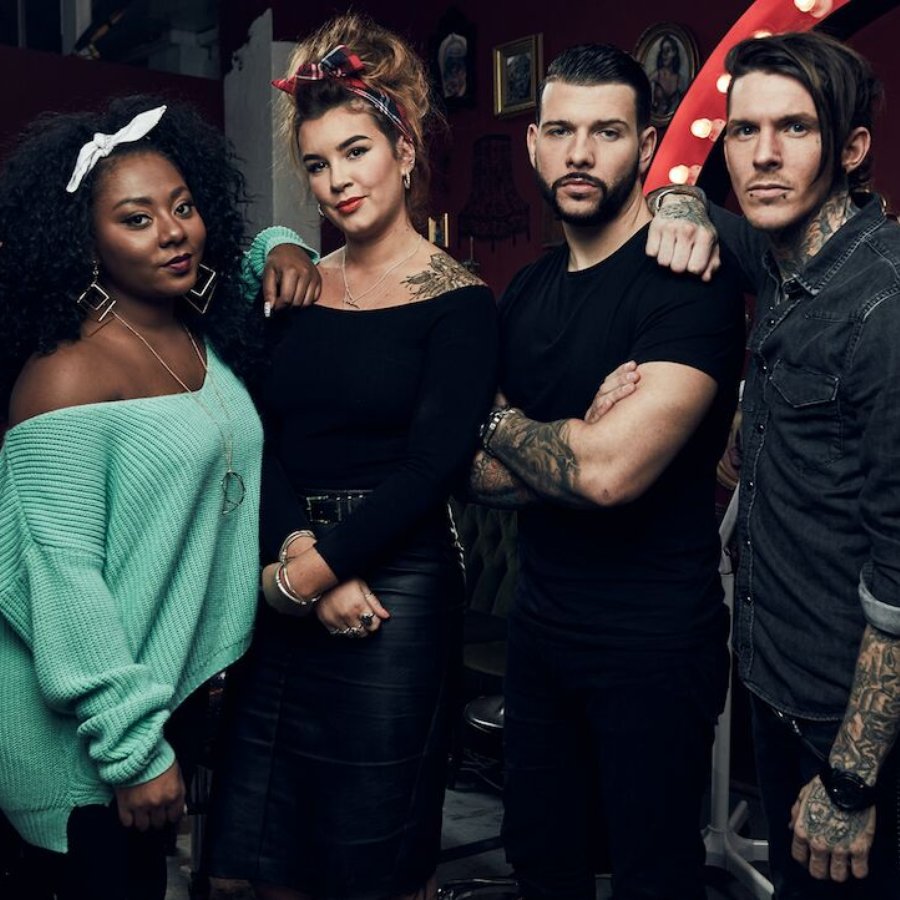 Commenting on a tattoo that allegedly was originally done by Alice Perrin on Tattoo Fixers, Kevin commented, "The ink had bled out that much and scarred all around the lines. It was shocking how bad it was. I had to redo the whole thing and I had to take my time really softly to make sure I didn't break the skin again because it was that badly scarred".
He went on to say "that was quite shocking because that's on a TV show as one of the best in the UK and it was really bad".
EEK. Not good.
But now, Jay from the show has had enough and has finally slammed reports that the artists aren't much good.
When asked if previous guests on the show "just wanted their 15 minutes" after claiming that "they weren't happy with their designs", Jay responded, "Yes, probably! Nobody has ever complained during filming or afterwards to any of us. Every client is told beforehand that they can have a free touch-up if they're not happy with the design. In fact, that's generally the way it works in all tattoo studios, not just on the show. Nobody has ever asked for anything".
You May Also Like...