Tattoo Fixers Have Spoken Out About Charlotte Crosby's New Tattoo Show & It's Fiesty AF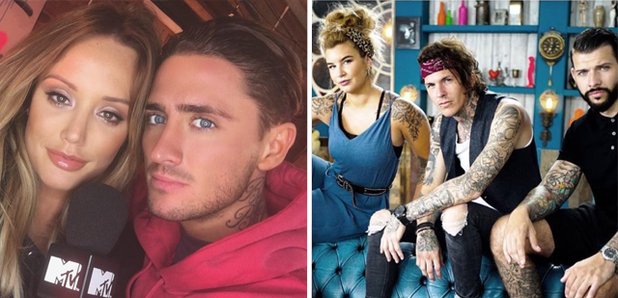 These two are at war.
With Charlotte Crosby and Stephen Bear presenting a new show 'Just Tattoo Of Us', you'd think that maybe the Tattoo Fixers would be worried.
Turns out, they're not.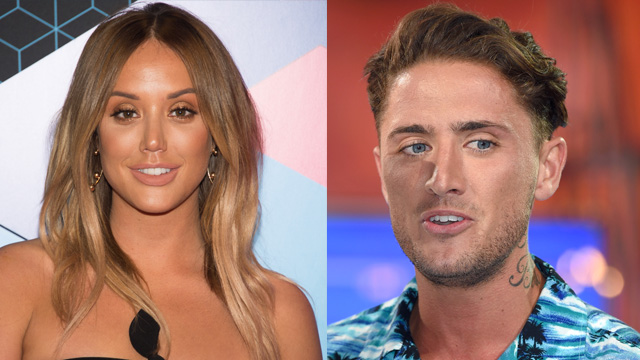 Sketch, one of the artists on the E4 show has commented that "If you're the kid in school that gets a new hat and everyone's like, 'Ooh, that hat's dope' and starts wearing that hat, you're always going to be the guy that brought the hat in. So that's us - we're the guys that brought the TV show in. We're the originals".
He doesn't hold back though because he goes on to comment, "I think our show works because it's got u on it - not necessarily meaning artist-wise but we have fun. We've become like a family and you can see that on TV and I think that's why people warm to it".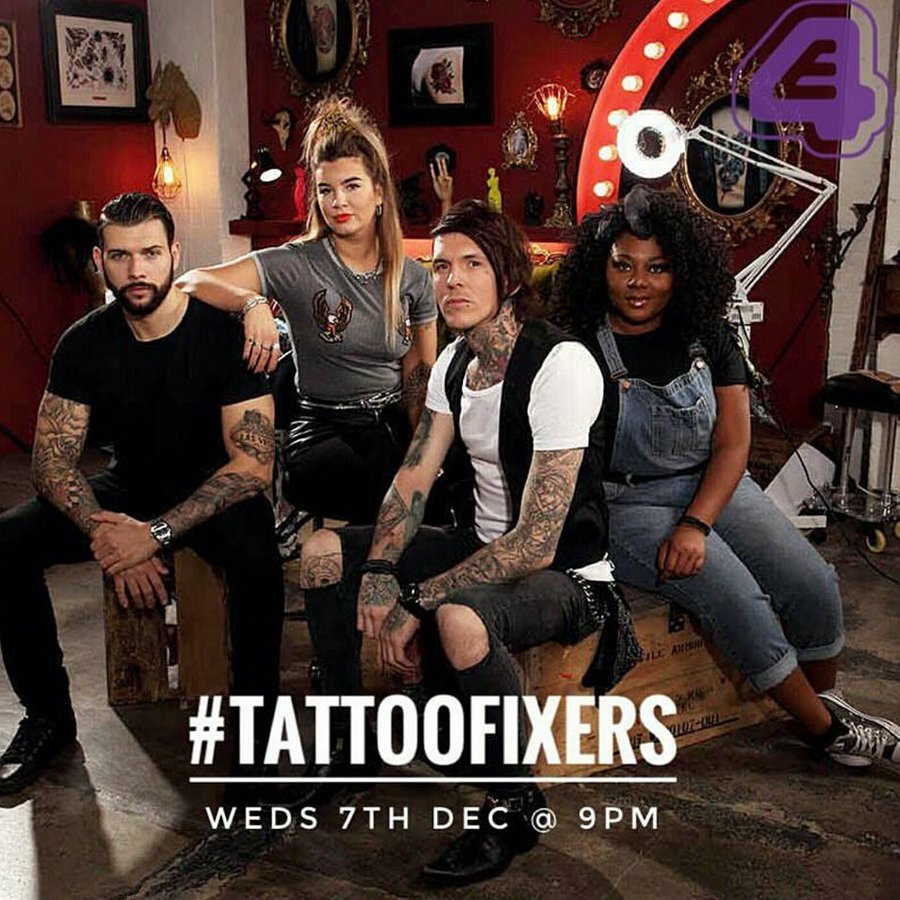 But, it was also revealed that the three artists, Sketch, Jay and Alice, as well as receptionist, Paisley, have actually got other things lined up. "There's a lot of things in the pipeline for all of us", Sketch explained before ending Tattoo Fixers "is always going to be home".
Good to know that they are not threatened by any rivalry!
You May Also Like...