"F***ing Get Over It" - Tanya Burr DESTROYED One Troll For Shaming Her T-Shirt!
19 October 2016, 11:36 | Updated: 4 December 2017, 11:10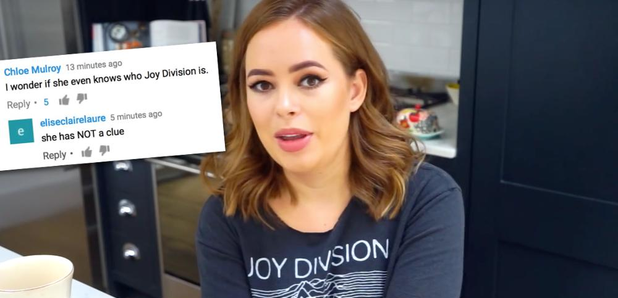 WARNING: Tanya's response contains high levels of DAYUUUUUM, GIRL!
From fans peering over Zoella's private fence into her home, to PewDiePie having every single one of his Tweets monitored and scrutinised, it's gotta be a tough gig being a world famous YouTuber.
So you can't really blame Tanya Burr for letting lose on a troll who mocked her choice of t-shirt.
During her "Q&A | 20 questions" video, the YouTuber can be seen wearing a Joy Division tee; a piece of merchandise by a band formed in the mid-1970s, famed for songs such as 'Love Will Tear Us Apart'.
One troll, Chloe Mulroy, questioned "I wonder if she even knows who Joy Division is", with others agreeing with her, but Tanya clapped back with ALL of the sass, saying "I can't even begin to explain how much self-righteous little people like you both grate on me.
I bite my tongue a lot, but sometimes I can't... #sorrynotsorry pic.twitter.com/bpKWogV7S0

— Tanya Burr (@TanyaBurr) October 16, 2016
"Who are you to know what bands I have been brought up listening to and have meaning in my life? I happen to like Joy Division, but even if I didn't, vintage looking band tees are in fashion right now and you're going to see a lot of people wearing them, so I suggest you f***ing get over it."
Who does Tanya think she is? Wearing a t-shirt as she tries to entertain you?! Disgraceful. Pfft.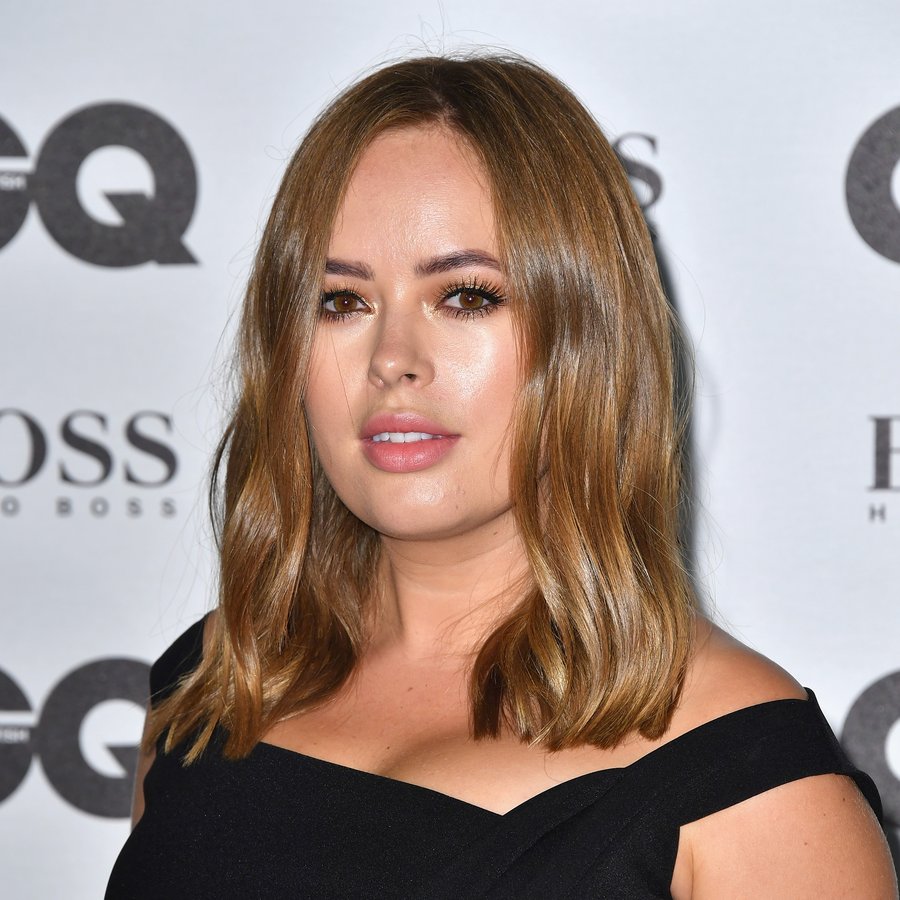 Pic: Getty
And her fellow YouTuber pal, Zoella, jumped in and supported Ms Burr in her response with a GIF we know we'll be using forever and ever.
@TanyaBurr pic.twitter.com/gIzOiXJmuA

— Zoë (@Zoella) October 17, 2016
You May Also Like...