You Can Now Get Tamagotchis On Your Smartphone & The 90s Kid In Us Is Squealing
18 March 2018, 09:50 | Updated: 18 March 2018, 10:00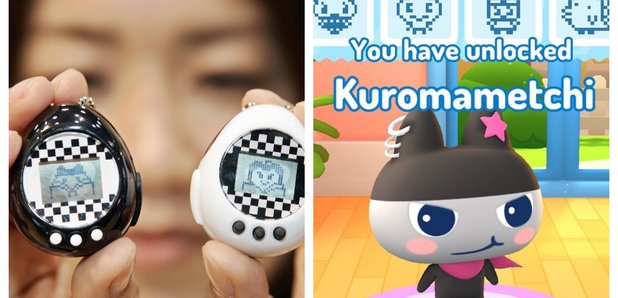 Omgomgomgomgomgomg.
The 90s nostalgia has been REAL recently with all the 90s TV show reboots we've been promised left, right and centre.
And now things are about to go waaaay back with the launch of this new app that gives you the chance to go back to your childhood with your very own Tamagotchi.
'My Tamagotchi Forever' is a smartphone version spin on the little egg most of us owned way back when, available on Android and iOS.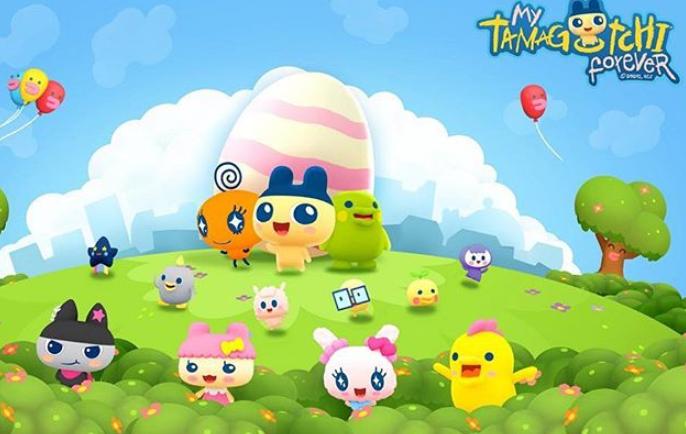 Picture: Instagram
And for anyone too young to know what a Tamagotchi is, first of all sorry you missed out, but it's basically a virtual pet that would rely on you to feed it and look after it unless it would literally fall down and die.
They were needy little things that were very addictive.
This new spin-off of the 90s fave will see you have to do things like clean up your pet's poo, dress it up and explore Tamatown.
And because it's 2018, somehow you can even take selfies with your virtual pet.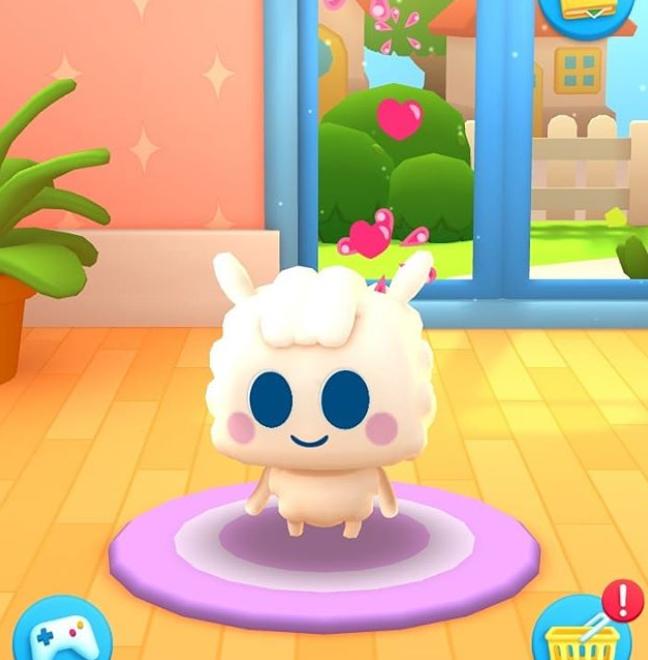 Picture: Instagram
My Tamagotchi Forever isn't the only thing that's got us deep in our feels. Just last month, Kenan and Kel- as in Kenan and Kel!!! – literally reunited on TV for a special episode of Wild N' Out and it was just beautiful.
Now excuse us while we go and download this app and binge watch Kenan and Kel.
Keeping up with the 90s mood, here's a clip of Anne-Marie killing the 'Friends' theme tune...