WATCH: Ever Heard Of 'Supafly Breakdancing'? It's EXACTLY What It Sounds Like!
31 July 2015, 10:52 | Updated: 4 December 2017, 11:10
If you thought humans were the best dancers in the animal kingdom... you're mistaken.
We don't really understand how or why this viral video was created… all that's important is that it was!
When you hit play on the video above be prepared to holla at the guys from Cybertronic Studios… who've captured the moment an ACTUAL fly goes to town with some breakdancing skills to a sick beat. No, seriously.
This isn't your average viral… but it's almost IMPOSSIBLE to look away. #SeriousSkillz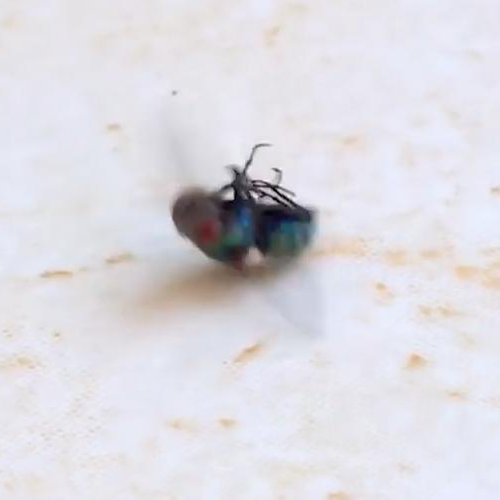 You may also like...
WATCH: 2015's BIGGEST Celebrity Feuds