The 12 Things You Mustn't Forget If You Want Your Summer Holiday To Go Without A Glitch
17 July 2017, 00:01 | Updated: 4 December 2017, 11:10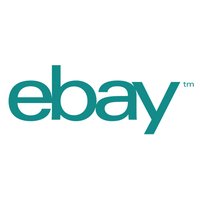 Promoted by eBay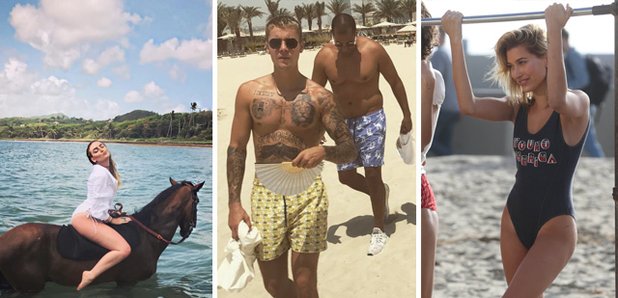 Swimwear? Check. Sun cream? Check.
Packing for summer holidays is potentially the most stressful thing ever, but what about if eBay took the stress out it?
Thanks to them being our one stop shop, we can now get fully excited for all things #Summer2K17.
> 8 Things You Need To Throw A Celeb-Style Garden Party
So, instead of aimlessly scrolling, we've taken care of your shopping list. Grab a cuppa, put your favourite TV programme on in the background and watch your suitcase take care of itself.
1. Sunglasses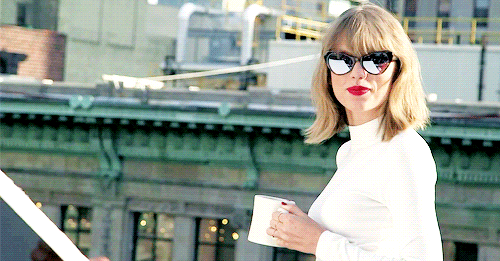 Might be fairly obvious, but don't be THAT person on the beach who's squinting because they forgot their sunnies. If we were you, we'd totally be rocking some cat-eye ones. If they're good enough for Kylie Jenner, then we are totally on board.
2. Suitcases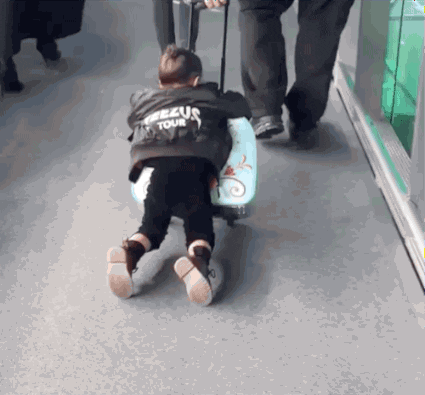 Don't let the effortless style stop at your luggage. We're thinking, a whole matching travel bag set - the more floral, the better.
3. Towels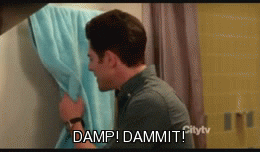 Is there anything worse than heading tot he beach and remembering that you forgot your towel? Make it unforgettable and then you have nothing to worry about.
4. Sun Cream
Sun cream
is a fairly obvious packing choice, right?
FYI, sunburn is not a good look.
5. Fake Tan
For when you need to even out those tan lines, obvs.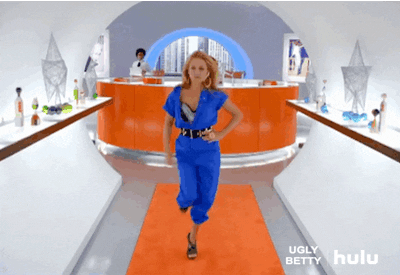 6. Swimwear
Let's get real for a moment: you can never have too much swimwear. We're thinking; high-waisted, strapless and a swimsuit… and that's just for a weekend break.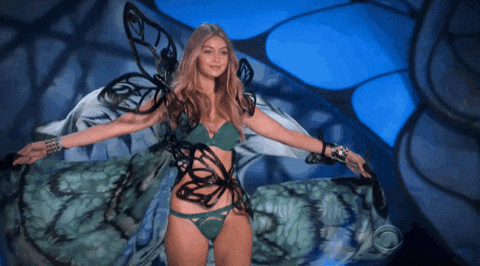 7. Travel Speakers
Don't let your holiday playlist go to waste.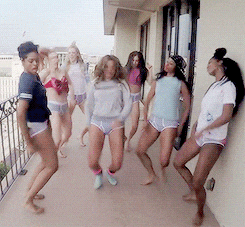 8. Adapters
Don't be caught of guard with not being able to charge your phone. How else are you going to take all those selfies?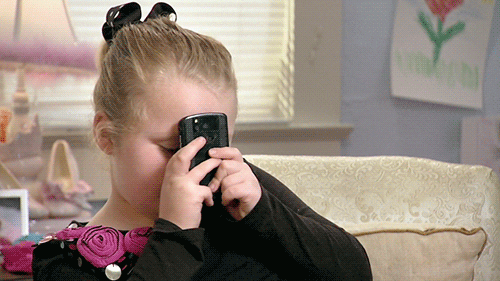 9. Maxi Dresses
The easiest 'going out for dinner in 5 minutes' kinda outfit. You're on holiday - who wants to spend ages planning an outfit? Throw it on, off you go.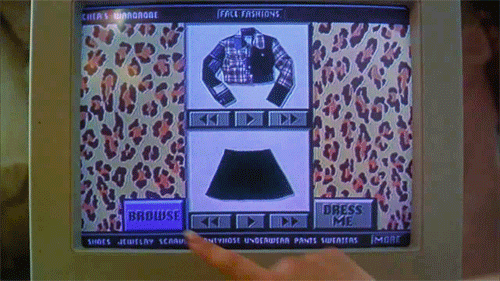 10. Beach Cover-Ups
Seriously, don't burn - it's not a good look.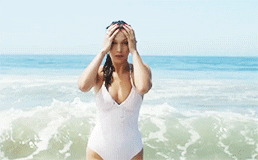 11. Sliders
Maybe avoid the faux fur option - might not be the best look if they get wet by the side of the pool.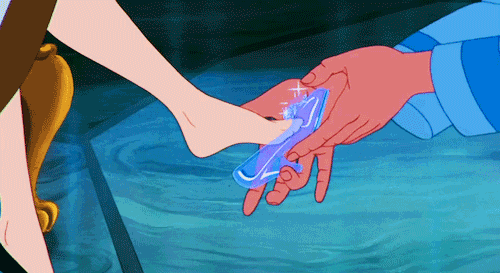 12. Sandals
Because you can never have too many shoes, right?