WATCH: Cara Delevingne Turns Supervillain In New Trailer For DC Comics' Suicide Squad
14 July 2015, 10:16 | Updated: 4 December 2017, 11:10
Suicide Squad - Comic-Con First Look [HD]
03:07
See Cara in action opposite Margot Robbie's Harley Quinn and Jared Leto's Joker in the new film.
Cara Delevingne is one of the many stars who takes the spotlight in a newly unveiled trailer for DC Comics' upcoming film adaptation of Suicide Squad and we've PRETTY much gone into OMG overload after watching it.
Super-model of the moment Cara takes on the role of creepy super-villain Enchantress in the new film, alongside Margot Robbie as the crazed Harley Quinn and Jared Leto as iconic Batman villain The Joker.
The new trailer was shown for the first time this past weekend at Comic-Con 2015, and was released this week online, giving fans their FIRST look at all these larger-than-life characters in action… including seeing Will Smith as the assassin Deadshot! This cast is INSANE!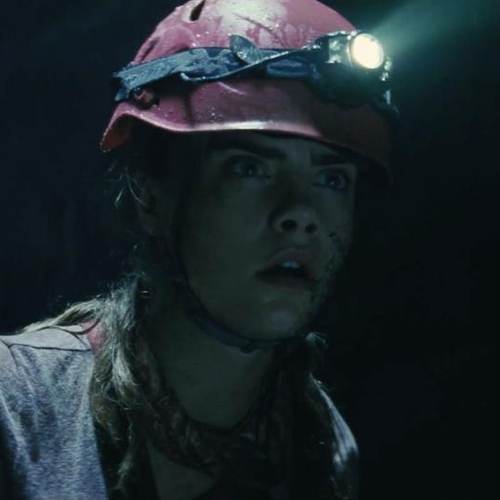 Cara Delevingne seems to steadily be taking Hollywood by storm, with roles this year in films like Pan and Paper Towns.
Suicide Squad FINALLY arrives in cinemas on 5th August 2016 and we REALLY don't know how we're going to wait that long!
You may also like...
WATCH: Cara Delevingne In Action In Taylor Swift's 'Bad Blood' Video