Stranger Things Is Getting A Monster Like Harry Potter's Voldemort & We Must Protect Eleven At All Costs
25 October 2017, 15:37 | Updated: 4 December 2017, 11:10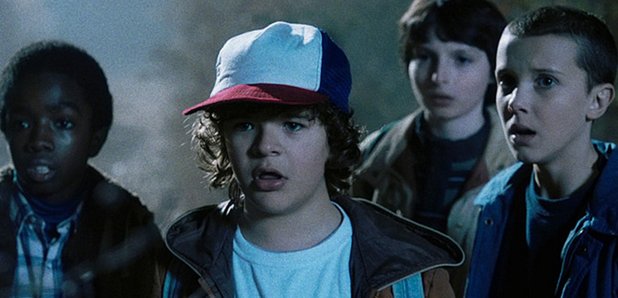 Good. We're already terrified.
The show's co-creator Matt Duffer has revealed in a new interview that the gang won't just have to face a new monster each season, but that there's going to be a consistent force of evil.
He commented that "there's a greater evil introduced. And our hope is that this greater evil continues on as a tension throughout the other seasons; it will move forward with the show".
> Stranger Things Will "Deal With Some Of The Internet Rage" Over Barb... But Yes She's Still Dead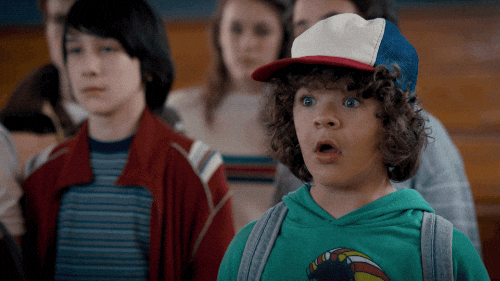 "We're not going to have a new monster for the kids to deal with every season. Moving forward, there's one clear tension. It's like Voldemort in Harry Potter", he continued.
Now, we're going to level with you - this is utterly terrifying to hear.
With rumours flying around that there's going to be numerous seasons of the show, Duffer has explained that they definitely "have an end goal in mind. We don't see it going on for like five, six, seven seasons. Seven seasons seems pretty crazy. I would pass out!".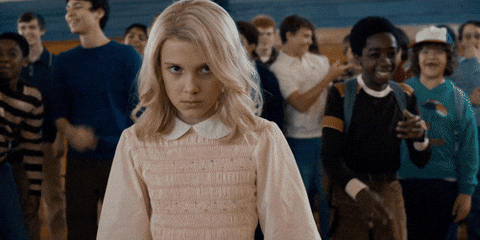 And with a confirmed cliffhanger for the end of season two, as well as the creators revealing that it will divide fan opinions, we're both excited and sceptical about what to expect.
Watch this space.
Can you beat the Stranger Things kids in this quiz?
> We've Got More Stranger Things News Over On Our App. Come Hang Out!