WATCH: The 'Stranger Things' Kids Reacting To Their Own Trailer Is All Of Us
7 February 2017, 16:02 | Updated: 4 December 2017, 11:10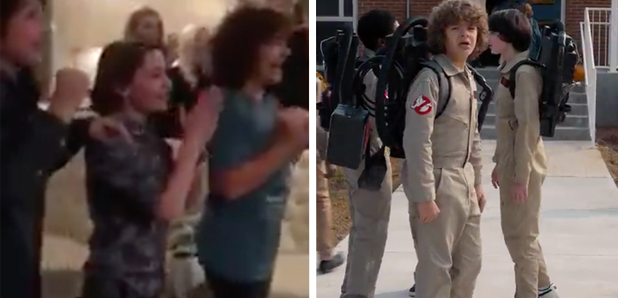 Eleven and her crew went from Eggos to deliriousness within the space of 30 seconds.
The Superbowl was mainly the highlight of the weekend because of two things...Lady Gaga and the new Stranger Things commercial. Apparently there was an American football game too or something?
You'd think that actually being IN the show you'd be able to play it a little cooler than this, but the trailer is SO DAMN GOOD. Seriously, what was that thing in the sky? If anybody has any inkling as to what it could be then please get in touch.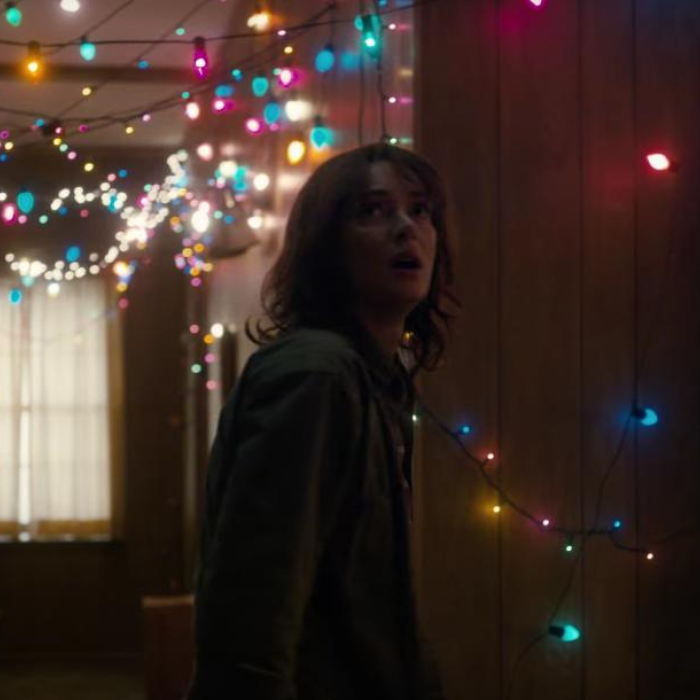 PIC: Netflix
Family members captured the cast's reaction to the trailer, which dropped during the commercial break at the Superbowl. If this is what the new trailer does to Dustin (Gaten Matarazzo) then imagine what it did to the rest of the world!
ELEVEN!!! @milliebbrown pic.twitter.com/cGZrPc5BP4

— ᴉqɹɐq dᴉɹ (@milliefteleven) February 6, 2017
The trailer also revealed how the new series will be released on Halloween 2017 exclusively on Netflix.
You may also like...