Stranger Things Season 2: What We Know So Far Incl. Release Date, Cast & Spoilers
29 September 2017, 16:10 | Updated: 4 December 2017, 11:10
PROCEED WITH CAUTION: Spoilers lie ahead.
Stranger Things took the world by storm when it first landed on Netflix and we have a feeling that season two won't be any different.
Thrilling, terrifying and heart warming in equal measures, the show starring Millie Bobby Brown is a cult favourite and yes, it's returning for another season.
> Bella Thorne Has Announced She's Bisexual In The Most Low-Key Way Possible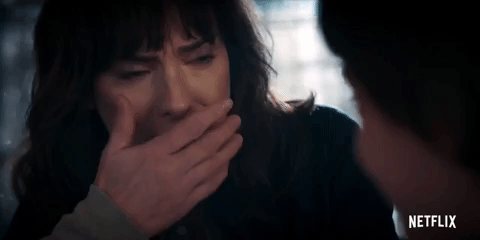 With official confirmation that it's coming back for another run, here's what we know so far.
When will Stranger Things season 2 air?
27th October 2017! We're already thinking up excuses for missing all the Halloween parties because we were too busy binge watching this new season.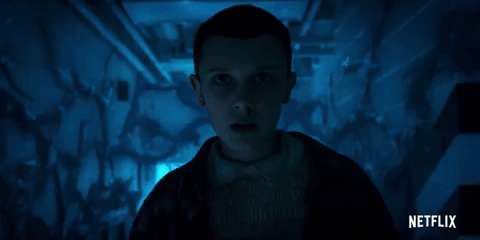 Which cast members are returning for Stranger Things season 2?
The confirmed, returning cast are as follows:
Millie Bobby Brown - Eleven
Gaten Matarazzo - Dustin Henderson
Caleb McLaughlin -

Lucas Sinclair

Finn Wolfhard - Mike Wheeler
Noah Schnapp - Will Byers
David Harbour - Chief Hopper
Winona Ryder - Joyce Byers
Natalie Dyer - Nancy Wheeler
Charlie Heaton - Jonathan Byers
There's also new cast members joining the team:
Sadie Sink - Max ("a tomboy with a complicated history and a suspicious streak")
Dacre Montgomery - Billy (Max's older brother who is "a classic girlfriend-stealing bad boy")
Paul Reiser - Dr Owens (a Department of Energy employee who investigates the Upside Down)
Linnea Berthelsen - Roman (who is described as a "emotionally damaged young woman who suffered a big loss as a kid")
Sean Astin - Bob Newby (Chief Hopper revealed that he's Joyce's "new boyfriend")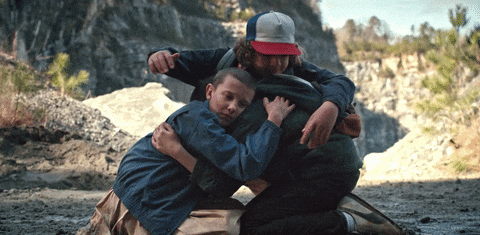 What will happen in Stranger Things season two?
Will's recovery
Season two will pick up one year after Eleven's battle with the Demogorgon but it will focus on Will Byers and his return since coming back from the Upside Down.
His Mum, Joyce, is attempting to make things as stable as possible for Will by introducing a father figure into his life. She will start dating an old classmate but her focus will always be on her son.
"Will seems to be seeing images from the Upside Down - the question is whether they're real or not. So it seems lie he's having some sort of post-traumatic stress disorder", co-creator Matt Duffer has revealed.
Griefing
Mike and his sister Nancy are still attempting to come to terms with losing their friends, Barb and Eleven - but fans have been questioning whether they are ACTUALLY dead or not.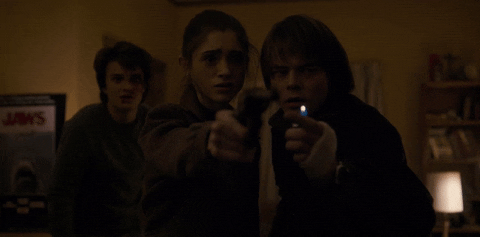 Justice For Barb
As well as all that, producer of the show, Shawn Levy has already promised that they will be #JusticeForBarb.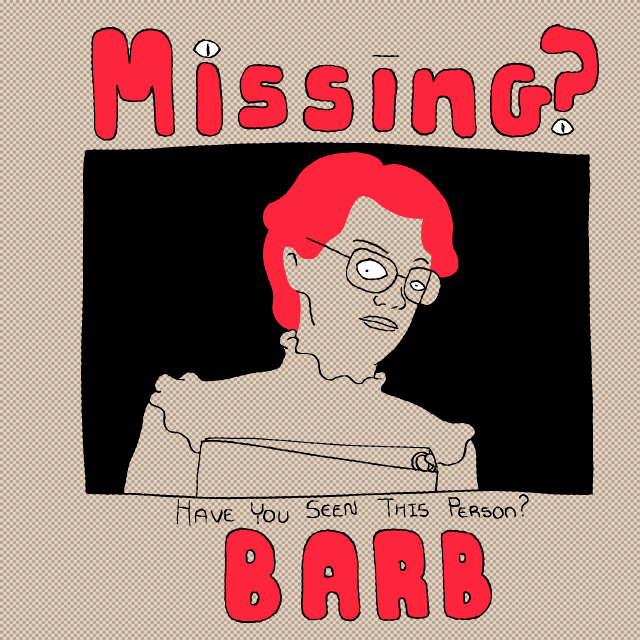 The New Barb
Speaking of Barb, it seems as though season 2 is going to get another Barb situation and this time it comes in the form of Sean Astin's character, Bob. Producer Shawn Levy revealed: "Sean Astin as Bob is going to be, I'm saying it, but he's kind of going to be the Barb of Season 2. His part is substantially bigger. He's in a lot of episodes. He is magnificent."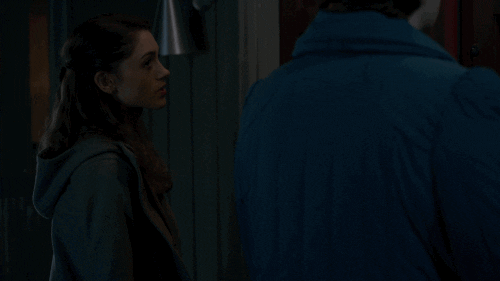 The Upside Down
Police Chief, Jim Hopper is trying to keep the Upside Down a secret from the rest of the town in order to protect the Byers' family privacy.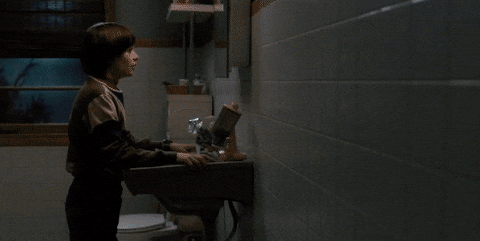 New Characters
We're also getting two new characters. Siblings, Billy and Max will be joining the town but whilst Max fits right in, Billy is hiding a dark secret.
As for the monsters that the boys are going to fight, Duffer would only reveal that they will come across "different kinds of horror" as Dustin apparently befriends a creature who is literally out-of-this-world.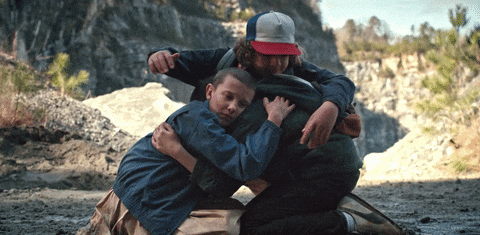 When will Stranger Things season two take place?
It'll take place in 1984, a year after events in Season 1.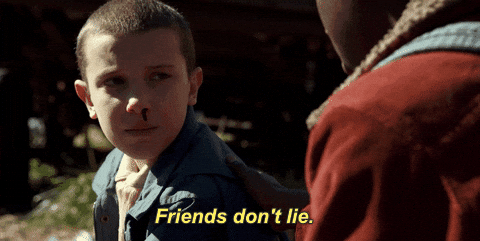 How many episodes will there be in Stranger Things season two?
There will be 9 episodes and we even know what they're going to be called:
Madmax
The Boy Who Came Back to Life
The Pumpkin Patch
The Palace
The Storm
The Pollywog
The Secret Cabin
The Brain
The Lost Brother

Is there a trailer for Stranger Things season two?
YES:
Some doors can't be closed. #StrangerThings2 arrives on October 27. pic.twitter.com/NALL5HQalg
— Stranger Things (@Stranger_Things) July 11, 2017
Will there be a third season of Stranger Things?
It's more than likely that there are a couple more seasons of Stranger Things still to come.
When asked about the future of the show, Matt said that they're "still figuring it out to be honest - how much time we need. I don't imagine it being a long, long serious. It's impossible for me to imagine a six of seven season series. I feel like we have a story we want to tell. We have an ending that we want to get to and I guess the question is just how long we need to get there". Excited much!?
Remember that time that we mashed Stranger Things and Harry Potter?