We Think That Stranger Things Might Be Casting An Entire Army Of Elevens
4 October 2016, 14:29 | Updated: 4 December 2017, 11:10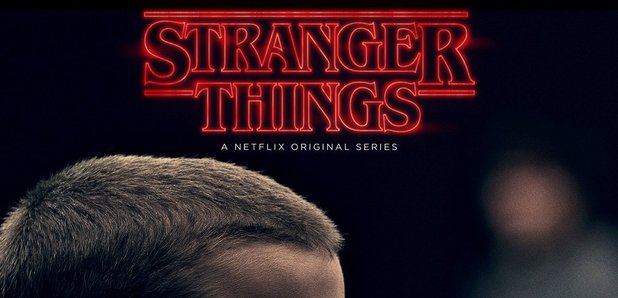 Err, you guys, this is SO exciting.
We think we may have a clue as to what season 2 of Stranger Things is going to be like.
And if we're right, it's going to be EPIC.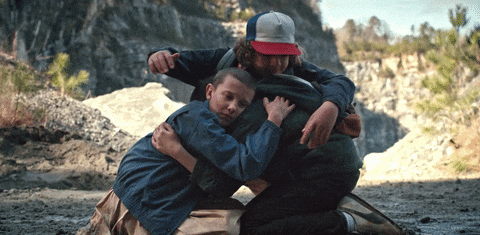 We know that the second season of Stranger Things is already in development and that a casting call has been made by show producers and herein lies the clue.
In the casting call description, the makers of the show have said that they are looking for men and women who 'looked like they were from the 80s' to work in the background as extras.
Other requirements include:
Females who are willing to have their hair chopped down to a buzzcut.
All ethnicities welcome.
Must be at least 17 years old.
Now, we all know that Eleven (Millie Bobby Brown) was a young woman with a buzz cut so the casting call makes it seem as though they are looking for people similar to her. We know, we know, Eleven's age is much younger than 17 so we're suggesting that there could be older versions of her in the new season.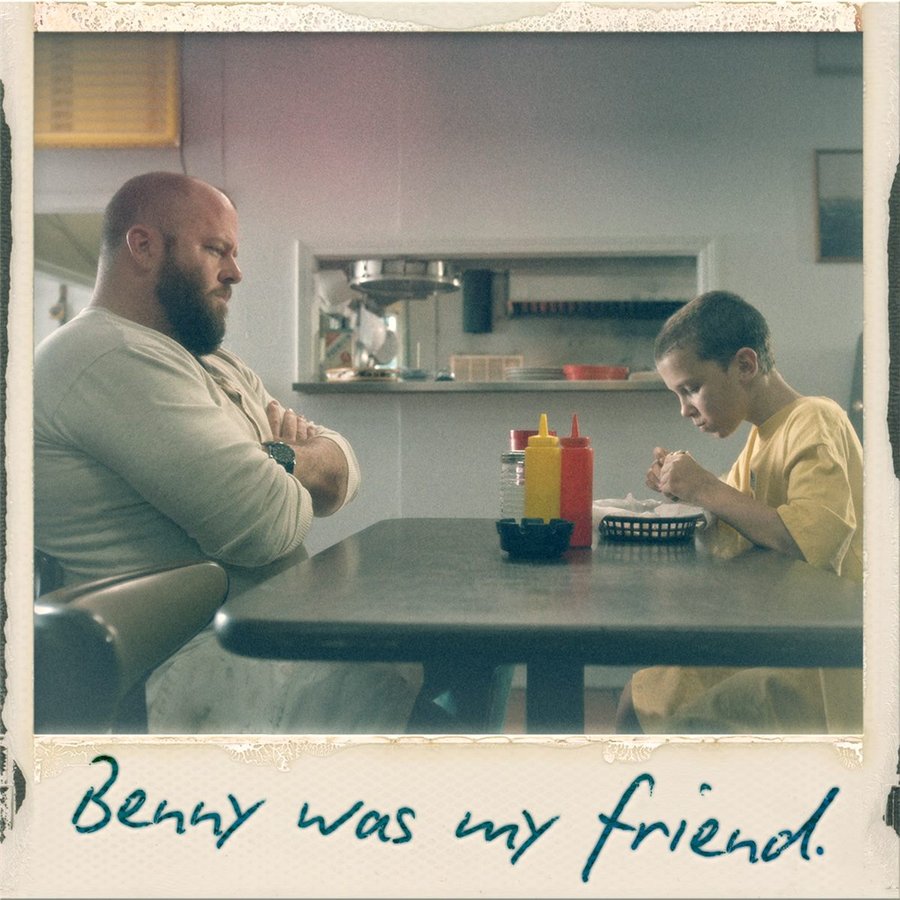 The Duffer Brothers (the mavericks behind the show) have revealed that they "don't know about Eleven. We leave that up in the air"… so maybe we're just reading into things too much.
Can you blame us? WE LEGIT HAVE SWEET F ALL TO WATCH UNTIL SEASON 2.
You May Also Like...