DROP ABSOLUTELY EVERYTHING. We Think Stranger Things And Louis Vuitton Are Collaborating And We Can't Deal
26 September 2016, 16:31 | Updated: 4 December 2017, 11:10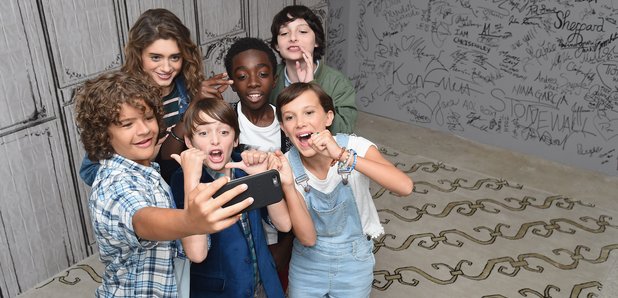 Please say that this is an actual thing.
Fans of Stranger Things, rejoice.
Because, we may not have new episodes of the series just yet, but that doesn't mean the cast haven't been busy little bees.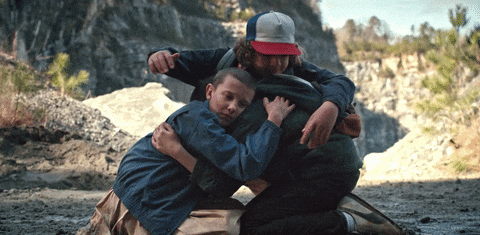 Nicolas Ghesquiere, the Creative Director of Louis Vuitton, has just posted two HELLA EXCITING photos on Instagram of the Stranger Things cast.
WHAT COULD THIS POSSIBLY MEAN!?
Captioning the first photo, 'GOT STRANGERS IN THE HOUSE TODAY', we basically just lost all chill.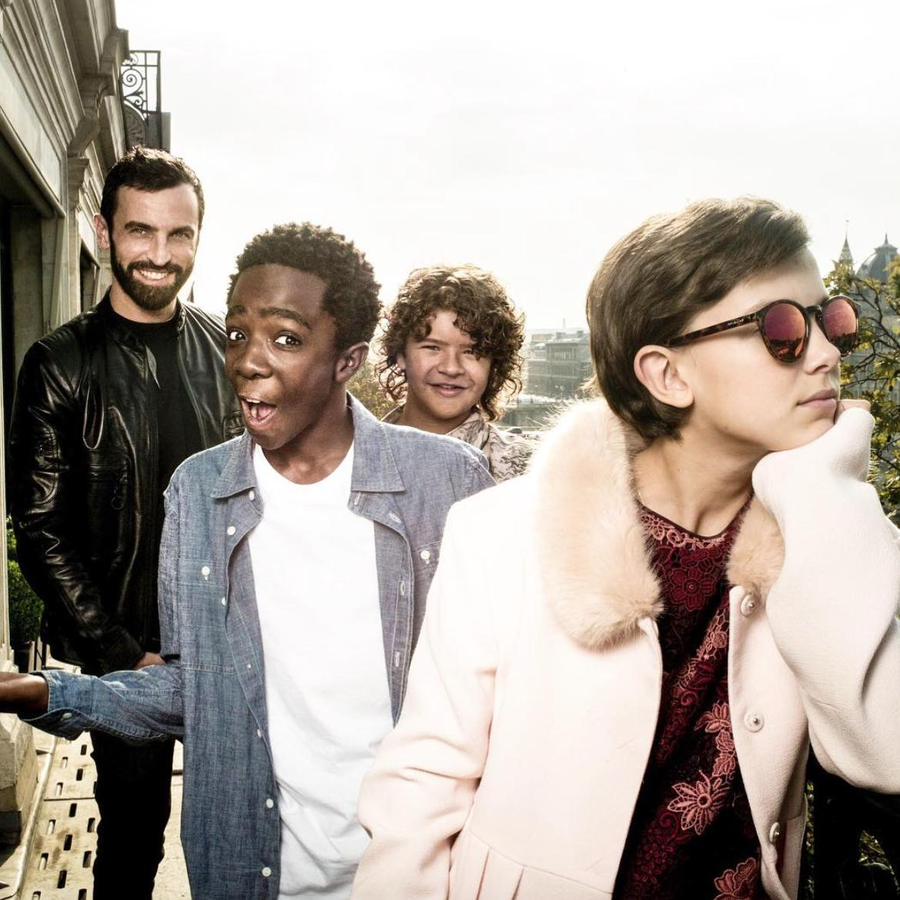 However, the second photo is where the fun really starts. Writing, "Such a fun day and exciting project coming up thanks to all of you guys", we basically just self-combusted with happiness at the thought of them working together.
Could the Stranger Things gang be about to face up the Louis Vuitton kids range? Are they earning some extra pocket money on the side?!
The last time we saw this sort of move from Nicolas was when he posed with Selena Gomez so we're basically expecting a MASSIVE partnership any day now.
HANDS UP WHO'S EXCITED.
You May Also Like...