Stephen Bear Ditched A Girl On Celebs Go Dating & Gave The Most BIZARRE Excuse Ever
10 January 2017, 11:07 | Updated: 4 December 2017, 11:10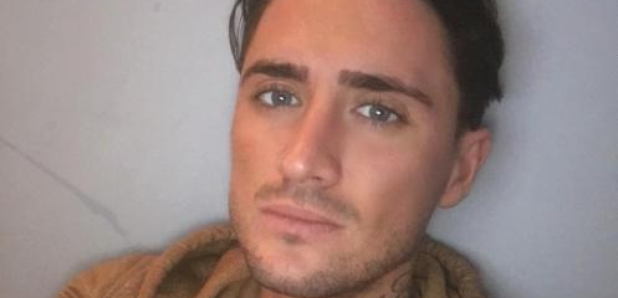 This takes climbing out of the toilet window to the next level…
Everyone's been on a date that was so terrible you've considered climing out of a toilet widow, but not many people actually do it… unless you're Stephen Bear.
Ok, so he didn't actually CLIMB out of the bathroom window, but the way he ditched his date on Celebs Go Dating is just as next level ridiculous.
Yep, Stephen seriously annoyed the bosses of the show as he told his date he was going to the loo but never returned… and then got the producers to tell her that it was because he'd left a chicken in the oven.
A chicken. In the oven. While he went out for a date. Okaaaaaay…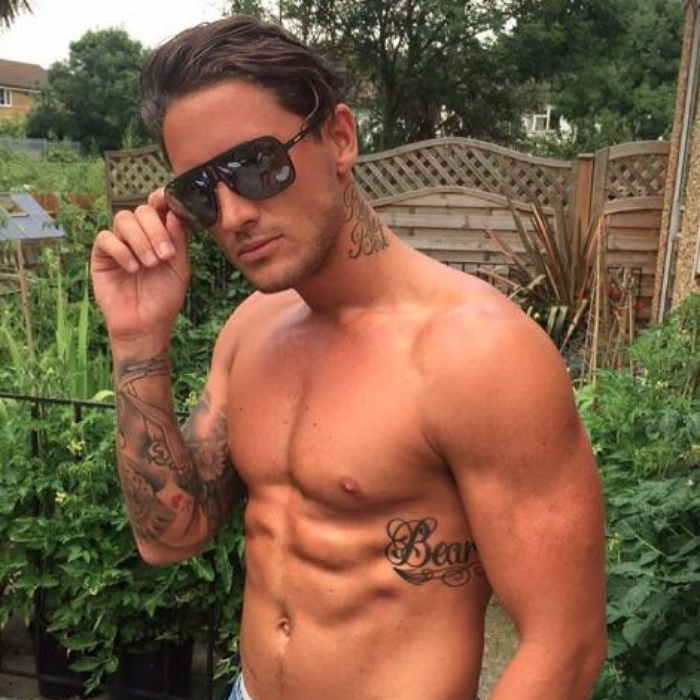 A source revealed, "Bear walked out on his date last week during filming for Celebs Go Dating. He ran off halfway through and claimed to the girl that he was going to the toilets, but in actual fact he was never coming back.
"He told the producers and runners to tell the poor girl that he had to go because he 'had a chicken in the oven.' It was ridiculous but that sort of behaviour is to be expected from Bear. The production team weren't best pleased as they had to let the girl down."
So far, so strange. But it's about to get EVEN STRANGER when you hear what Bear's spokeswoman had to say about the incident.
Bear's spokeswoman told The Sun, "Bear has been taught by his mum Linda that dangerous hazards in the kitchen are everywhere, especially leaving the oven on too long."
WTF.