Stephen Bear Bears The Brunt Of Some FUMING Fans, After He Dressed As A Killer Clown!
14 October 2016, 11:34 | Updated: 4 December 2017, 11:10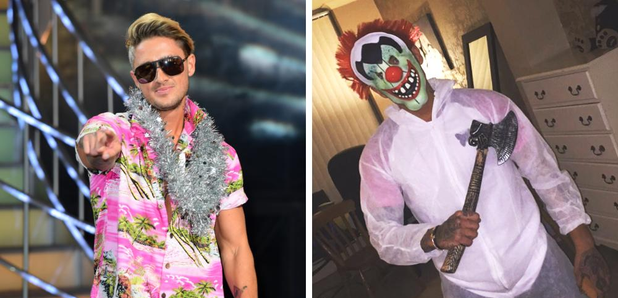 "Surely I can wear this. It wouldn't cause any controversy, would it?"
We are legit afraid to look out of our window past 6:30PM, at risk of seeing someone dressed as one of those creepy clowns. Schools and hospitals have had to be on high-alert in case one of these 'killer clowns' appears. And they're all over the news.
Who would be silly enough to voluntarily dress as one and post it to their 541k Instagram followers?
The 'Ex On The Beach' star, Stephen Bear uploaded a snap of him in a bloody clown mask, wielding an axe. We're not gonna lie, we did whimper a little bit as we immediately scrolled past it.
Many of his followers have taken to attack the 'Celebrity Big Brother' winner's actions; saying "my daughter is scared to go sleep cause kids been telling her killer clowns are coming to get her !!!!!!! Some adults need to grown up" and "Usually find him funny but this is inappropriate at this time. I'm not a fan of jokes for the sake of controversy. Not required. Needs to grow up."
One Instagram-user even went as far as to say he's "Desperate for attention", yet others have defended Stephen; "Maybe hes going to a halloween party? Are clowns banned now? Lol"
As long as he doesn't come trick or treating at our door...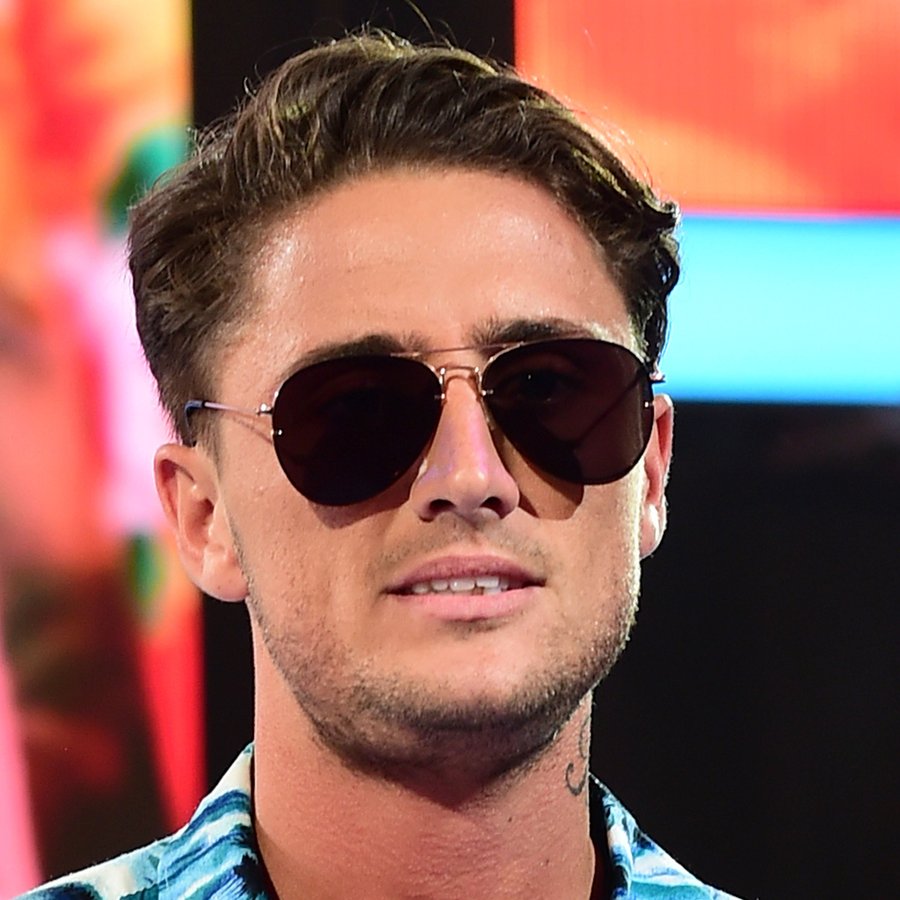 Pic: PA Images
You May Also Like...