Erm, Did Stephen Bear Basically Say He Would Cheat On Charlotte Crosby On CBB?!
28 March 2017, 11:08 | Updated: 4 December 2017, 11:10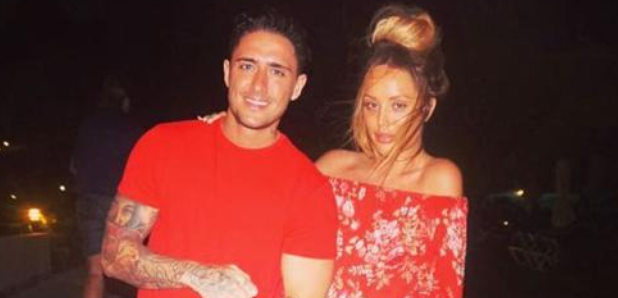 The star admits he would "never be a good boy" if he went on Celebrity Big Brother on his own…
They've only been dating for a few months but despite looking quite serious to us, Stephen Bear's latest comments about being a "bad boy" if he were to go on Celebrity Big Brother have left us confused about him and Charlotte Crosby.
After he and Charlotte were tipped for Celebrity Big Brother All Stars, Bear said that he wouldn't trust himself on the show. He told The Sun, "They begged me to go on in January but I was contracted to Celebs Go Dating, so if the opportunity came up again then I'd have to give the people what they want.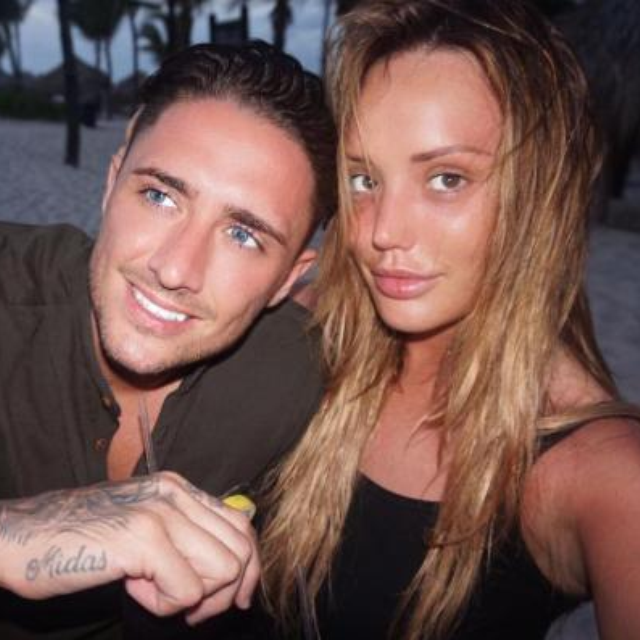 "If Charlotte and I were still together we could go in, but the thing is, I'm a lone wolf, I do things by myself. I feel like if Charlotte was in there I'd have to comfort her but I'd just want to be myself, and I'd never be a good boy."
Yeah… that doesn't sound promising.
He and Charlotte also can't agree on who would win the show out of the two of them. He explained, "Charlotte would never beat me. We spoke about who would win funnily enough, and she said she would, and I said I would. It would be funny wouldn't it? We'd make great TV, maybe we should do it."