Stephanie Davis Is Reportedly Still In Touch With Ex Zayn Malik & We Don't Know How To Feel
7 December 2016, 12:10 | Updated: 4 December 2017, 11:10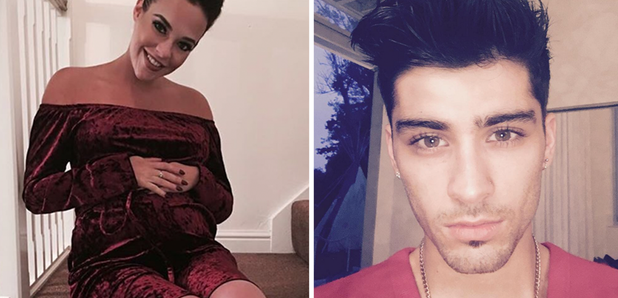 Remember when those two dated for a short time?
Back in 2011, Stephanie Davis dated Zayn Malik for five whole months - remember that?
Whilst she was in Celebrity Big Brother, Steph spoke about how the pair got together and revealed some stories about their relationship. But what we didn't know was that the pair are reportedly still in contact and Zayn is keeping fully up to date on all her recent drama.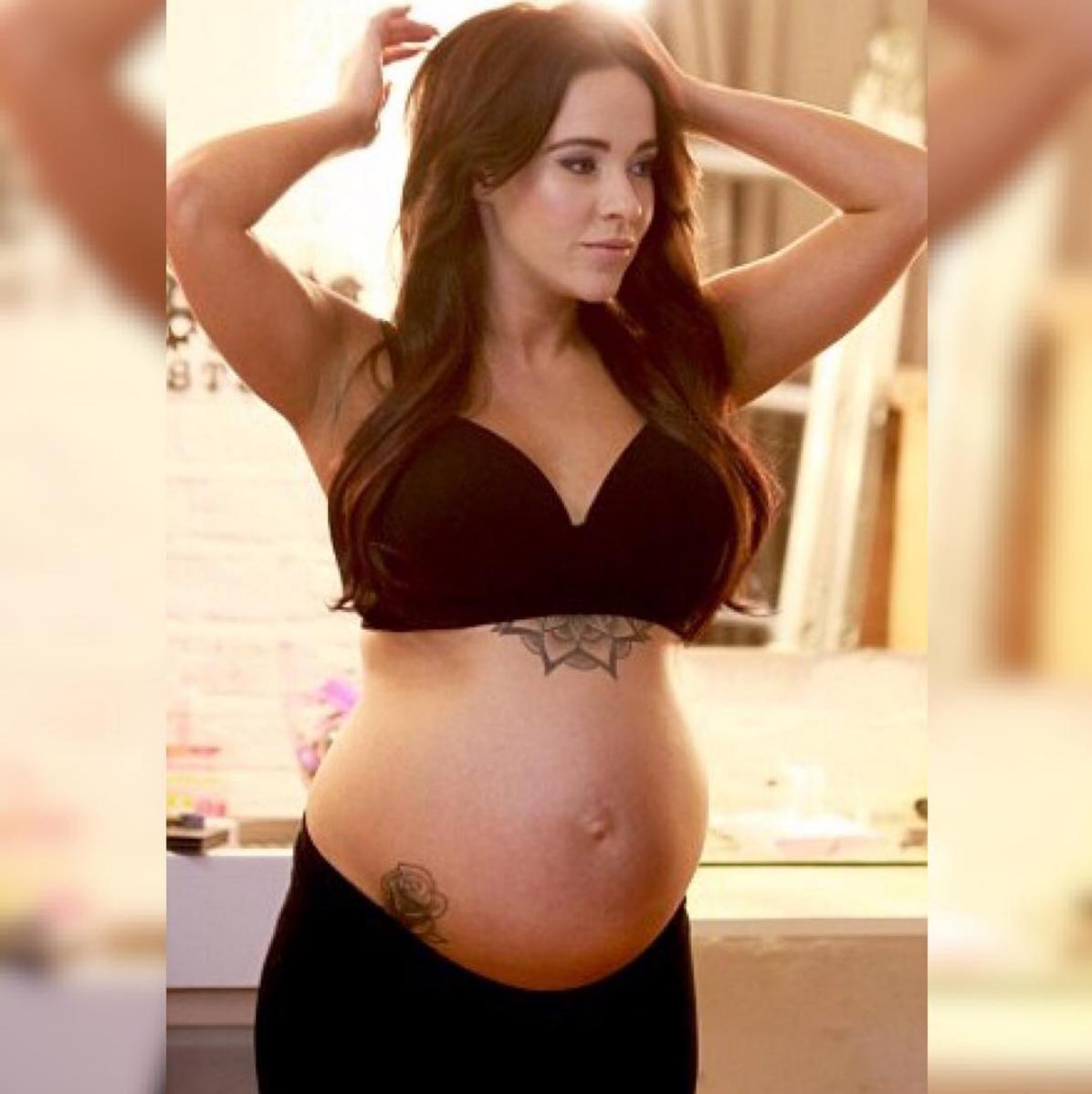 Picture: Instagram
Speaking to a tabloid, a friend of Steph revealed, "Steph and Zayn didn't part on bad terms, there's no reason why they wouldn't still be in touch. When she went in to CBB in January he was rooting for her, and sent messages of support before she went in the house."
Following his brief relationship with Steph, Zayn went on to date Little Mix star Perrie Edwards and after getting engaged, Perrie revealed that Zayn ended their relationship via text message.
He is currently dating model Gigi Hadid, who was allegedly looking to speak to Perrie to ask her to stop speaking about Zayn.
Steph is currently heavily pregnant with model Jez McConnell's baby, following their relationship inside and briefly outside of the Celebrity Big Brother house, but the pair aren't now together following a pretty massive argument that played out publically on Twitter and across the press.
Steph's pal added, "They've got a lot of shared friends so they always know what each other is up to one way or another. Zayn knows about Steph being pregnant and all the drama she's gone through with Jez. Zayn's been through a very public break-up too. He gets what she's going through."
But they literally dated for five months people. Are they really long distance BFFs? Is Zayn really helping Steph through her breakup, considering that he ended things with Perrie and has now moved on?
Maybe they have their own Whatsapp group where they chat about what their tiring day and how they can't wait to chillax indoors with some Netflix and ice cream?
We're not convinced Zayn is going to be popping round for tea any time soon, but we'll happily eat our words if he does!
You may also like...