Stephanie Davis Reveals How She Chose Her Son's Unusual Name & Says He Saved Her Life
30 January 2017, 15:58 | Updated: 4 December 2017, 11:10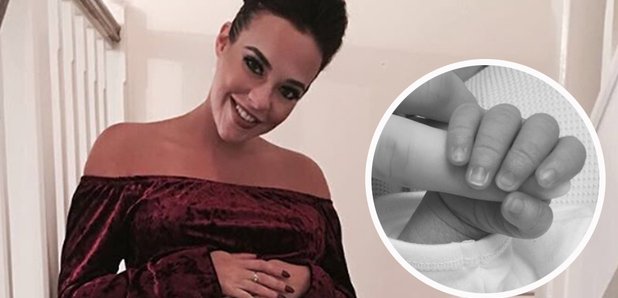 Plus she revealed why they ended up spending so long in hospital before and after he was born.
After much speculation and a serious social media silence, Stephanie Davis announced to the world that her baby boy had been born – and she's finally revealed her little one's unique name to the world.
In her first interview since her little man arrived, Steph revealed that she had called her son Caben-Albi George – and that the name just came to her while she was on holiday.
She revealed. "It actually came to me a few months ago when I was in Tenerife with my mum. It's not actually a name I'd heard before but it popped into my head and it stuck there.
"I wanted to give him an unusual name but I also wanted him to be called Albi after my granddad, so I decided to combine the two. Caben-Albi is his name but I've mainly just been calling him Caben. I felt dead nervous going in to register his name with my mum and a few friends, though!"
Steph caused speculation among her fans after going silent on social media from Boxing Day until finally revealing that her baby had been born to her followers on 14th January, and she explained that they both spent some time in hospital before and after the birth, which she filmed for her own memories.
She told OK, "I really wanted to document it so I could watch it back whenever I wanted. I've already watched it a few times. Giving birth was the best thing I've ever done, If I could do it all over again today I would!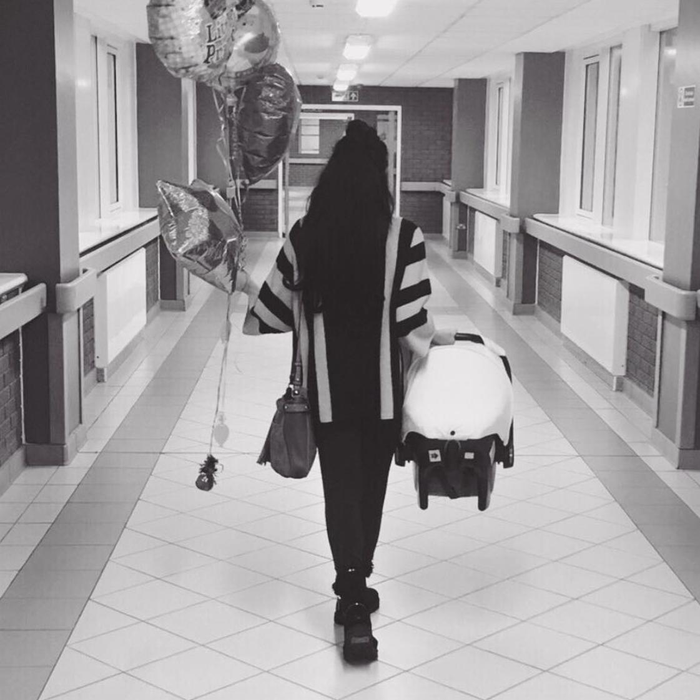 "We were in [the hospital] for another four days because Caben had to be taken to a special care unit. When he was born we noticed a scratch on his head, which had become red and swollen, so the midwife called the doctor to check him out.
"The doctor was worried he might have an infection, so they put a cannula in his arm to give him some antibiotics. Over the next two days his infection levels were still high, so they had to admit him to the neonatal unit to keep a closer eye on him. We're still not sure how he got the scratch, but he's fine now, thankfully."
As well as embracing her new role as a mother, Steph even credits Caben with saving her life after she went through a horrible break up from his father, Jeremy McConnell.
She explained, "Falling pregnant saved my life. I was in such a dark place after me and Jeremy split. I was on a downward spiral. I was suicidal, but Caben gave me something to live for."