"New Year, New Bae" Stephanie Davis Gushes About The Mystery New Man In Her Life That "Gives Me Butterflies"
9 January 2018, 16:12 | Updated: 11 January 2018, 15:41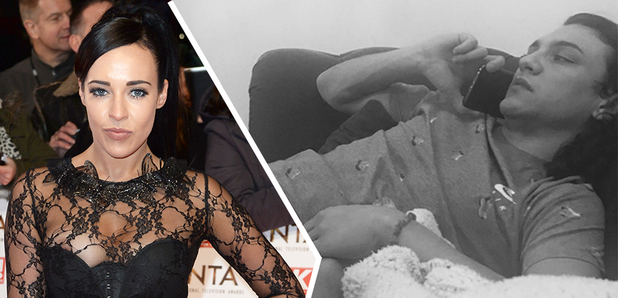 Jeremy, who?
Just the other day we revealed that Stephanie Davis has a new mystery man in her life called Jacob Gill, and now we know a little bit more about him.
So it turns out that Jacob is one of Steph's old friends and she's smitten by him. Bless.
A source told a tabloid: "It's early days but Steph is really happy. She's known Jacob for a while, he's a good man." Jacob whose Insta account is private also has a picture of them as his display picture which is a 21st century sign that things are going well.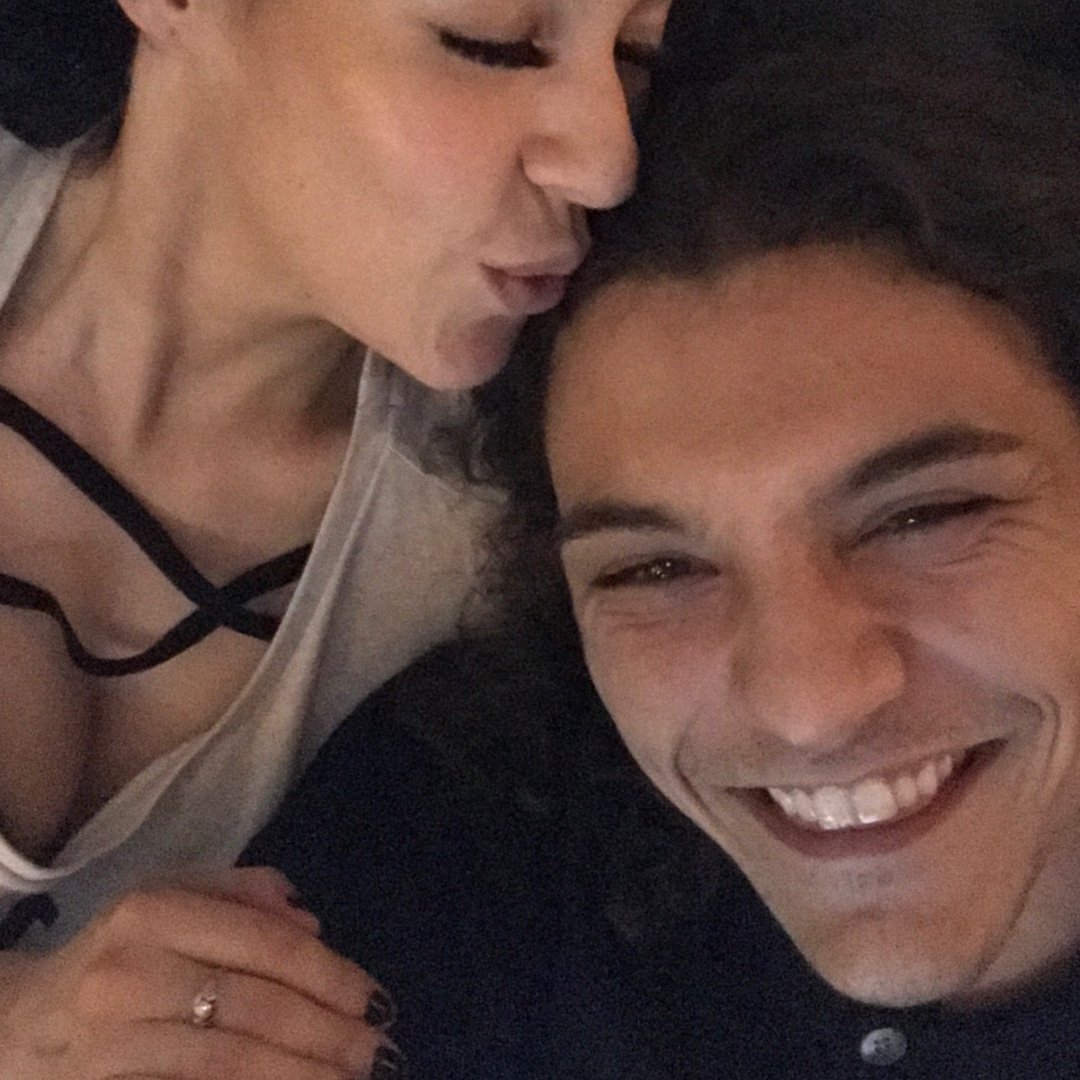 Stephanie Davies has never been one to do the whole private relationship thing after her relationship with Jeremy McConnell crashed and burned before our very eyes.
However, it seems like the aspiring actress has well and truly moved on and wants the whole world to know about it.
Being not so subtle about her new man apparently called Jake, the mum-of-one posted a tribute to her new "boy" on Monday which said: "&& so there's this boy, And the way he laughs makes me smile, And the way he talks gives me butterflies, And everything about him, makes me happy."
As well as posting mushy memes, Steph also changed her display picture to a black and white pic of her new bae looking relaxed as he grabs on to her feet.
Nice.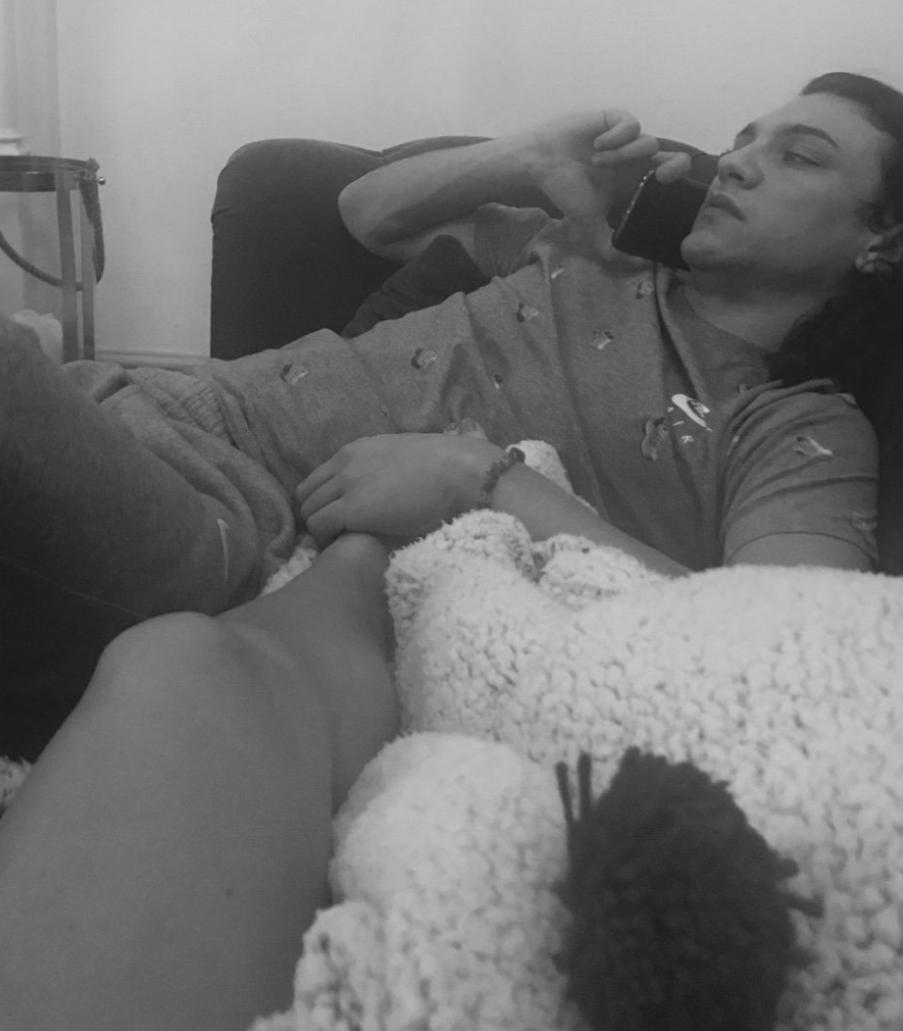 Meanwhile, her ex, Jeremy, has been keeping a significantly low(er) profile since getting out of prison while taking the "new year, new me" thing to new heights by getting his name officially changed to Lord Jeremy. And no, we won't be calling him Lord, soz.
While you're here, you might want to check this video of Steph showing off her hidden talent. Go on, you know you want to...