WATCH: Steph Davis Posts A Video Of Her Dancing Around While In Labour – To Zayn's Song!
20 January 2017, 16:39 | Updated: 4 December 2017, 11:10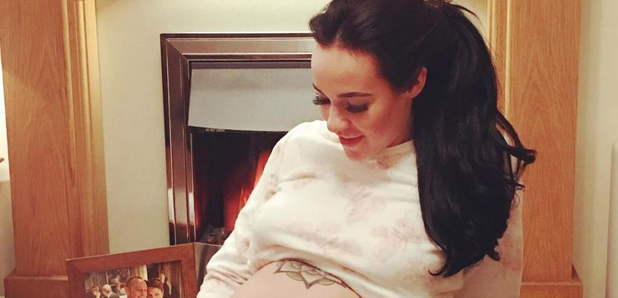 Is this a subtle hint to her ex boyfriend?!
Steph Davis gave birth to her son a week ago, and she has taken to Instagram to share a video of her in labour... and fans have noticed she's dancing to her ex-lover's song!
Steph posted a video of herself in the hours before her baby was born, whilst watching 'I Didn't Know I Was Pregnant' on TV (We're going to go out on a limb and say Steph DID know she was pregnant...) and dancing to Zayn's 'Pillowtalk' in the background.
Steph famously dated Zayn briefly back in his X Factor days, and posted the video with the caption, "Just found this didn't even see this.The day my contractions started. Was dancing about the living room to bring him along, knackered and ready to pop hehe I look mahhooosive.
"Now Hes here and one week old today!! His umbilical cords fell off and he's had a big wee on mummy." [sic]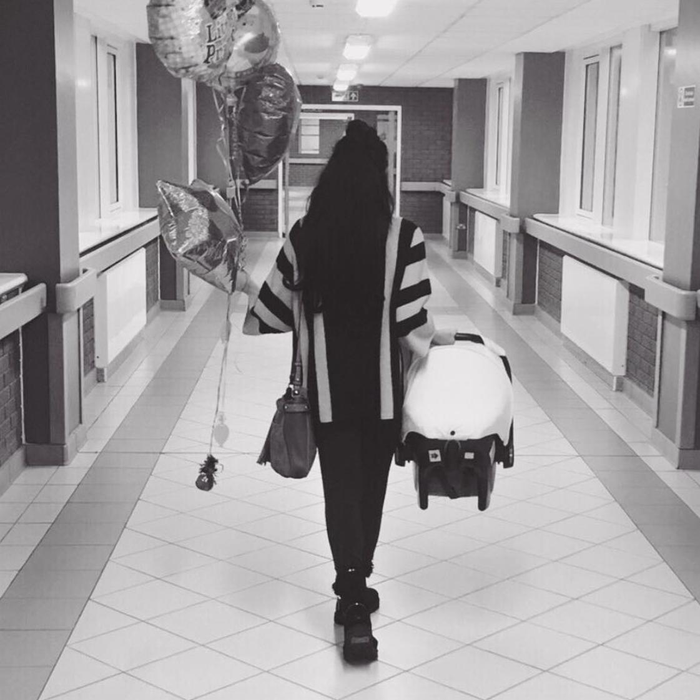 We wonder if that soundtrack was deliberate....?