Move Over Red Cups - Starbucks Are Launching A SPRING Line!
10 March 2017, 15:21 | Updated: 4 December 2017, 11:10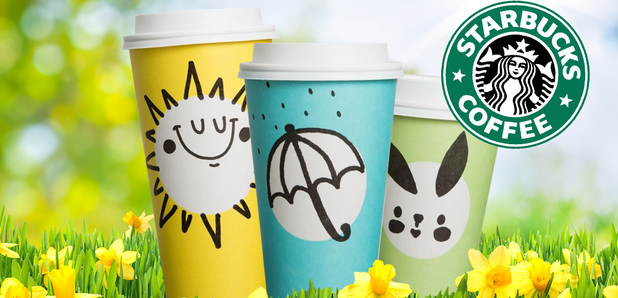 Finally something to bridge the gap between Christmas and PSL season!
Nothing quite says "Christmas is almost here" like those heart (and hand) warming red cups at Starbucks.
Well, prepare to get excited, because the Seattle coffee giant are making Springtime a special event too - with some pastel coloured cups!
> If Starbucks Spell Your Name Wrong It Might Not Be The 'Accident' It Appears & Here's Why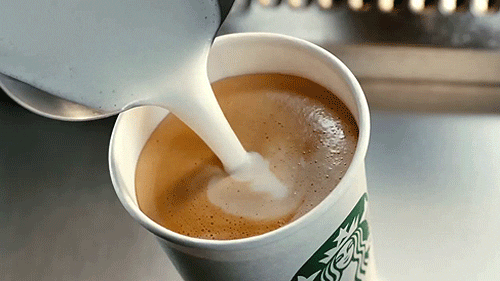 (GIPHY)
From 16th March, latte lovers and cappuccino connoisseurs across the US and Canada will have a spring in their steps (#sorrynotsorry) as they show off their uniquely designed cups - which include handdrawn illustrations of Easter bunnies, sunshine and (the one we need the most in the UK) umbrellas.
No word on if they'll be available in the UK - but it's only about 6 months until you can don your Uggs and joggers to order a Pumpkin Spice Latte!
[via Starbucks]
You May Also Like...