A Sneaky Starbucks Employee Just Leaked The U.S Christmas Red Cups A Week Before The Official Launch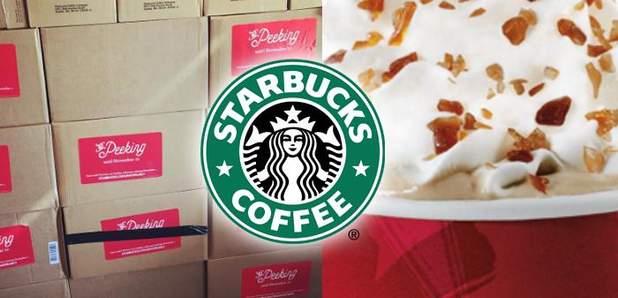 They're the only cup in the world that have their own day of unveiling and it might've all just been spoiled!
We'll just have an Americano okay...hang on a second...what's this new Christmas special? Triple-choc mocha caramel fudge sundae brownie double cream-acano?! Yes please!
Christmas is getting closer and the red cups are being loaded into the storage rooms of thousands of Starbucks across the U.S.A.
In fact, one American employee posted the candid snap of all the boxes:
As you can clearly see, the boxes are marked with 'No Peeking until 10th November'. However that didn't stop one naughty employee from posting a picture of an actual 2016 edition of the red cup!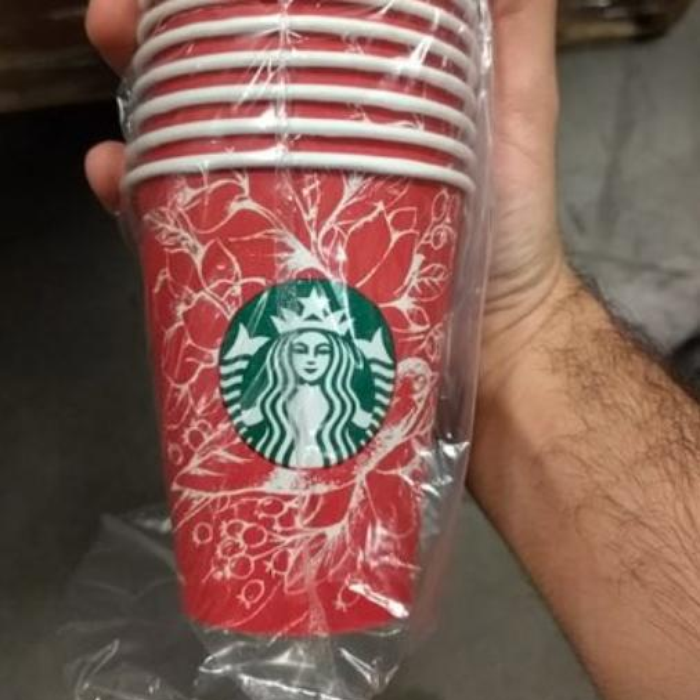 PIC:IMGUR
This year's collection of festive drinks include Gingerbread Lattes, Eggnog Lattes, Toffee Nut Lattes and Fudge Hot Chocolates...YUM!
You may also like...