Everyone's Kicking Off After Stacy Francis' Gay Boy "Joke" On CBB
5 January 2017, 11:19 | Updated: 4 December 2017, 11:10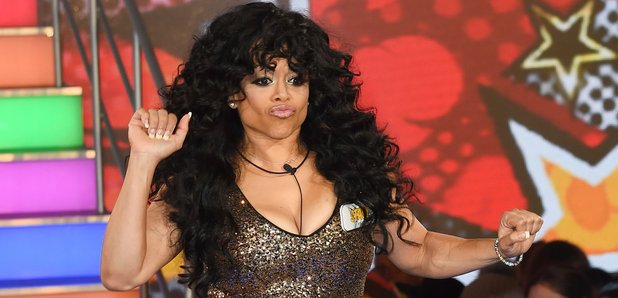 Not cool, Stacy... Not cool.
We're barely a day in to the latest series of Celebrity Big Brother and we've already been hit with out first controversy!
Unsurprisingly, it came from the self-proclaimed diva Stacy Francis.
Last night, we watched the former X Factor USA contestant question why Ray J (you know, from that movie with Kim Kardashian) would want to share a bed with openly gay American TV personality Austin Armacost.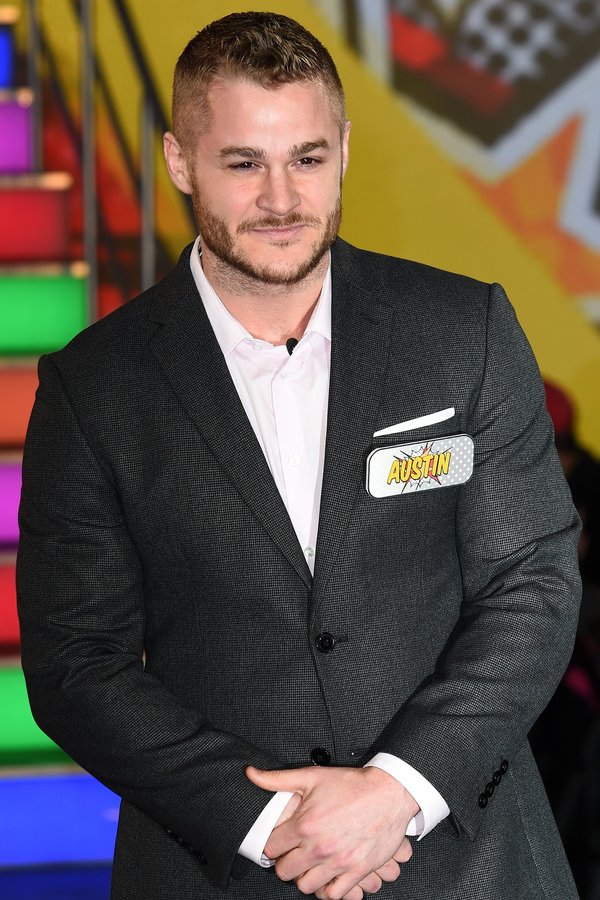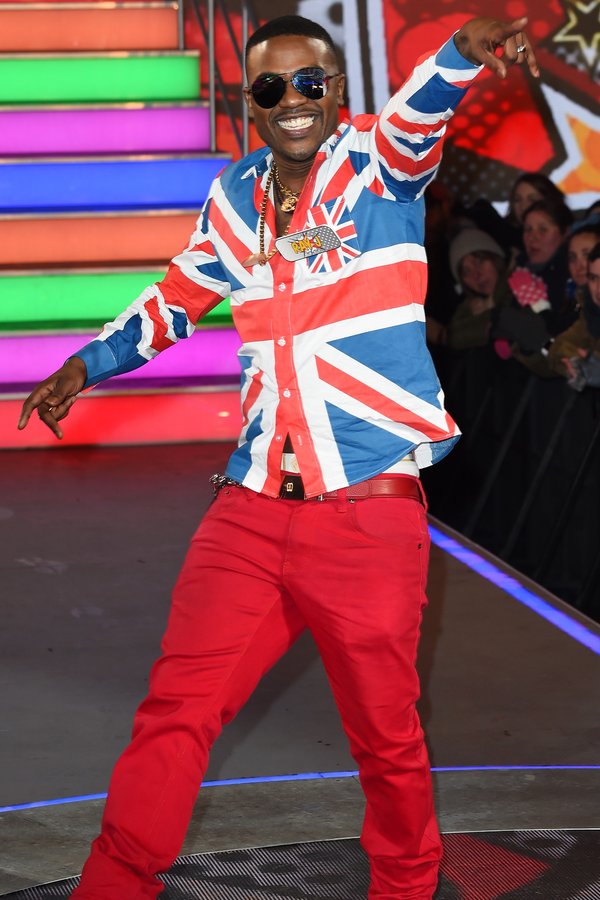 (Pics: Getty)
"So, Ray didn't wanna sleep with Brandon? But he would sleep with a gay boy?" she asked Brits Coleen Nolan and James Jordan - who instantly pulled her up on the ridiculous comments.
Unsurprisingly, Twitter kicked off within minutes of the clip being shown on Channel 5 on Wednesday night...
Stacy trying to play that homophobic comment off as a joke... bye #cbb pic.twitter.com/cQUZMVJuDe

— Katy Frost (@katyfrost) January 4, 2017
Lost a lot of respect for Stacy. Referring to Austin as 'the gay boy'? The guy has a name and shouldn't be defined by sexuality #CBB

— to LIVadibadout you (@Liv_Liv_Liv__) January 4, 2017
Stacy was high in my estimations until "that gay boy" comment, his name is Austin hun don't go there #cbb

— Mistah J (@CourtneySynster) January 4, 2017
During the opening live show, Stacy was chosen to be "edited out" by the show's All Star producers - maybe she should try and edit out those sort of thoughts from her head, yeah?
You May Also Like...