WATCH: PSY's 1 Shot Dance Rehearsal For 'Daddy' Is Hypnotizing Beyond Belief!
14 December 2015, 12:49 | Updated: 4 December 2017, 11:10
PSY - DADDY (Dance Practice)
03:57
PSY has released an amazing dance rehearsal video for his brand new track 'Daddy' & it's completely mesmerizing.
We all know by now that the South Korean superstar is an incredible dancer (remember Gangnam stlye?!) but this brand new video has highlighted the TRUE dancing genius that is PSY.
The video was uploaded by the dance crew that support PSY and we couldn't be more thankful! We're not sure we've seen dance synchronisation on this scale for a long time.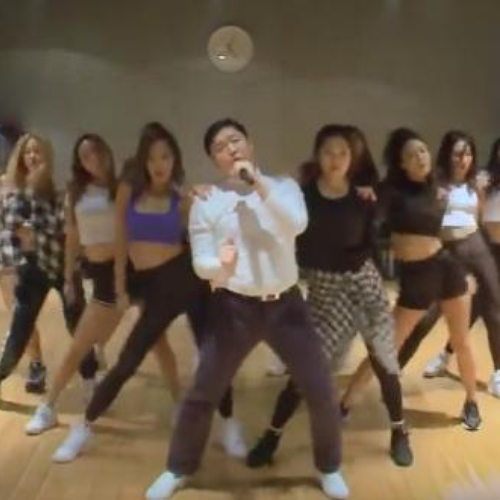 If you haven't seen the actual music video for 'Daddy' featuring CL yet, then it's time to press play on the video below because you really won't want to miss it.
You may also like...