Your Snapchats Could Soon Be In 3D And The Thought Of It Is Actually Quite Terrifying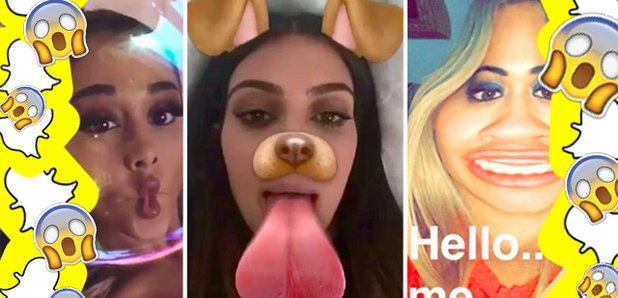 In our opinion, the only thing that should be in 3D is action films.
So. We need to talk about the fact that Snapchat might be going 3D.
Yep, you may soon be receiving those dog Snaps in a multi-dimensional view.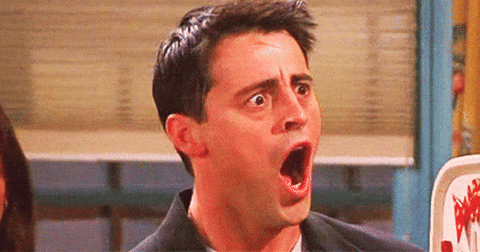 We're not sure how we feel about it either, tbh.
According to reports, Snapchat has just bought Seene, a '3D photo app maker' which contains technology that could allow users to take and share 3D selfies.
HOW COOL WOULD THAT BE?!
Yep, you could soon be receiving all those rainbow filters in 3D.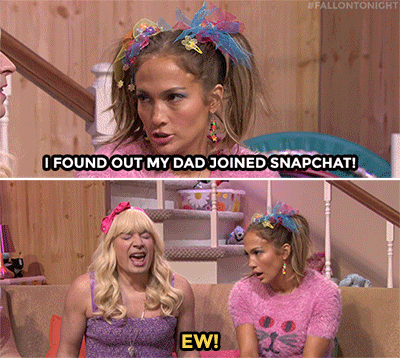 Seene is thought to allow Snapchat to develop tonnes of new features including the 3D photo formats but also VIRTUAL REALITY CAPABILITIES.
Yeah, we have no idea what that means either.
Turns out, it means that your 3D Snapchat will also respond to your touch and they'll MOVE.
Hella creepy or what?
With Snapchat overtaking Twitter with the most active daily users and raising a MASSIVE $1.8billion in the last five months alone, it's no wonder that Snapchat are constantly trying to find ways to be bigger and better than all the other social media channels.
We're just not sure how we feel about certain Snaps being in 3D.
You May Also Like...