Simon Cowell Sings OMI's 'Cheerleader' And Gives A Stellar Performance
20 April 2015, 08:00 | Updated: 6 December 2018, 16:21
Simon Cowell can't stop, won't stop singing!
A total anthem for the summer, OMI's 'Cheerleader' has us out of our seats dancing every time we give it a spin on Capital - so when we got some face time with music mogul Simon Cowell, there was only one thing we wanted to ask him to do...
You guessed it! With quite the back catalogue beginning to form, including covers of Cheryl and Meghan Trainor hits, Simon was kind enough to grace us with yet another performance - and opportunity to marvel at his very own singing talents.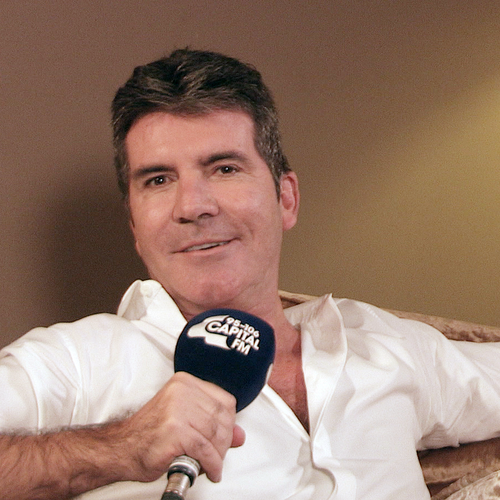 He's performed MANY a track now on Capital, and we would just like to take this moment to say unfortunately there is NOT an album in the works...