Simon Cowell Risked Upsetting 1D Fans By Telling The Band 'Sorry For Making You Famous'
16 September 2016, 14:00 | Updated: 4 December 2017, 11:10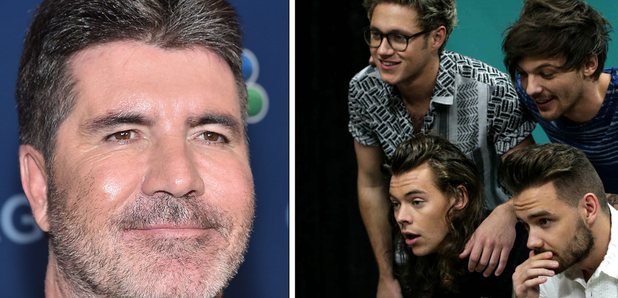 Simon didn't hold back with these comments and made his feelings about the boys very clear!
We all know the story behind how One Direction came in existence.
We also know that Simon Cowell had a lot to do with that and their continued success during their career.
So when some of the lads signed solo record deals outside of his own label Syco, you can see how he might feel a bit betrayed...kind of.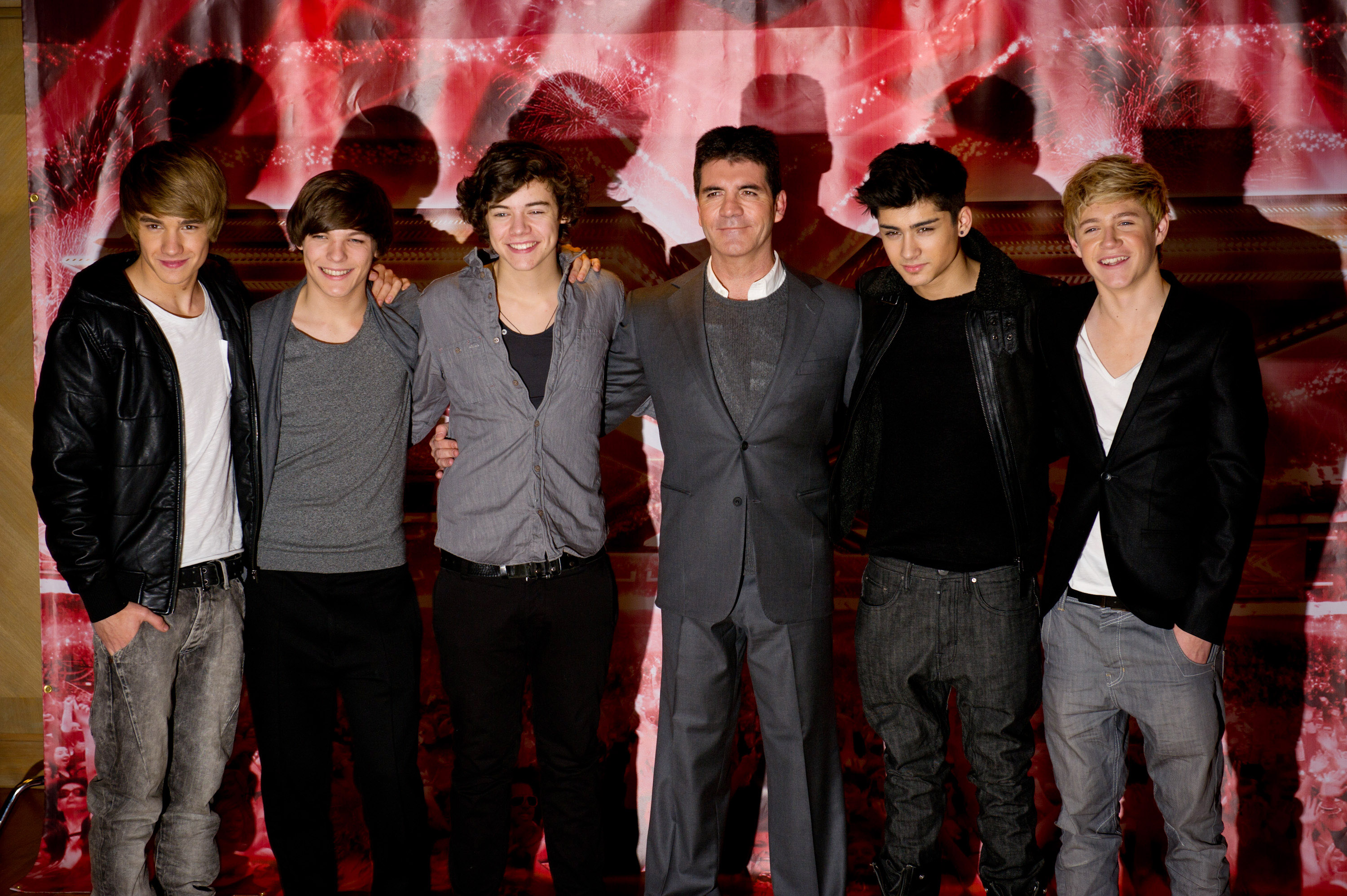 Picture: Getty
Well when he was asked about the boys during the America's Got Talent finale, he had some pretty brutal things to say.
"I hear so many things now, which they're doing, which I'm not involved with."
"It's a bit like I'm getting the hint you don't want me to come to the party. Sorry for making you famous..."
Wow that's pretty deep Simon.
He didn't stop there either, as he went on to say,
"Look, I'm not going to lie when I hear they're doing something, and they haven't approached me. You think, 'Well I would have liked you to,' but it's their choice. I'm not bitter - much."
Picture: Getty
The X Factor head honcho was also asked whether he was involved in Zayn Malik's new book, to which he responded,
"You know what? I genuinely don't care."
Feel that burn.
Considering they've achieved so many amazing things together, it's sad to see that their relationship has turned so sour.
But with Simon currently searching for the hottest new act on the current series of X Factor, we're sure he's got plenty of things to take his mind off it all.
You may also like...