Silento's 'Watch Me (Whip/Nae Nae)' Is The Fastest Video To Reach 100Million Vevo Views
12 August 2015, 14:47 | Updated: 6 December 2018, 16:36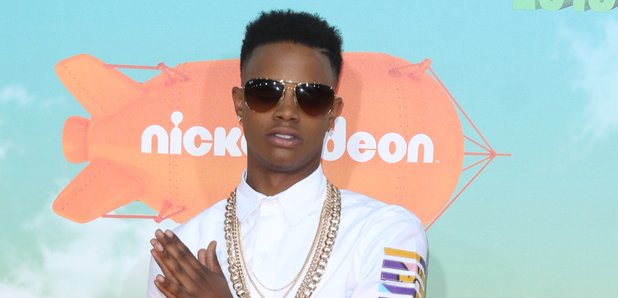 You guys have all been watching it on repeat to learn the dance, haven't you? (So have we.)

It's the song you haven't been able to get out of your head for the past few weeks – yep, Silento's 'Watch Me (Whip/Nae Nae)' has become the fastest debut video to reach 100million Vevo views!

The video managed to get the coveted Certified status one month after it's Vevo premiere and is currently over 119million views – that's a LOT of people copying the dance!

The song has definitely become a bit of a 2015 cult classic, with countless cover videos of the dance posted online – and once it's stuck in your head, it's LITERALLY impossible to get the catchy hook out.

Following the release of the song, Silento has gone on to perform at the 2015 BET Awards and received a nomination at the Kids Choice Awards too.

Silento originally debuted the song back in January but after attracting a massive two and a half MILLION streams in the USA, he was signed to Capitol records and released the track as a single.

Anyone who claims they've watched the video WITHOUT trying to copy the dance is defo lying – we've all been there.