WATCH: Shay Mitchell Will Give You ALL The Feels When She Bursts Into Tears Saying Bye To PLL
2 November 2016, 08:16 | Updated: 4 December 2017, 11:10
Pretty Little Liars Farewell Letter | Shay Mitchell
08:47
HERE COME THE EMOTIONS.
Spencer. Hanna. Aria. Emily. Alison. There just a few of the girls that we love... And will probably never, ever, EVER see again.
We thought we were pretty emotional about 'Pretty Little Liars' coming to an end, what with filming officially wrapping up, but it looks like it may have hit the cast a lot harder.
Get a few tissues at the ready, because Shay Mitchell, the actress behind Emily Fields, uploaded a tearjerking video to YouTube, whereby she reads her farewell letter to PLL and the girls. Even if you've never seen the show before, we defy anyone to get through this without getting a little croaky.
At least you probably won't bawl as much as Mitchell herself, who legit cried her actual eyelashes off.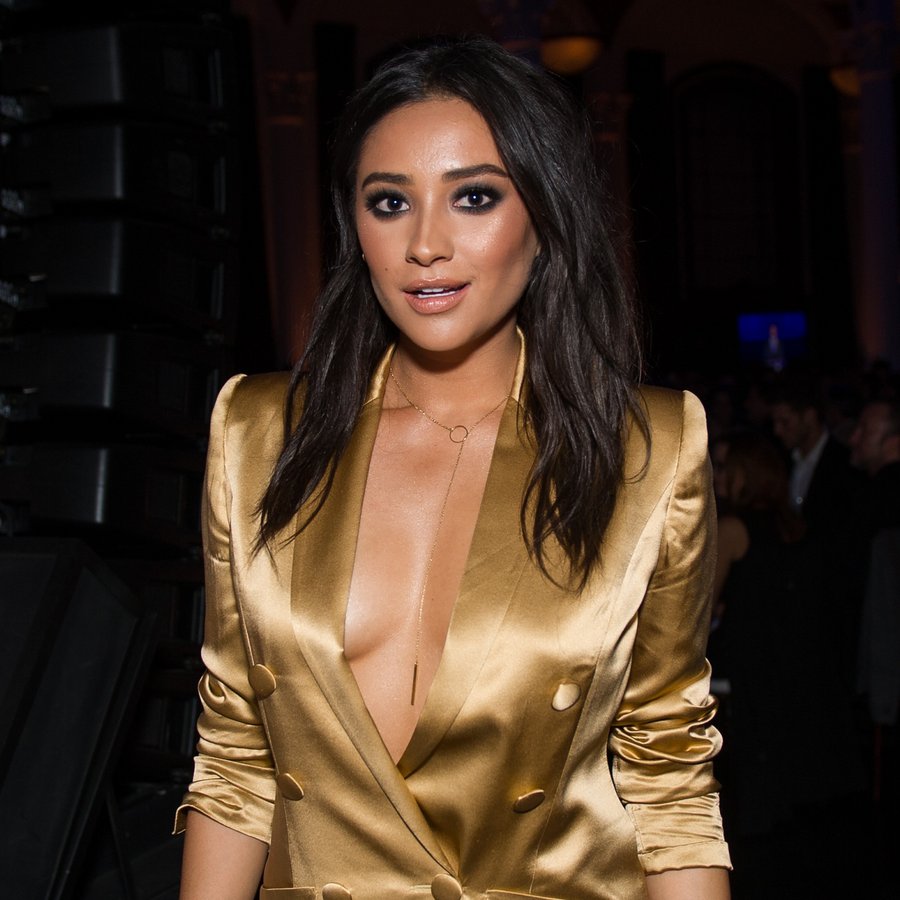 Pic: Getty
As Mitchell went on to say "PLL shaped me into something that I'm not sure could ever be taught", the likes of YouTuber Ricky Dillon even piped up to share how emotional the video made him, commenting "im a mess". You and us both, Ricky.
PLUS SHE'S GOT A RED COAT. WE CAN'T. EVEN. NOPE.
The girls also commemorated their time together with matching tattoos, getting their characters initials tattooed on their 'ssh' fingers. It's not just us crying, is it?
You May Also Like...