Pretty Little Liars' Shay Mitchell Got Into A FIGHT Over Her PLL Script And We're Surprised AF
27 July 2016, 16:26 | Updated: 4 December 2017, 11:10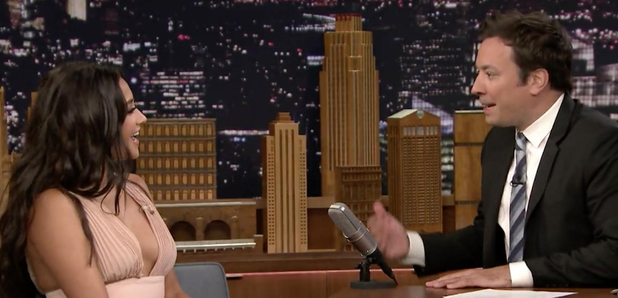 And she also revealed what she got up to when she was a teenager...
When you think of Pretty Little Liars, you think of secrets, right?
And by now, you would assume that the cast are pretty good at keeping things under wraps.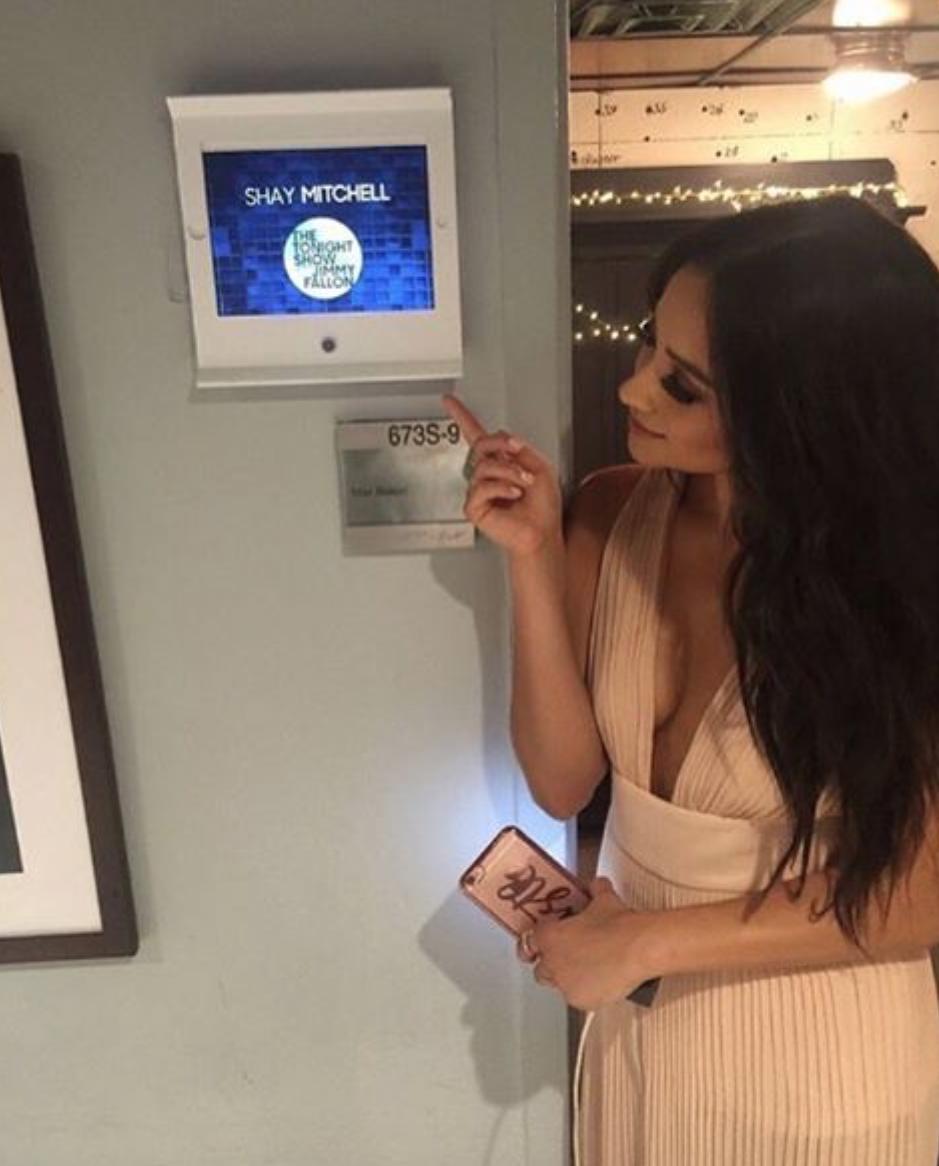 Apparently not.
Shay Mitchell - aka Emily - popped by Jimmy Fallon's The Tonight Show to talk all things Pretty Little Liars.
The writers of the show don't reveal any of the shows secrets and even during their press junket, they were tight lipped about any specific details. The girls have also heard the question "who is A?" more times than they care to admit but have never even hinted at who it might be.
However, everyone makes mistakes, right?
It turns out that Shay almost blew the cover on the series when she accidentally left her script at a Whole Foods whilst food shopping.
She explains that all of the scripts are watermarked with the actors names so that if, heaven forbid, a script was ever lost, then they know who is responsible for it.
We would hate to be on the receiving end of THAT punishment.
Shay commented, "I bolted down there, run back to the booth and there is an older women reading my script. So I'm like, 'Oh, hi ma'am, this is actually my script, I'm just going to head over to a table-read'. She's like, 'Well, this says S. Mitchell, are you S. Mitchell?', I'm like, 'Yeah, my ID's in the car, I can bring it in, can I just grab it?'."
EEEK. Not a good start.
The whole situation gets a whole load more awkward when Shay reveals that she ended up playing TUG OF WAR with this older woman in Whole Foods.
We presume that Shay won because by the sounds of it, nothing is considered worse than losing a script when you're a member of the Pretty Little Liars gang.
Turns out, that Shay Mitchell is not as squeaky clean as you might think.
Nope, the actress goes on to reveals that she was caught underage in a nightclub that she managed to get into on a friend's fake ID.
In typical Jimmy Fallon style, he tries to push his luck and find out what is going to happen in what is rumoured to be the final season of Pretty Little Liars. Shay's response? "You may never know".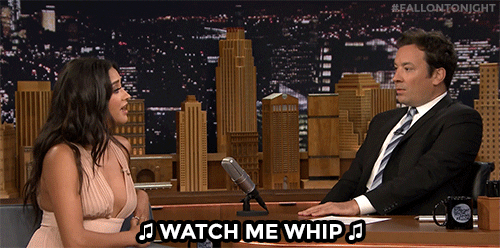 NOT HELPFUL, GIRL.
You May Also Like...