Shawn Mendes Follows In Justin Bieber's Footsteps With US No.1 Album 'Handwritten'
23 April 2015, 10:58 | Updated: 4 December 2017, 11:10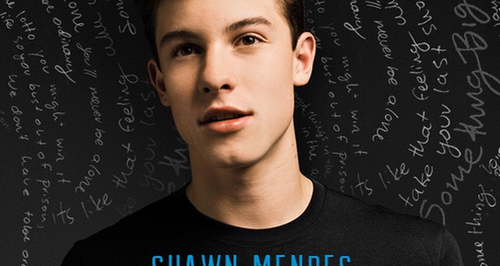 The 'Life Of The Party' star has some BIG news to celebrate after arriving with his debut.
Shawn Mendes is fast becoming one of the most exciting new stars of the moment, and his chart news this week only proves he may just be the NEW Justin Bieber.
The US singer-songwriter launched his debut album 'Handwritten' this week, and became the youngest artist in FIVE years to take the number one spot on the Billboard Top 200 chart.
The last person to achieve this feat? Justin Bieber with his 2010 album 'My World 2.0'… not a bad role model to follow!
Shawn's already sold almost 120,000 units of the album, after HUGE success with singles like 'Something Big' and 'Life Of The Party'.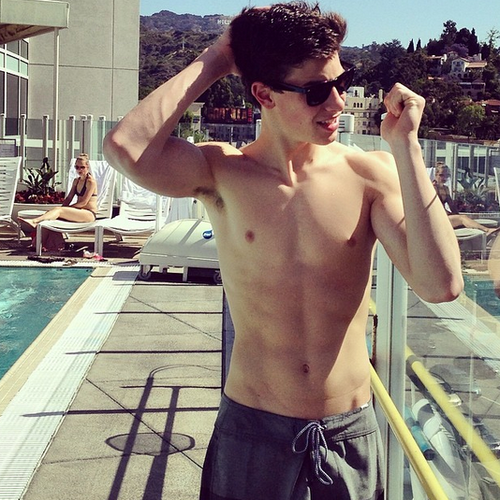 It looks like 2015 is going to be a big year for this young star, with the release of his album AND a supporting slot on Taylor Swift's '1989' world tour.
'Handwritten' has already produced string of singles and fan-favourite songs, and you can enjoy them below:
Life Of The Party
Something Big
Aftertaste
'Stitches'
You may also like...
WATCH: Shawn Mendes Stops By Capital To Play 'Lips, Wife, Leave It'