Capital's Sexiest Male & Female In Pop 2018: The Winners
12 August 2018, 20:52 | Updated: 12 August 2018, 21:55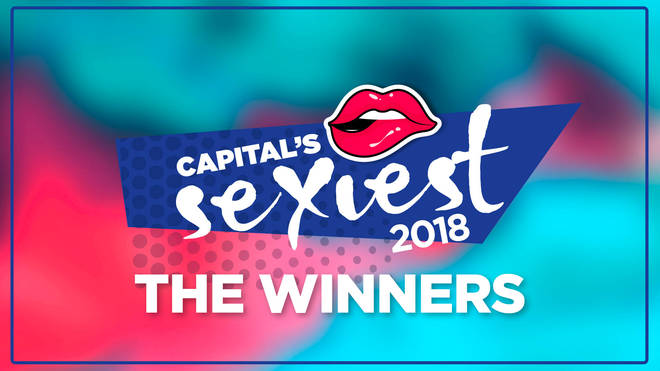 Over half a million votes have been cast and we can now reveal the results of Capital's Sexiest 2018...
You've been voting for your favourite artists from a shortlist of fierce females and marvellous males.
Have last year's champions Harry Styles and Perrie Edwards been dethroned? Is there a new King and Queen to crown?
Capital's Jimmy Hill announced the winners live on air this Sunday and here are the results in full...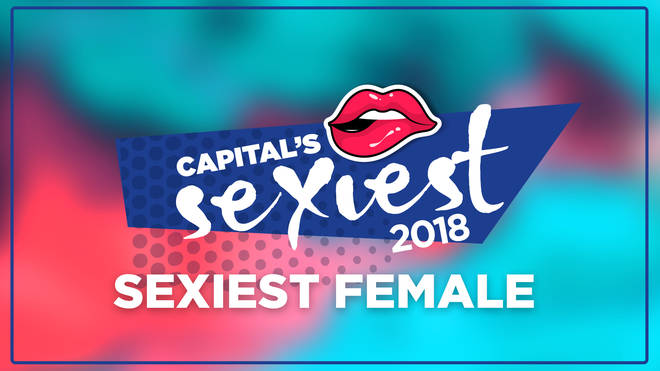 Demi Lovato (17K votes)

Demi Lovato.

Picture: Demi Lovato

Selena Gomez (17.8K votes)

Selena Gomez.

Picture: Selena Gomez

Normani (19.5K votes)

Normani.

Picture: Normani

Ariana Grande (21K votes)

Ariana Grande.

Picture: Ariana Grande

Lauren Jauregui (28.5K votes)

Lauren Jauregui.

Picture: Lauren Jauregui

Camila Cabello (29K votes)

Camila Cabello.

Picture: Camila Cabello

Jesy Nelson (31.4K votes)

Jesy Nelson.

Picture: Jesy Nelson

Jade Thirlwall (34.4K votes)

Jade Thirlwall.

Picture: Jade Thirlwall

Perrie Edwards (43.4K votes)

Perrie Edwards.

Picture: Perrie Edwards

Leigh-Anne Pinnock (48K votes)

Leigh-Anne Pinnock.

Picture: Leigh-Anne Pinnock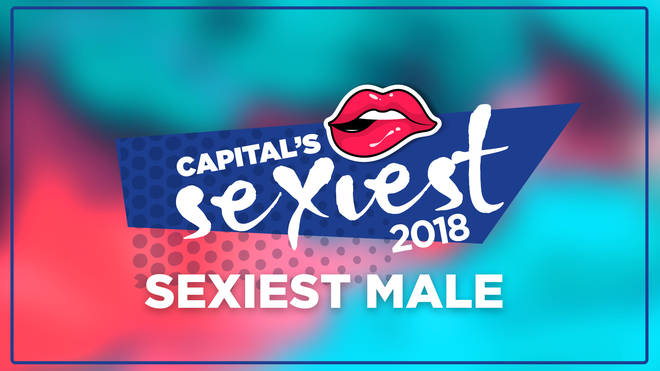 Charlie Puth (7.8K votes)

Charlie Puth.

Picture: Charlie Puth

Luke Hemmings (10.1K votes)

Luke Hemmings.

Picture: Luke Hemmings

Brad Simpson (12.6K votes)

Brad Simpson.

Picture: Brad Simpson

HRVY (14.2K votes)

HRVY.

Picture: HRVY

Liam Payne (26.7K votes)

Liam Payne.

Picture: Liam Payne

ZAYN (27K votes)

ZAYN.

Picture: ZAYN

Niall Horan (29.6K votes)

Niall Horan.

Picture: Niall Horan

Louis Tomlinson (35.4K votes)

Louis Tomlinson.

Picture: Louis Tomlinson

Shawn Mendes (42.8K votes)

Shawn Mendes.

Picture: Shawn Mendes

Harry Styles (52.8K votes)

Harry Styles.

Picture: Harry Styles
Congratulations to Leigh-Anne Pinnock who is Capital's Sexiest Female in Pop 2018 and to Harry Styles who is Capital's Sexiest Male in Pop 2018 (and keeps his Sexiest title for another year!)
> Download Our App For More From Your Favourite Stars