Lemony Snicket's Series Of Unfortunate Events Season 2: What We Know So Far Incl. Release Date, Cast & Spoilers
15 March 2017, 15:35 | Updated: 4 December 2017, 11:10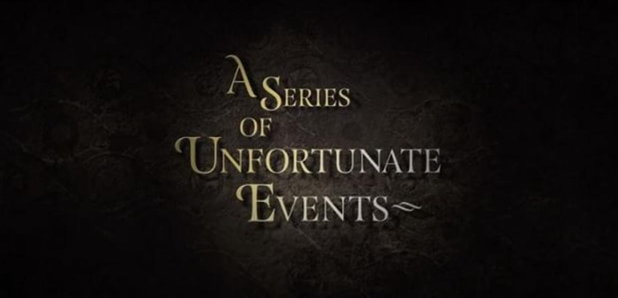 We're not sure that we can prepare for anymore misery.
With the launch of the first season of Lemony Snicket's Series of Unfortunate Events on 13th January 2017, it may seem hasty that writers have already started to work on season 2.
That said, we legit couldn't be anymore excited.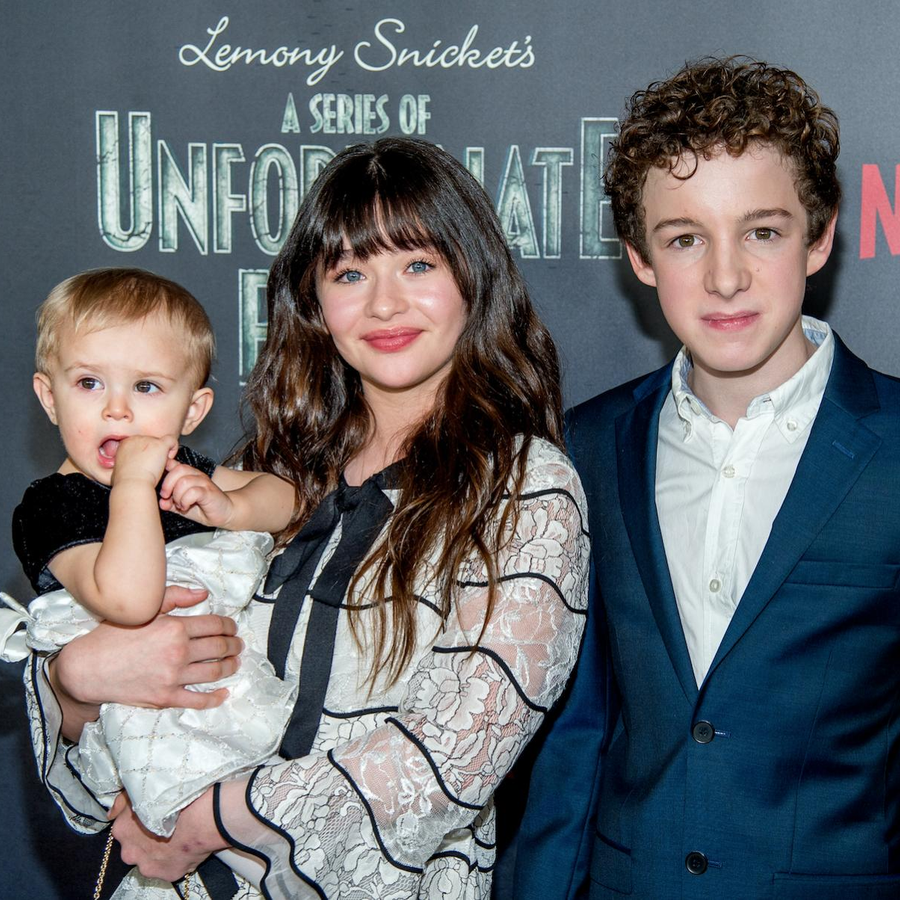 Here's what we know so far.
The Release Date.
Considering season 2 is still being written, we might be working a while. That said, the writer of the show Daniel Handler commented that "given how quickly young actors age and change, we're trying to film everything as quickly as possible"… so we can only hope that they don't keep us waiting too long!
The Cast.
Seeing as the story is based on the Baudelaire children, we would imagine that the three kids will return for season two. Although, perhaps we will see someone else play Sunny seeing as the trio will be growing up.
Spoilers.
Daniel Handler went on to comment that "the second season is laid out to be 10 episodes for the next five books, so it ends on The Carnivorous Carnival", meaning that the second season should show the children during their time at boarding school.
The Trailer.
We have the announcement trailer... and that's about it. But it's better than nothing. See if you can figure out this confusing AF riddle.
You May Also Like…