So 'Selfie Elbow' Is Apparently A Thing Now!? Have You Had It Yet?
5 July 2016, 17:37 | Updated: 4 December 2017, 11:10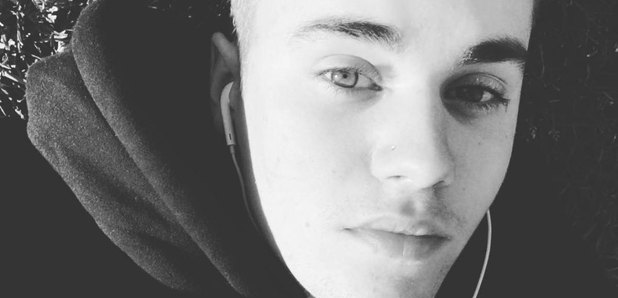 Whilst we all know what a selfie is and many of us love taking them on a regular if not daily basis, we'd never heard of 'Selfie Elbow' until now…
According to reports, taking too many selfies can lead to getting a nasty pain in your elbow, otherwise known as the newly named ailment 'Selfie Elbow'. The initial diagnosis was reported by Hoda Kotb of NBC's Today programme, who went to see an orthopaedist about elbow pain.
She told Elle, "I went to the orthopaedist and he said, 'Are you playing tennis or ping-pong?' And of course I'm not, so I told him I was taking selfies. When you take the picture, your arm is up, bent in a weird way and you just click, click, click - think about how many you take: 20, 30, or 40. Selfie elbow, everyone has it!"
This got us thinking about all out favourite celebrities who love taking a selfie or two and could be in danger of damaging their elbows in the near future. So here are the ten people on our 'Selfie Elbow: Most Concerned' list:
The Entire Kardashian/Jenner Clan
Snoop Dogg
Justin Bieber
Ariana Grande
Miley Cyrus