These 10 Celebs Are Gonna Wish We Hadn't Managed To Find Their First Ever Audition Tapes
24 May 2017, 16:54 | Updated: 4 December 2017, 11:10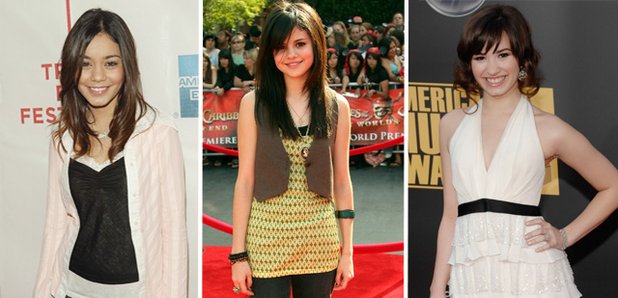 Well, they had to start somewhere, but looking back at these stars first auditions is pretty incredible!
Is there anything better than a good old celebrity #throwback?
We don't think so, so we had a dig around the internet and unearthed some of our favourite stars' early audition tapes and screen tests... and they've become our new favourite thing ever.

Selena Gomez's first ever Disney audition tape
Way back before she became a famous pop star and actress, Selena Gomez auditioned for the Disney Channel - and she even told the casting director that she wouldn't cry if she didn't get the gig - but it would be pretty cool if she did... and the rest is history!
Miley Cyrus auditioning for Hannah Montana
So it turns out even baby Miley had some serious sass! It's no wonder she was a shoo-in for the role after watching her absolutely smash her screen tests - though it's a very different Miley to the one we know now, she's always been talented!
Beyonce performing a number from The Wiz
Waaaaaayyyy before she became the booty shaking Queen Bey herself, Beyonce was already making waves by winning talent competitions left right and centre at just 7 years old. And if this video proves anything, it's that Bey was born with that VOICE!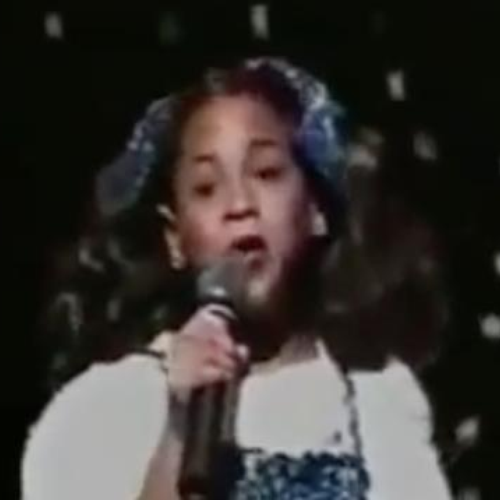 Daniel Radcliffe auditioning for Harry Potter
We can NOT even cope with the adorableness of baby Dan Rad! He's definitely gained some confidence since this little video, but it was already obvious from day one that he would be the perfect Potter choice.
Nicki Minaj performing at her acting school
Never let it be said Miss Minaj doesn't give her all to her art! She got so into this particular bit of improv that she accidentally almost hit her classmate with a phone!
Rihanna singing 'Hero' at 15 years old
Before she burst onto the scene with 'Pon De Replay', 15-year old Robyn Fenty was already stunning with her soulful performances. She's definitely come on leaps and bounds since those days, but she was already showcasing some impressive vocal talent!
Britney Spears competing in Star Search
Before she made it on the Mickey Mouse Club, Britney was already competing in Star Search, and she's always had the moves and the vocals!
Demi Lovato auditioning for the Disney Channel
Before she became a regular on the Disney Channel, Demi Lovato was a budding actress and this is the audition that got her noticed!
Vanessa Hudgens and Zac Efron's audition tape for High School Musical is so great
Because even the best have to audition sometimes!
Sophie Turner and Maisie William's audition for Game of Thrones is utterly adorable
Seriously... these girls are so great.