Turns Out, Taylor Lautner Got Cast In 'Scream Queens' Because He's Hella Handsome
21 September 2016, 14:50 | Updated: 4 December 2017, 11:10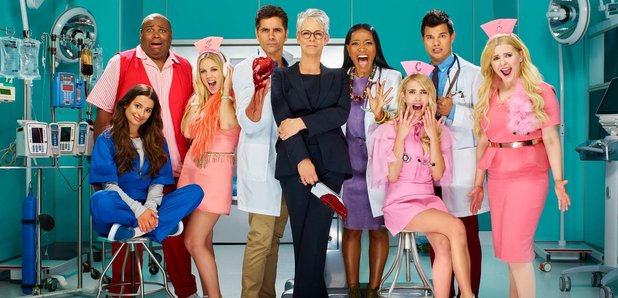 We mean, his acting ability probably helped as well...
Shock horror.
The producers of 'Scream Queens' didn't just cast Taylor Lautner because of his acting ability.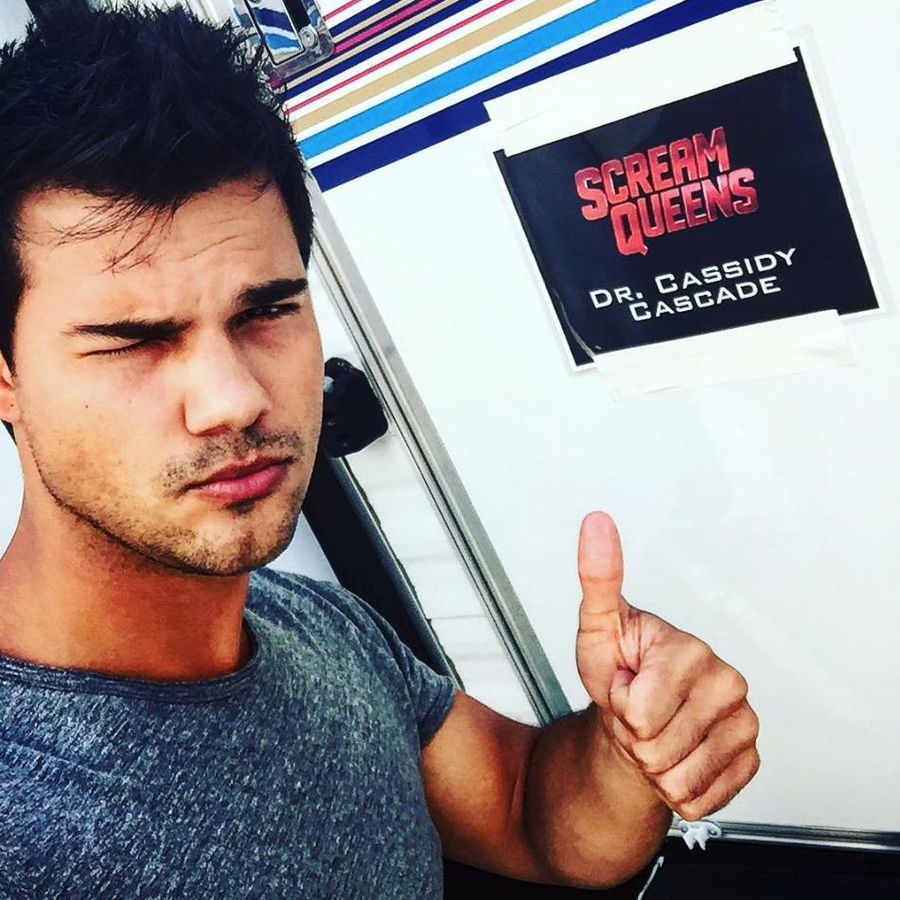 Yep, it may come as no surprise to you but he was actually cast because he's handsome AF.
Who would've thought that would EVER play a role in it?
Terence Carter, Fox's EVP Of Drama Development and Programming (fancy job title or what?!) reveals that the casting of Taylor Lautner and John Stamos was something that they thought "women would be excited for". She goes on to explain that "John Stamos and Taylor Lautner embody everything that we could want in this show. They're pretty handsome guys, they both have terrific sense of comedic timing, they can pull their dramatic weight whenever it's called upon them, they can both be heartthrobs and they can deliver the medical jargon."
Yes, we can 100% agree that they're handsome.
Terence also went on to give some pretty exciting spoilers about Season 2.
The Red Devil.
Commenting, "there will be a different killer this season. We're keeping it a little bit of a surprise and mystery of what character and that entity will look like and what we'll be calling it, but there will be our new version of the Red Devil this season".
OMG. Could the new killer be even WORSE?!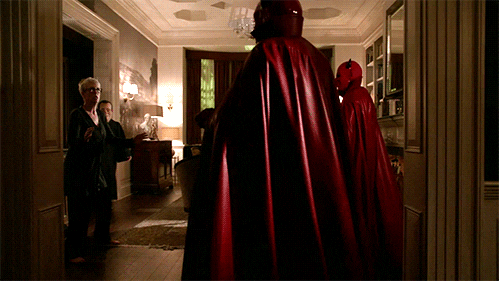 The Setting.
Why a hospital?! Well, apparently they "loved the idea of being set in a hospital because we know very well that medical shows and hospital-set shows are fantastic story generators. There are so many cases that walk in your door".
Between the handsome doctors (Taylor, we're looking at you) and the drama of Season 1, we're expecting a hospital based Season 2 to be fairly bloody.
The Vibe.
Thankfully, Carter also confirmed that "the tone will be very similar" but also revealed that they will "lean a little bit more into the comedy in Season 2 - find the comedic tones, but there's still a very heightened mystery at the centre of it".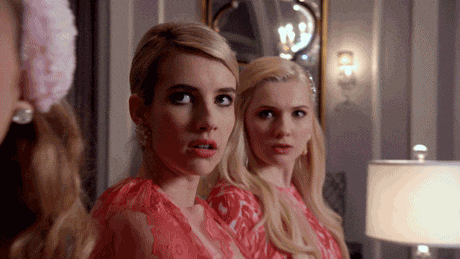 The Death Toll.
So… the death count got quite high in Season 1, didn't it? And if Carter's comments are anything to go by, sounds like that may not be changing any time soon. "You can still expect all of the excitement of not knowing whether your favourite characters are going to be killed off".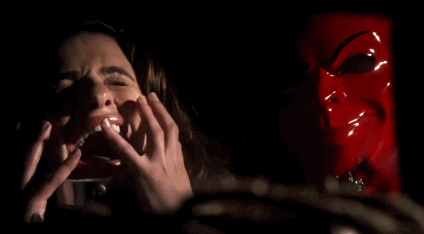 Just, for the love of God, DO NOT KILL OFF TAYLOR LAUTNER.
K, bye. We're going to go and look at the photos of Taylor in his doctors scrubs and have a fangirl moment whilst we wait for Season 2 to start.
You May Also Like...