Colton Haynes Looks Totally Unrecognisable In The New Episode Of Scream Queens And It's Terrifying
29 September 2016, 14:20 | Updated: 4 December 2017, 11:10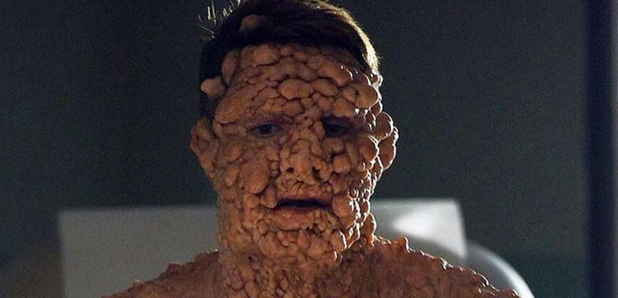 OMG.
If you're a fan of murder, mystery, gross diseases, weird erotic fantasies and naked John Stamos shower scenes, then Scream Queens is 100% the thing for you.
We mean… that's quite the list of things to be into.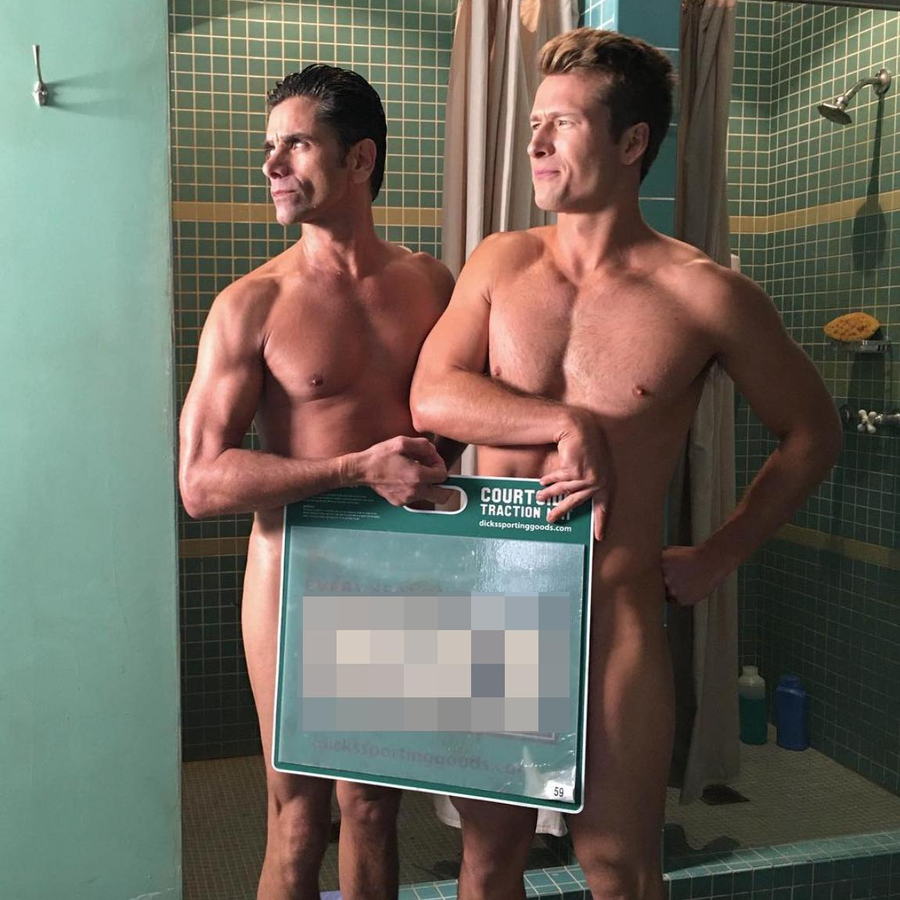 With a patient being decapitated at the end of the last episode, we were pretty convinced that Chanel No. 5 was the murderer.
However, murderer or not, her luck definitely turned around when she started getting it on with the incredible handsome, Colton Haynes.
Although, not sure that we are on board with the vibe he was sporting in the latest episode.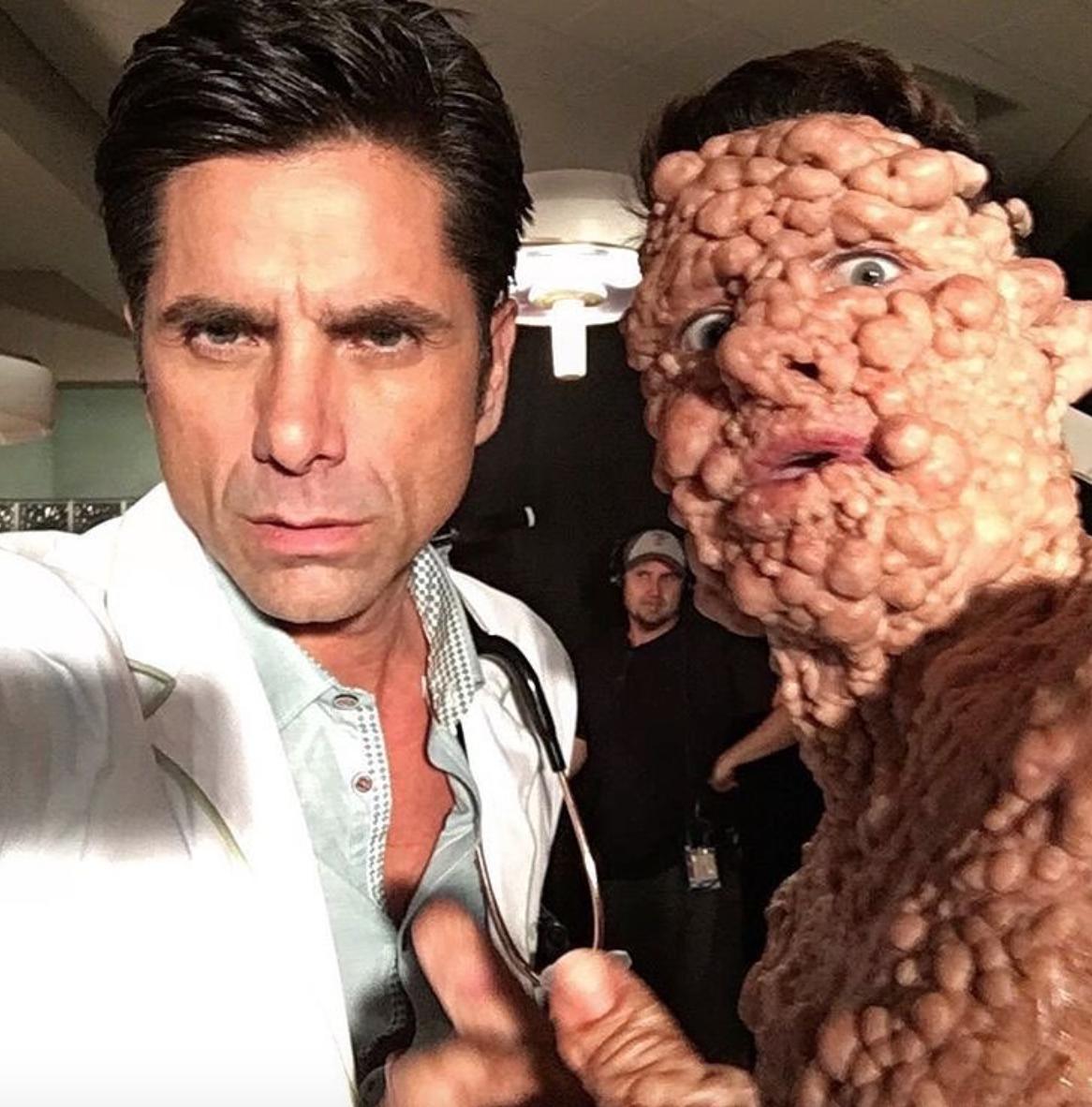 Yep, covered in boils, the Teen Wolf star looked world's away from his normal Lacrosse playing self so No. 5 took it upon herself to make him hot again and started fundraising for an expensive laser to remove the boils.
Enter Chanel Oberlin (Emma Roberts) to save the day to managed to bag the money from her ex-boyfriend. Weird, we know…
Although, the result wasn't quite what Tyler (Colton Haynes) was after as he was wheeled into the surgery room by the Green Meanie and fried alive by the very laser that was meant to make him hot again.
Don't give up your day job, Green Meanie.
You May Also Like...