Scotty T's Got A New Secret Girlfriend & He's Declared His Love For Her Already!
7 April 2017, 11:30 | Updated: 4 December 2017, 11:10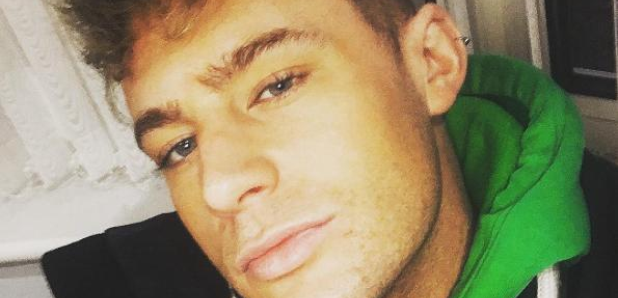 The Geordie Shore star has moved on from his recent split to find his "perfect girl".
Scotty T only split up with his girlfriend, Francesca Toole, in February, but the Geordie Shore hunk has wasted no time moving on – and he's "in love" with his new secret girlfriend!
He revealed that his mystery lady is the opposite to him, and that he's loving having someone to calm down his partying ways. He told The Sun, "My new girlfriend never goes out and she is chilled out as well. She does a dance school and she lives in London.
"With Francesca it was like 'let's go out and into town', she was rowdy and she was trying to act like me but I don't need that. I need someone who is the opposite to me. I need someone to bring me down a bit.
"I am doing my thing and my new girlfriend is the perfect girl for me. I am in love with her. She is my best mate as well I am not interested in going out any more because I have come away from all of that.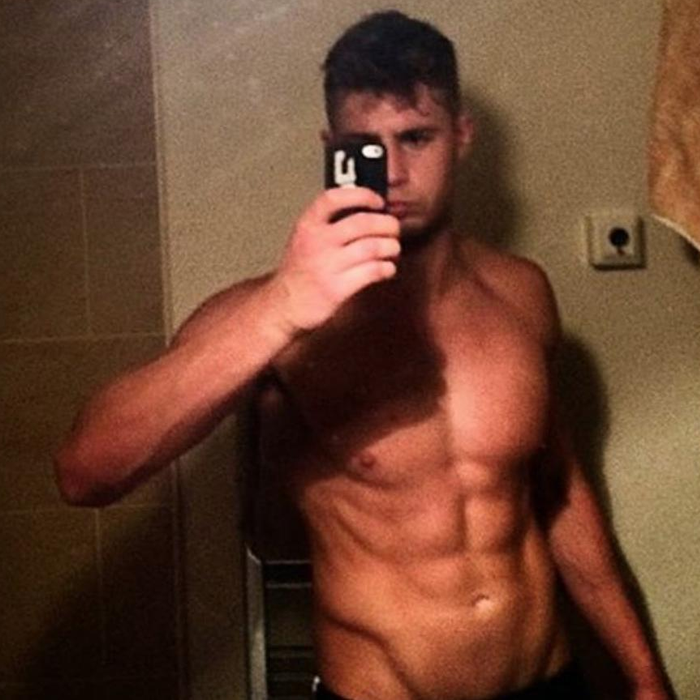 "She had a boyfriend for years and I met her in panto. I love the fact that I can go and see her and I am not thinking about going out on the p**s."
His new relationship sounds worlds away from his recent relationship, after Scott claimed women try to get him to change his wild ways.
He explained, "Women want to control me and the last person that did that was Francesca. She messed my head up. The way she was going on – it was a big mess and I realised when I broke up with her how much life was easier.
"I am starting to be a lot more organised and grown up. Something daft always happens but I think that is part of me…I don't care what anyone says about me. You can't let what people say about you get to you. I always get myself worked up sometimes and I get myself in a bad mood and then I snap out of it."
Congrats, Scott – we hope you decide to reveal your new lady to us soon!