Scotty T Has Made A Cameo In Neighbours And It's 100% The Best Thing You'll See All Week
13 May 2016, 12:23 | Updated: 4 December 2017, 11:10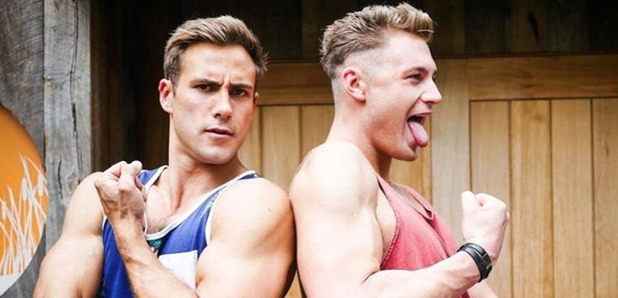 It's the cameo that we have all been waiting for - Scotty T appearing in Neighbours.
Yep, the Geordie Shore fan favourite has gone down under and put in a guest appearance in everyone's favourite Australian soap, Neighbours.
Playing himself, complete with his signature Geordie accent, the scene was all about his Newcastle slang getting completely lost on Australian native, Aaron Brennan (played by Matt Wilson).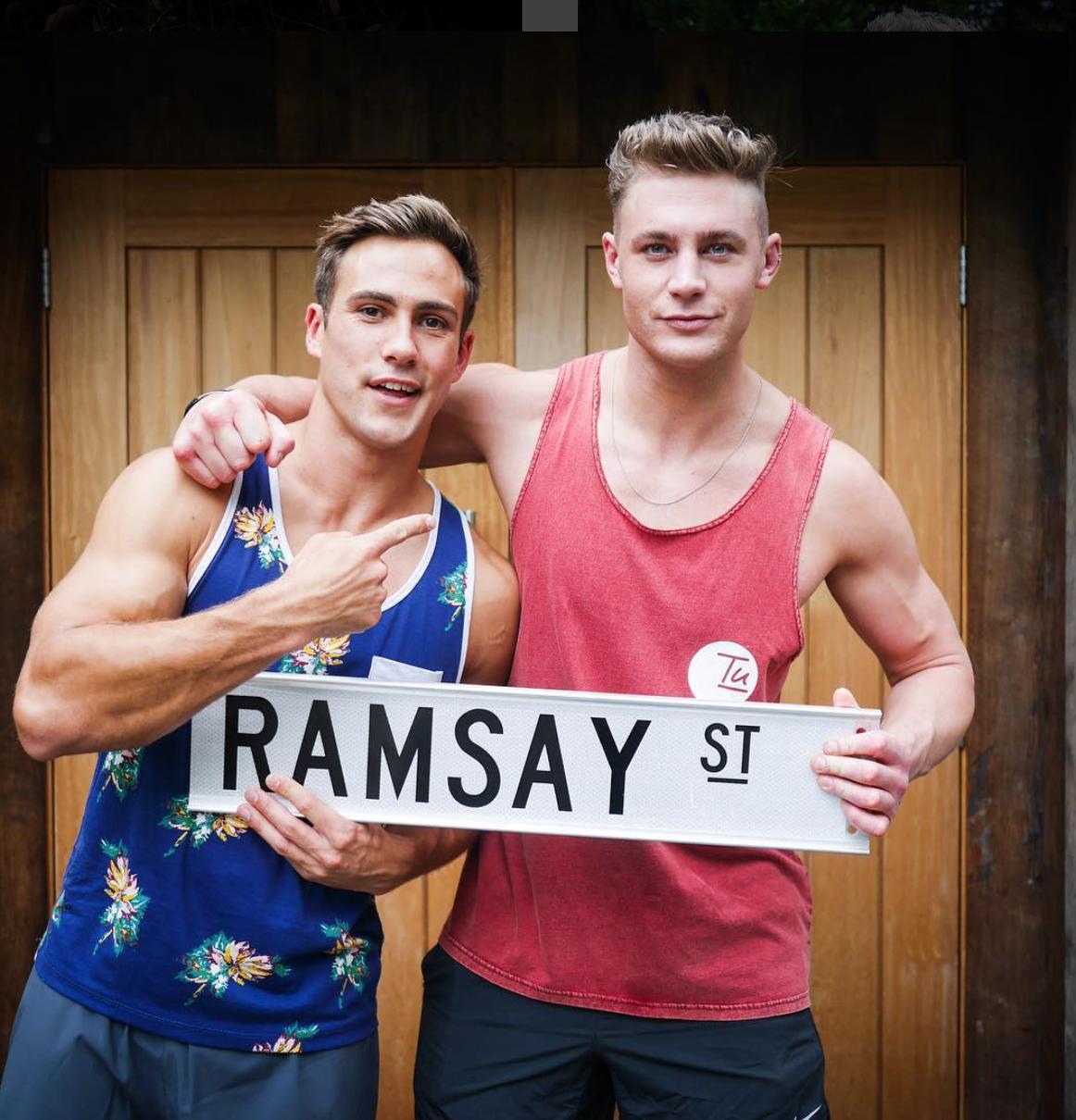 Aaron, a budding businessman and also seriously hot, was clearly impressed by Scotty's good looks and his, ahem, 'Geordie charm', and tried to recruit him for a 'little boutique business'. To which Scotty replies: "Woah woah, yeah mate, I've got a bird man, you radgie".
Tbh, that would get lost on us as well so we can only imagine how Aaron felt!
100% missing what Scotty meant, Aaron replies, "Does your bird do any tricks?", to which Scotty asks him what he is "cracking on about". LOL.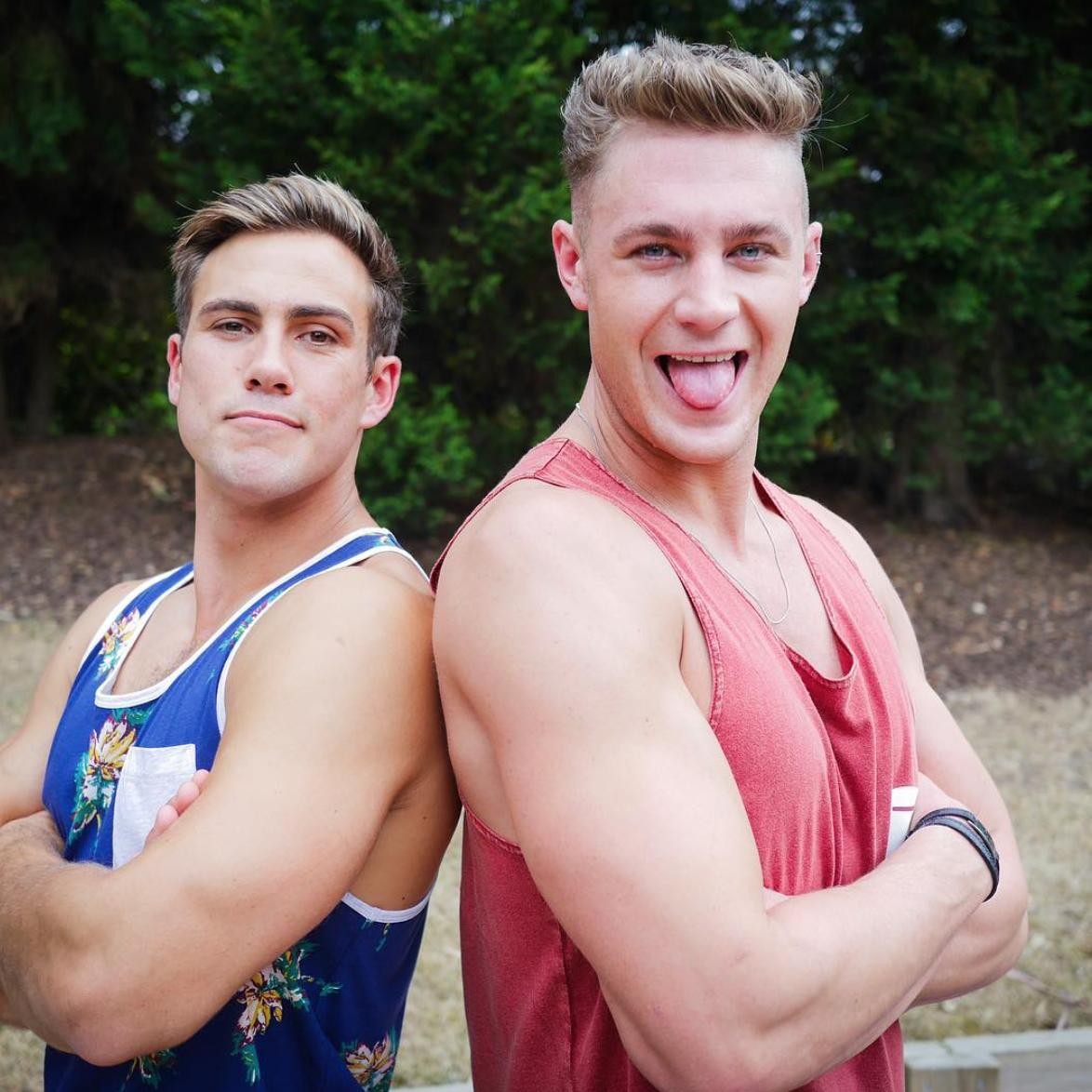 Ending the conversation with the classic "jog on", Scotty begins to walk away, leaving a bewildered Aaron in his midst… ACTUALLY jogging on the spot.
It was safe to say that Twitter was highly impressed with his appearance:
@ScottGShore being on @neighbours today was literally the best thing. Hope ya birds learnt some tricks now Scott xx

— Samantha Jarvis (@McHoops86) May 12, 2016
When watching neighbours and @ScottGShore pops up on screen #loveit pic.twitter.com/TDDe2wtNYs

— Amie Strath (@amiejune26) May 12, 2016
@ScottGShore How the heck did u end up in Neighbours looool....just watched.... Good Job!! WyaAye Man :p xx (Y) https://t.co/bE2j3aTmia

— Phyll Kofou (@PhyllKofou) May 12, 2016
Check out Scotty T's acting debut right here:
What's @ScottGShore cracking on about? Find out tonight on #Neighbours with @MattyWilson88 @MTV pic.twitter.com/3RMukyR9oZ

— Neighbours (@neighbours) May 12, 2016
You May Also Like...