"She's A F**king Nightmare!" Scotty T Doesn't Hold Back On His Former Fling Megan McKenna!
18 October 2016, 11:38 | Updated: 4 December 2017, 11:10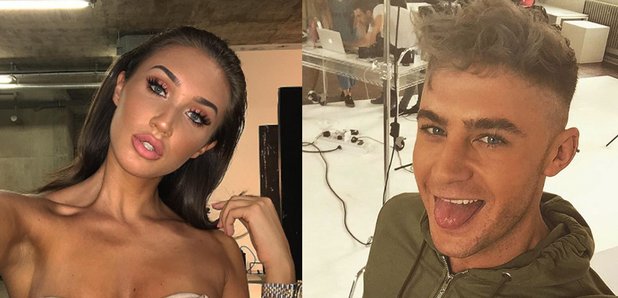 The Geordie Shore star even dropped the C-bomb when talking about his Celebrity Big Brother fling, Megan….
We know Scotty T doesn't hold back – and his latest comments about his ex, Megan McKenna, were certainly not pulling any punches!
During a Facebook Live Q&A, Scott was asked who he would snog, marry and avoid out of the likes of Ellie Goulding, his ex Ashleigh Defty and Megan McKenna, and he too the opportunity to tear into Megan.
Marrying Ellie (because "she's sound as f**k), snogging Ashleigh and avoiding Megan he explained, "I'd avoid that kid, she's an absolute f**king nightmare!"
Speaking about Megan's recent split from her boyfriend Pete Wicks, Scott continued, "He shouldn't have been sending pictures of his chopper to his ex bird, should he. No good that, if you're going to do that don't get caught.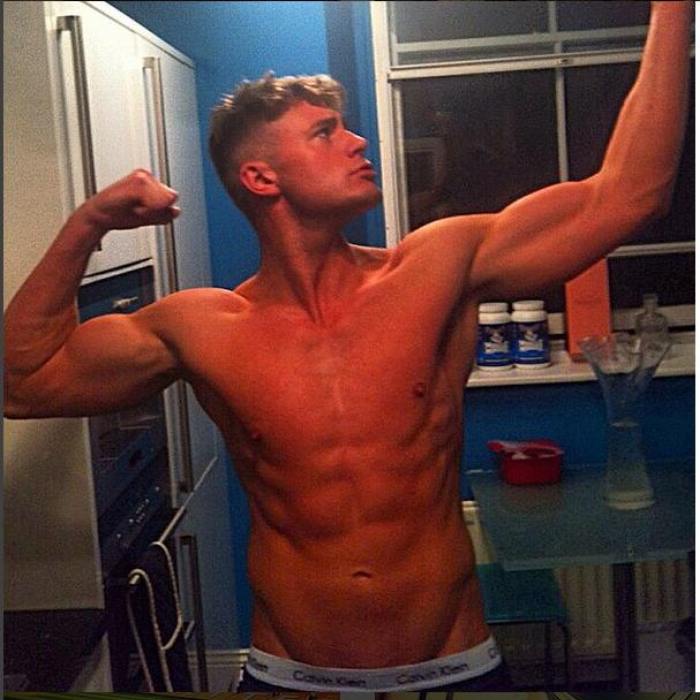 "But then again, Megan is ruthless like. She's an absolute f***ing radge c**t, I wouldn't get on the wrong side of her man. Liberty."
Also asked about Ex On The Beach stars Jemma Lucy and Lillie Lexie Gregg, Scott would avoid them both saying Jemma is a "dirty a**e" and he wouldn't get with Lillie because "I don't even know who Lillie Lexie Gregg is. Or do i? Is that Gaz's ex bird? I'd avoid her because you don't go with your pals' ex birds – one rule."