"I'm Not Getting Axed, I Never Was" Scotty T Denies Rumours He Is Leaving Geordie Shore
14 November 2016, 10:05 | Updated: 4 December 2017, 11:10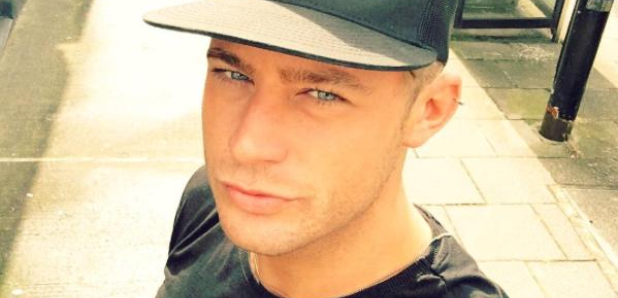 He said he might be "taking a break" earlier this month, but it looks like Scott Timlin has made a U-turn on that statement...
For a while it seemed as if our Geordie Shore favourites were dropping like flies, but it looks like at least one is here to stay - Scotty T has denied rumours he's leaving the show or being axed for his crazy partying ways.
We're a little confused but the to-ing and fro-ing, but just two weeks after he said he "might be taking a break" from the show, Scotty T has denied that he's quitting or has been axed.
Scott told the Daily Star, "I am not leaving or getting axed, I never was. I don't know what that's about. It's people talking s**t. Someone trying to make s*** up. I'll miss the new series because I'm going on holiday for a wedding, not because I'm in trouble"
Shortly after it was revealed that the producers might be thinking of dropping him for partying too much (is there such a thing on Geordie Shore?), Scott revealed, "The thing is, I might be taking a break. Whenever I go on Geordie Shore, I go too wild - I just need to calm down. And obviously the filming dates clash with my pantomime [in Leeds], so that could be a big thing."
Scott denied that he was getting sacked from the series, revealing, "There's a lot of things in the media that aren't true these days. But it's people talking about me. At the end of the day, if it was true, would I still be here? Would I still be doing the show? Exactly.
"There are going to be a lot of differences the next time I go and film though - it will be a lot calmer. Because they literally feed you with drink every night and you're knackered. I'm a lot calmer than I was last year. Last year I was proper bad. It was just ridiculous - I was uncontrollable."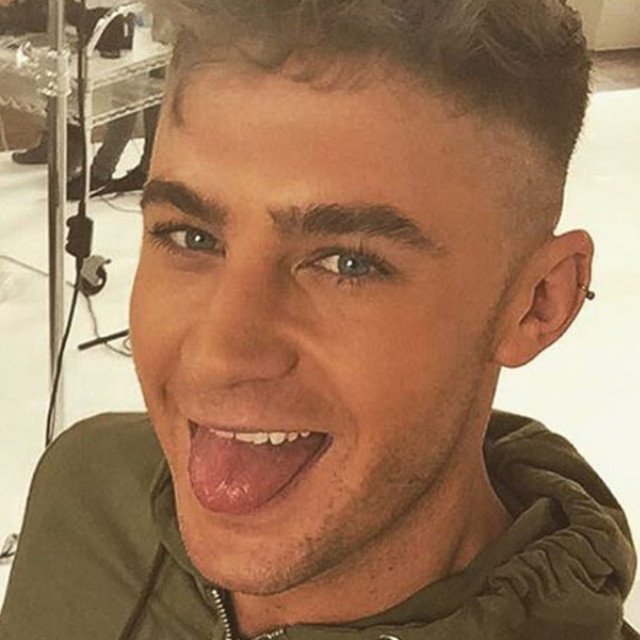 And Scott revealed that his work ethic has also improved outside of the show, explaining, "I used to have a bit of an attitude where I was like, 'Oh, I'm not doing this, I'm not doing that'. But now even when I feel ill and terrible, I think to myself, 'They've put a lot of time and effort into things for me and I'm not going to waste anyone's time'. Whereas a year ago I would be like, 'Nah, not doing it, don't care if you've travelled from Brazil to see me'. It's a start!"
It was only back in August that Scott quit Twitter over claims that he was going to be dropped from Geordie Shore for partying too much.
Before he quit the site, Scott tweeted, "It's not true. Us actors shouldn't have to put up with this s**t".
It's not true though.. Lol that's the funny thing https://t.co/TPSz6Oxs6R

— Scotty T (@ScottGShore) July 30, 2016
Milk man delivering milk, barber cutting hair.. Scotty T absolutely blasting the Worlds females https://t.co/bX2BEUJ8Ik

— Scotty T (@ScottGShore) July 30, 2016
Scott's denials came after a tabloid reported that his antics have caused concern for Geordie Shore bosses. A source told the paper, "It may sound a bit ridiculous that the bosses of Geordie Shore are telling one of their biggest stars to stop partying and become more sensible, but that is what has happened.
"It has got to the point where they feel they can't rely on him to do his job and they have warned him that if he doesn't calm down and become more reliable, he won't be allowed back for the next series.
"Over recent weeks his behaviour has become more erratic and something just had to be done. Obviously Geordie Shore is all about young people going out, getting trashed and living life to the full, but they've still got a job to do.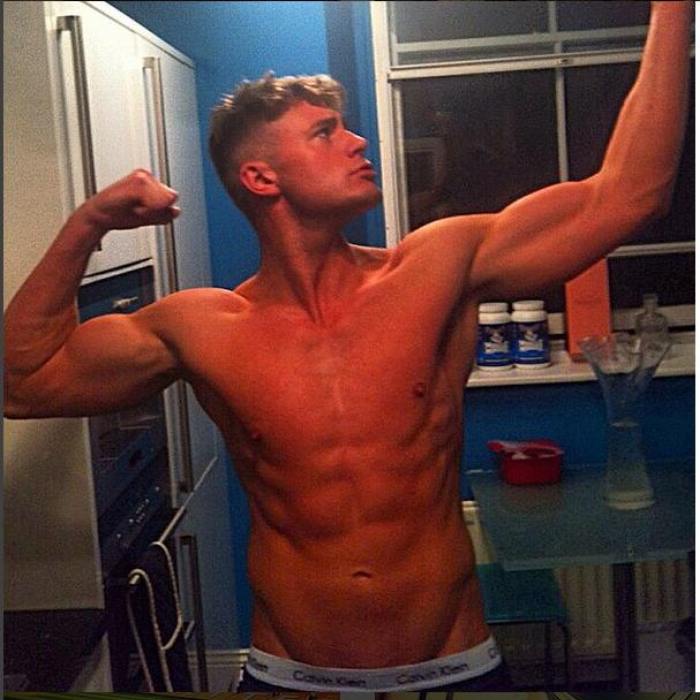 "Scotty has gone from a virtual unknown to a huge star in a very short space of time, so it's understandable that it's all gone to his head, but he just needs to reassess and calm down a bit."
Following the furore, Scott decided he has had enough of people tweeting him about whether he's leaving the show and claimed he would be quitting the social media site instead.
Quitting Twitter

— Scotty T (@ScottGShore) August 1, 2016
Fingers crossed Scotty T will be back for the next series – we can't deal with another of our faves leaving the show!