Scotty T Has Revealed Exactly What Happened Between Him And Katie Price That Night…
20 October 2016, 11:27 | Updated: 4 December 2017, 11:10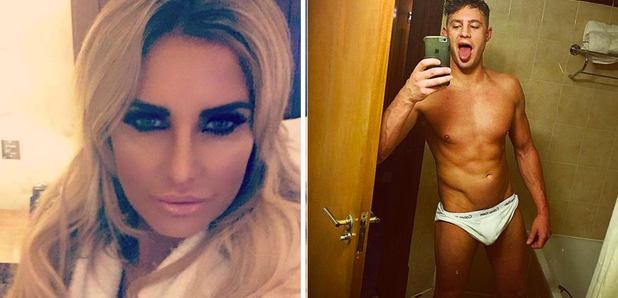 Well, that's cleared that up then!
We've had our fair share of drama with celebrity couples lately. Brangelina came to a dramatic end and Cheryl and Liam are potentially expecting a baby.
But probably the most unexpected 'relationship' drama was between Geordie Shore's Scotty T and Katie Price (who just happens to be married). Yeah we didn't see that coming either.
Thankfully, Scotty has finally cleared up exactly what was really going on with him and The Pricey...
Reports surfaced at the start of the month that the pair had a secret two hour getaway to a hotel before resurfacing looking 'disheveled'. Considering that Katie is married to Kieran Hayler, these reports were pretty surprising.
Talking to a tabloid, a guest of the hotel claimed, "We were in the lobby when Katie rushed through and jumped into a car waiting outside."
"Scotty was in the front seat, and then he drove off. It seemed a bit strange as they aren't generally known to be friends, and she did seem to recognise his car straight away and get in."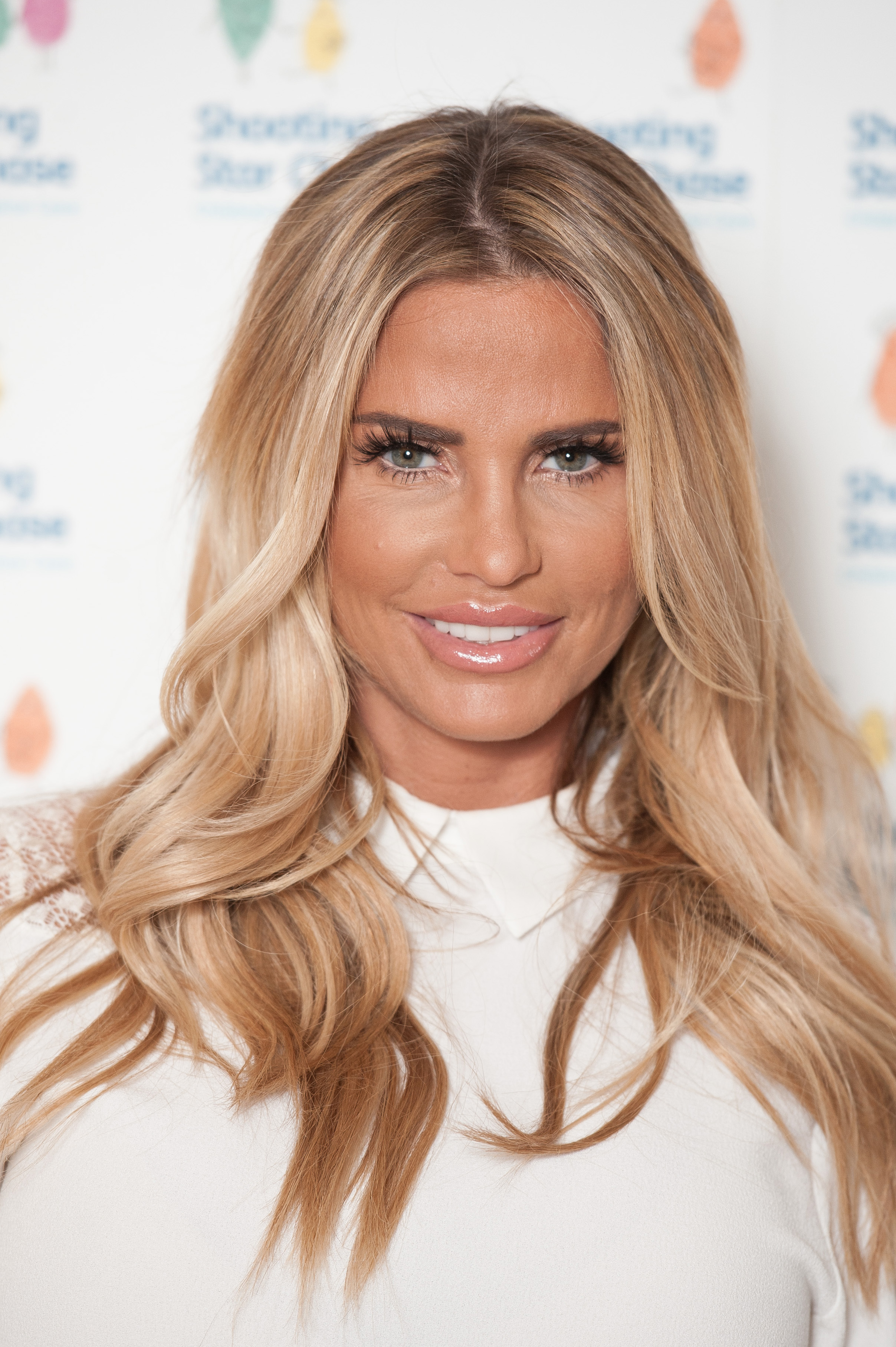 Picture: Getty
"When they returned at about 7.40pm, she tried to dash through the lobby, her fur coat around her face, without being seen. Unfortunately for her, a fan asked for a selfie which drew attention to her."
"She looked quite dishevelled and obviously knew it, so she refused, muttering in reply, 'Not when I'm looking like this'. Then she vanished. Shortly afterwards Scotty came in and sauntered over to the hotel bar."
"He then pulled out his phone and could be heard asking what drink she wanted him to bring up to the room, before going to the lifts."
"We didn't see him again until about 8.50pm, when he moved fairly sharpish to his car. The whole episode was so cloak and dagger and Kieran was nowhere to be seen."
Ahead of the story breaking in the newspapers, Katie tweeted 'Another pathetic story tomorrow because @ScottGShore took me and my friend for a sunbed in Newcastle wow such a scandal'.
Another pathetic story tomorrow because @ScottGShore took me and my friend for a sunbed in Newcastle wow such scandal

— Katie Price (@MissKatiePrice) October 1, 2016
After retweeting her, Scotty replied with 'Hahahaha!! Was a lethal sunbed tho'.
Hahahaha!! Was a lethal sunbed tho @francescabrits @MissKatiePrice

— Scotty T MBE (@ScottGShore) October 1, 2016
Katie's friend Francesca Britton, who she claims went to the tanning salon with her, also tweeted about the whole situation saying...
When me and @MissKatiePrice go for a sunbed in Newcastle big deal

— Francesca Britton (@francescabrits) October 1, 2016
Katie then went one step further and tweeted the location of the tanning salon, just to clear everything up...
This is the place me and @francescabrits went for sunbed add that to your story dicks pic.twitter.com/ZBMsQtEeZq

— Katie Price (@MissKatiePrice) October 1, 2016
She has since retweeted a number of posts from tabloids that suggest the pair had a 'secret rendezvous' to highlight stories which she claims aren't true.
My team made it clear earlier today on a call,anyet they still run a story that implies things that simply aren't true. Very disappointing.

— Katie Price (@MissKatiePrice) October 1, 2016
Fans have been pretty sympathetic to the duo and shared their feelings on Twitter...
@ScottGShore @francescabrits @MissKatiePrice must be hard being in the public eye..next u won't be able to go the toilet w/o being snapped

— Victoria Murphy x :) (@VMurphy88) October 2, 2016
@MissKatiePrice @ScottGShore they've nothing better to talk about there sad and pathetic

— ANGEL (@ANGELEYEZ191288) October 1, 2016
@MissKatiePrice @ScottGShore ridiculous they print rubbish to sell its like c'mon is this even a story

— rachna bhagani (@rachna_78) October 1, 2016
Craig Scott, who claims he was with Katie at the time she was alleged to have vanished with Scotty T, said tweeted...
@MissKatiePrice @ScottGShore how do they even get away with printing such crap I was with you until Tuesday and know this is 100.% made up

— craig scottt (@craigscott21) October 1, 2016
To try and put an end to all the rumours, Katie then posted this video to Instagram to stress that they weren't true...
Seeing as the rumours refused to die down, Scott also explained the events of the night to The Sun. He revealed, "I know I'm bad, but I'm not that bad. I don't sleep with married women. If she was single, aye, you never know!
"She had a show on at the Hilton and she was like, 'I really need a sunbed in Newcastle.' And my mate Sam Jones owns a salon called Longlox, and I took them there because I know it's private and there's only one sunbed and it literally blows your face off.
"So I thought I'd take them there because I can get it for free, there's no one there, it's chilled out. I took them there, her and her pal, and then I took them straight back.
"And then I pulled up at the hotel and she's running late so I had to get out of the car. And I was actually doing a PA in Blackpool, but I already had my stuff in the car when I dropped them off.
"So I said, 'I'm going to have to go straight to the gig because I won't have time to go to my hotel and get ready,' so I was like, 'Can I just get changed in your room?'
"So I got changed but she was getting her hair and make-up done by her pals and her manager was in the room and stuff as well, and that was it."
Phew. well, their stories do check out, so we reckon it's all a case of a storm in a teacup!
You may also like...