OMG. Geordie Shore's Scotty T Has Been Rushed Into Hospital Whilst In Ibiza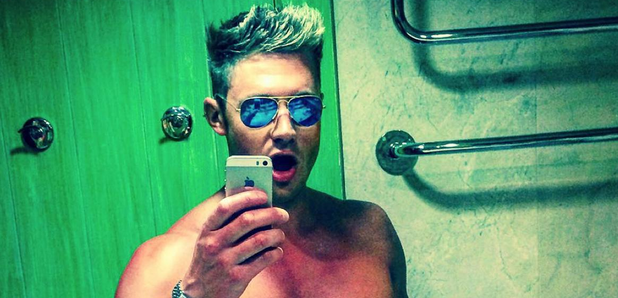 We hope he feels better soon!
Guys, we have some scary news about everyone's favourite male Geordie.
Yep, we're talking about Scotty T!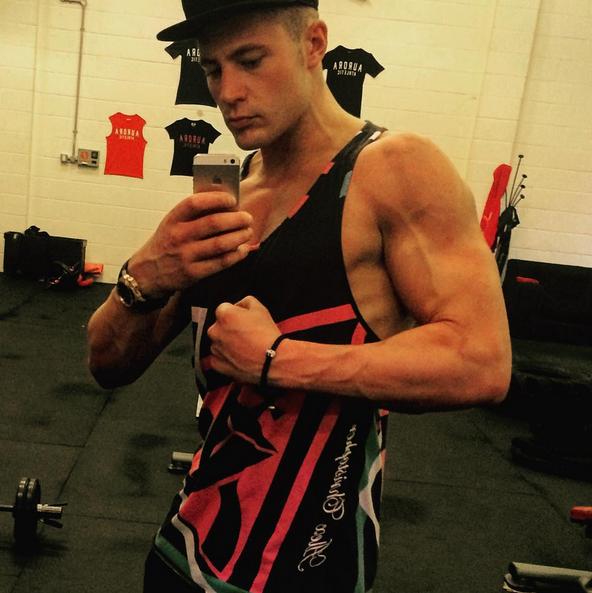 The Newcastle lad has been rushed to hospital after falling out of a nightclub in Ibiza on his day off from filming.
After he received treatment in hospital, doctors have confirmed that Scotty has indeed fractured his arm which is now in a cast.
EEEK. Not good.
A source has revealed that "Ibiza and Mallorca has already been a nightmare with the filming ban in place so the cast all went out on the lash on their day off".
"Scotty T had an unfortunate fall a few hours into drinking and hit it so hard his arm snapped. He was reeling in agony and rushed to hospital where doctors said it was fractured and put it in a cast."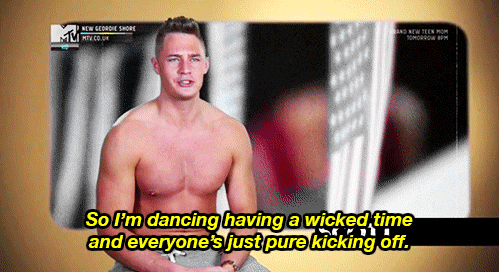 Scotty may have been told to rest up, but that's not going to stop him as he was spotted jetting off to Kavos to continue filming with the rest of the gang.
This is another blow to the filming of the current series as it comes after Holly's drunken outburst about Chantelle supposedly getting with her ex-boyfriend, Kyle, Charlotte dropping out of the show after announcing the details of her ectopic pregnancy and complaints from the resorts about their drunken behaviour.
Get well soon Scotty T!
You May Also Like...