Scott Disick Fails HARD Sending Past Baes, Bella Thorne And Kourtney Kardashian, The Same Bunch Of Roses
16 June 2017, 14:09 | Updated: 4 December 2017, 11:10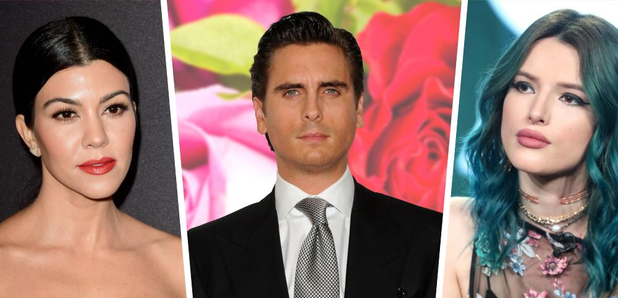 Rule #1 in the Big Book of Dating: DON'T do this.
Scott Disick is a little cutie, isn't he? After his brief "fling" with actress Bella Thorne, he sent her a huge bouquet of pink roses. There. End of. That's it.
Oh. And he also, apparently, sent the exact same bunch of flowers to his ex, Kourtney Kardashian, just hours earlier. Brilliant.
> The 5 Key Questions That We Hope Will Get Answered In Kylie Jenner's Spin-Off Show, 'Life Of Kylie'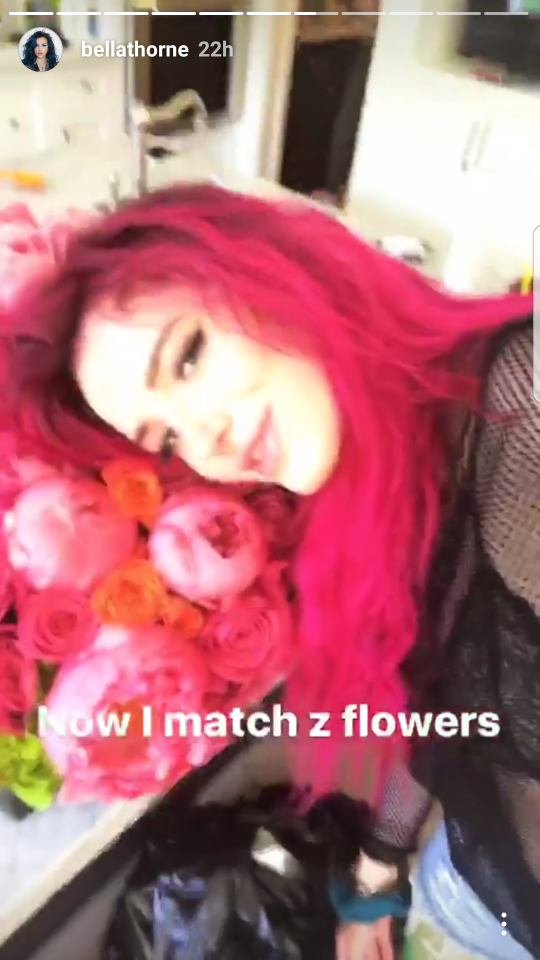 Pic: Instagram
The pair were caught getting rather snuggly during Scott's European vacation, so it appears like the flowers could have been an apology for his all-night partying. The 19-year-old, Bella, even shared a photo on her Instagram Story, saying the roses matched her pink hair.
However, just a few hours earlier, Kourtney uploaded a picture to Snapchat showing a very, very, VERY similar display of flowers. Coincidence? We (nor anyone else who follows Kourtney or Bella) think not.
We'll just frantically check Sophia Richie's social media to see if we can spot any pink flowers.
> Download Our App Now To Keep Up-To-Date On All Of The Latest Celebrity Gossip
When they're not uploading Snapchats of very subtle pink roses, the Kardashians are just - frankly - winning at Snapchat...