Fans Are Worried That Scarlett Moffatt Has Lost Too Much Weight & Are Begging Her To "Stay Healthy"
13 January 2017, 16:05 | Updated: 4 December 2017, 11:10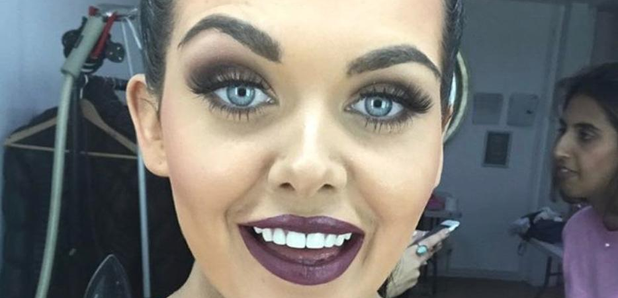 Fans of Gogglebox star, Scarlett Moffatt are freaking out on social media today after the I'm A Celeb winner shared a selfie on Instagram.
With flawless make-up and clearly on the set of an exciting photoshoot, Scarlett showed off the work of her make-up artist.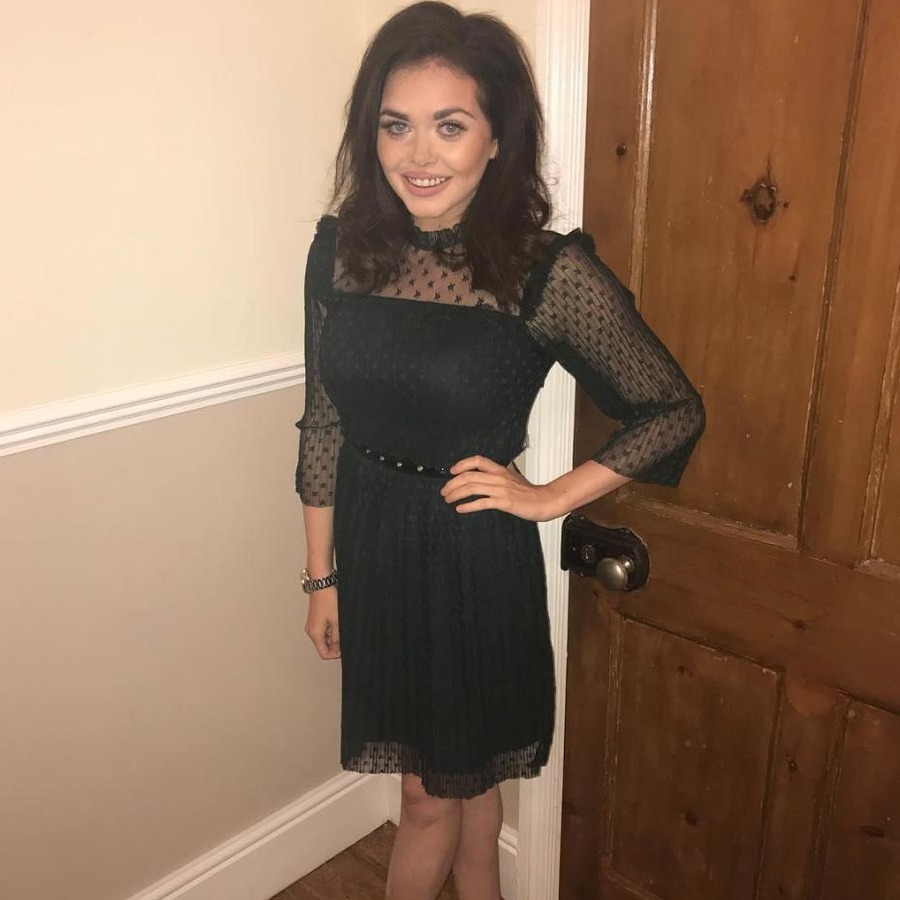 But sadly, fans were more concerned than impressed as many of them shared their worries that she has lost too much weight in a short space of time.
It's been just over a month since she left the jungle as the Queen and it seems that she has undergone a dramatic transformation in a matter of weeks.
One fan commented, "Wonderful transformation but please stay healthy", whilst another said that she looks "amazing please do not lose anymore weight! Stay healthy!".
Scarlett has been proudly showing off her weight loss - going from a size 18 to a size 8 thanks to her new fitness DVD but she also revealed that she was told to lose weight to lower her risk of diabetes.
It's amazing what good contouring can do though, so we're hoping it was just lighting trickery.
You May Also Like...